Holy Week in Tortosa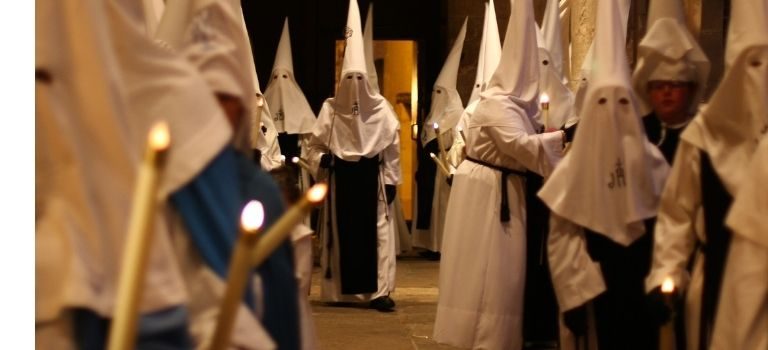 Discover culture, nature and get excited
Spend Easter in Tortosa
. Terres de l'Ebre historical city. There are many historic buildings and monuments in Tortosa. A city surrounded by Delta de l'Ebre and Els Ports National Parks.
Set in the heart of an area declared UNESCO Biosphere Reserve. A good starting point to discover the area. Tortosa offers you possibilities such as, bicycle touring on Val de Zafán Greenway and Nature Trail Tortosa-Deltebre, hiking, extreme sports…
Closer than you imagine, your experiences in the Terres de l'Ebre region will be permanently recorded in memory.
All your life to come, a second to fall in love.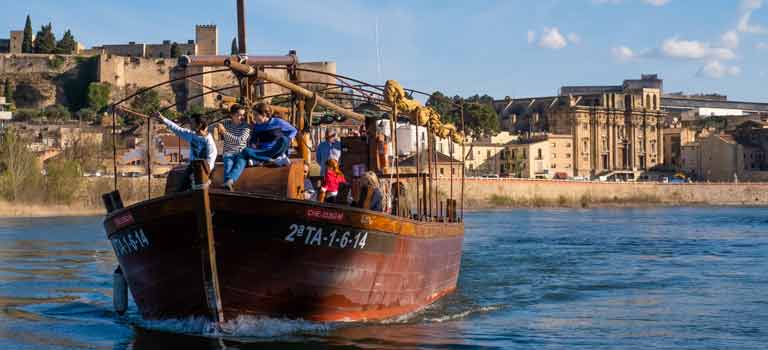 Discover the people, cuisine, nature and history that make Tortosa so unique
The largest and most spectacular Holy Week in the region takes place in Tortosa. Explore a city crossed by a river and surrounded by two natural parks, while enjoying Tortosa religious processons and a festival of sacred music.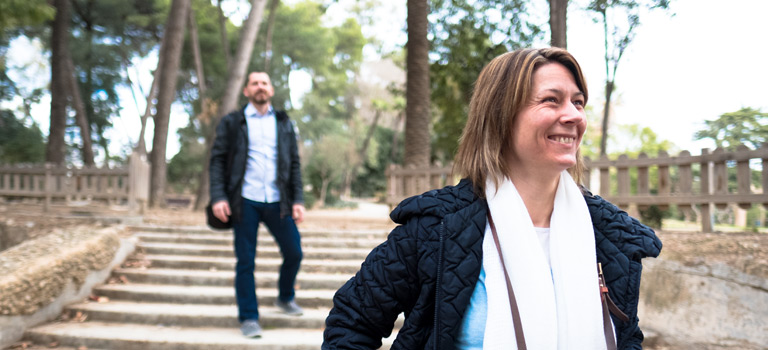 The most multitudinous Holy Week in the region
Spend Easter in Tortosa. Combining heritage with tradition, crowded processions such as la Processó de la Passió on Palm Sunday fill the streets as 1.500 vestes and 11 passos take part in Tortosa Holy Week. Tortosa heritage highlights include: An impressive cathedral overlooking the river, the Royal Colleges, the jewel of Renaissance architecture in Catalonia and more than 6 kilometers built between the 10th and 18th centuries.
Prepare your Easter getaway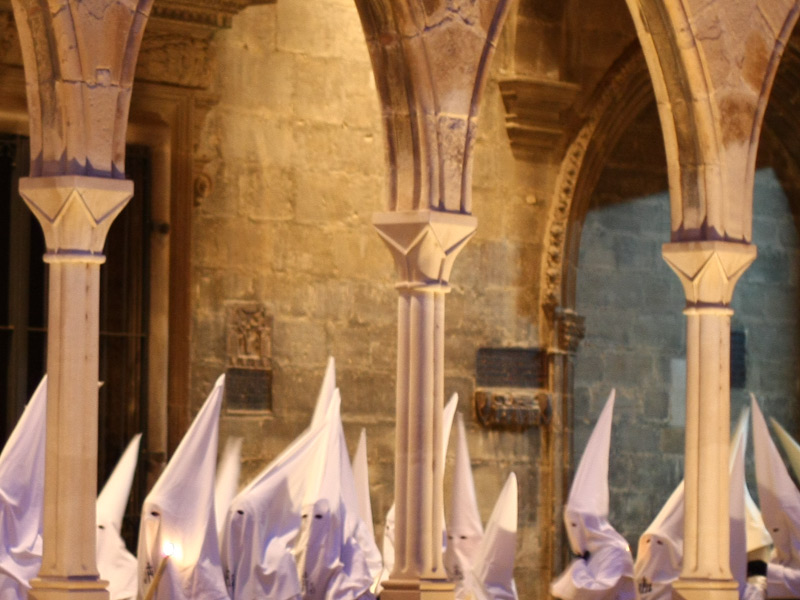 Program
Processons, concerts and Holy Week activities
Experiences
More than 80 city plans to enjoy the city and its surroundings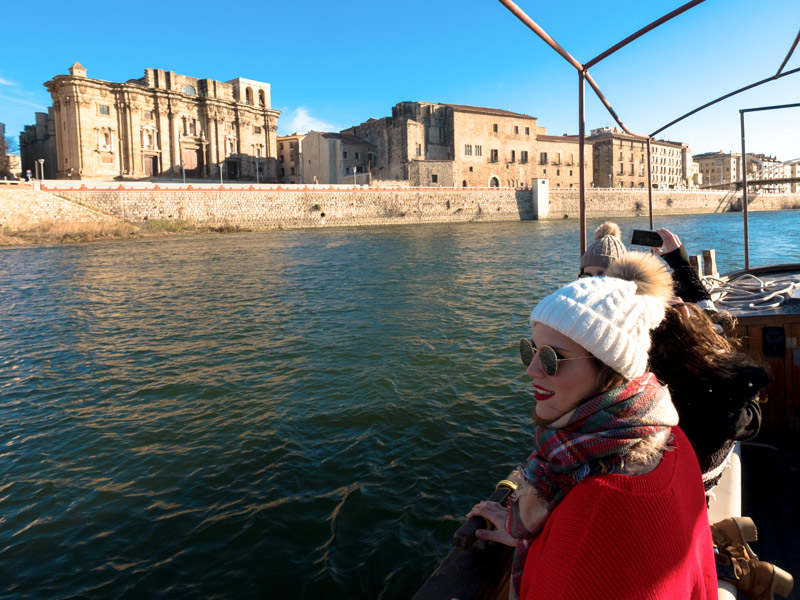 Sail the Ebro river
The Ebro is a heritage river tied to the region's identity. Sail the river on a llagut or other boating activities like canoeing or kayaking.
Tortosa, natural and cultural heritage
Recommendations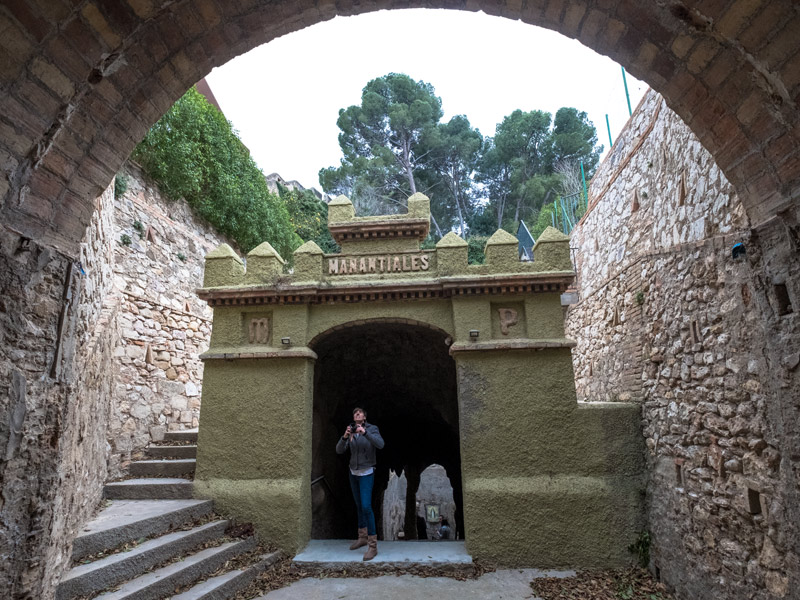 An ideal getaway
A weekend to discover Tortosa and the Terres de l'Ebre region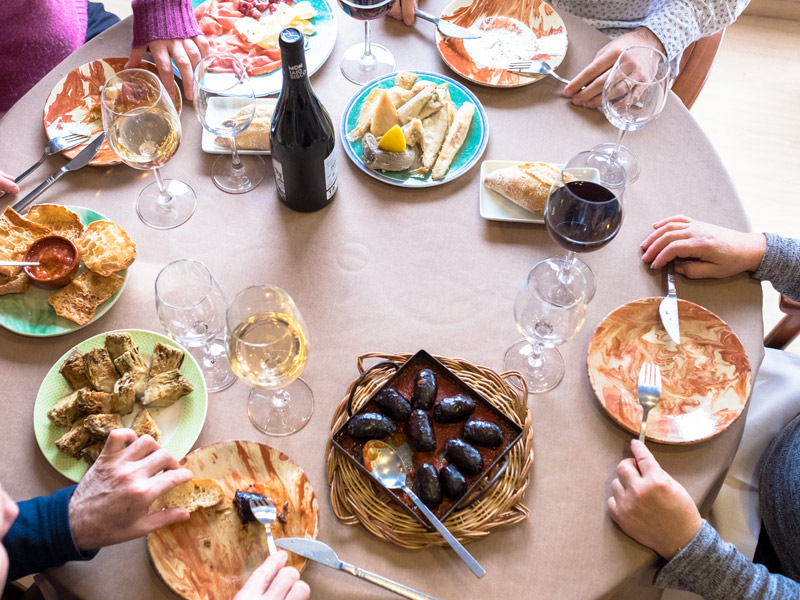 Cuisine
A cuisine based on local food products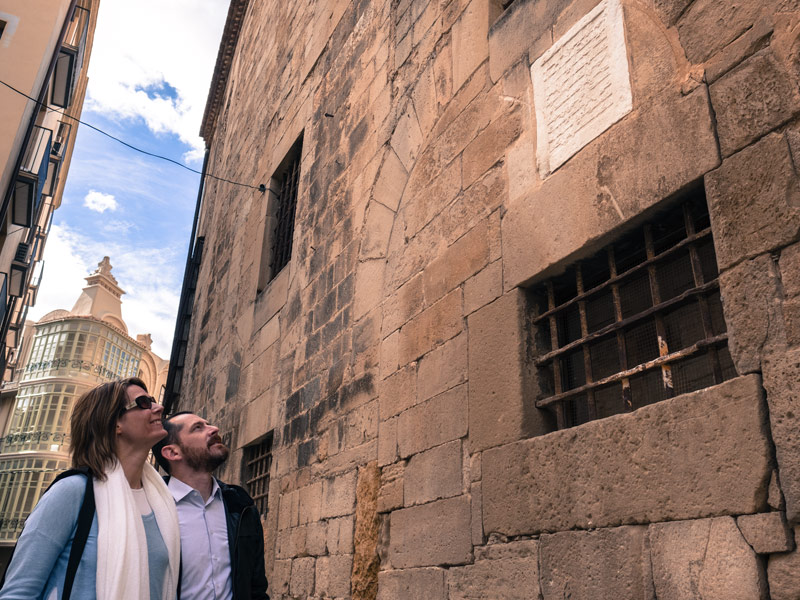 Routes
Go to town and delve into its history