Description


From the river to the sea

Tortosa-Ampolla-Tortosa. The former Tortosa slaughterhouse is the starting and end point of the route and it is about 60 km.

Leave the former Tortosa slaughterhouse and head to the Ebro Nature Trail (GR-99) to l'Aldea. Go past l'Aldea and head to Camarles and l'Ampolla. Once you get to L'Arenal beach you will get close  to Les Olles lagoon. Go back to the roundabout where you turned off before and continue until the Barranc de Sant Pere (Sant Pere Cliff). Turn off to the left. You can go to the Port of l'Ampolla area to regain strength.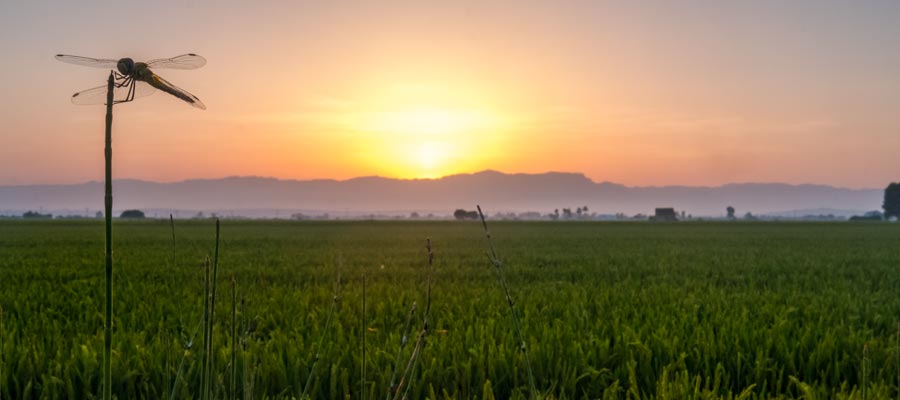 Go under three bridges and continue to the left. The road climbs gently in search of the old Camí del Perelló (Perelló Path) to Tortosa.
Continue for a few km until you get to the Hostal de Don Ramón. Once there, go there on the Ranxero way. From here, you have the option of jumping by the Coll de l'Alba - it is a pretty demanding climb – and then go back to Tortosa. The Ranxero way will lead you to Els Argilers, Campredó and from there to Tortosa.