Ebro Delta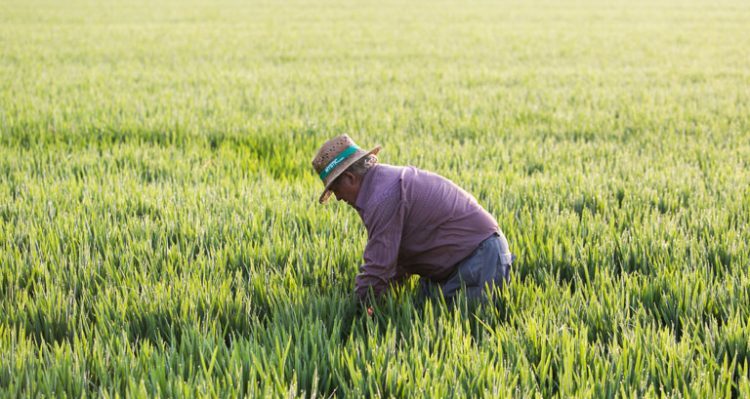 The symbiosis between man and nature
A very close idyllic landscape
The Ebro Delta is the largest wetland in Catalonia and a unique, incomparable natural setting. It has been shaped by the Ebro river through processes of erosion, transportation and deposition that have prevailed over marine processes. These processes have given the Delta its unmistakable, sublimely horizontal landscape.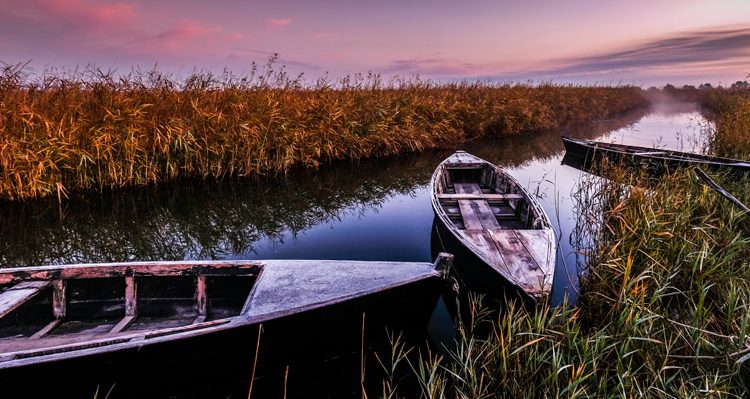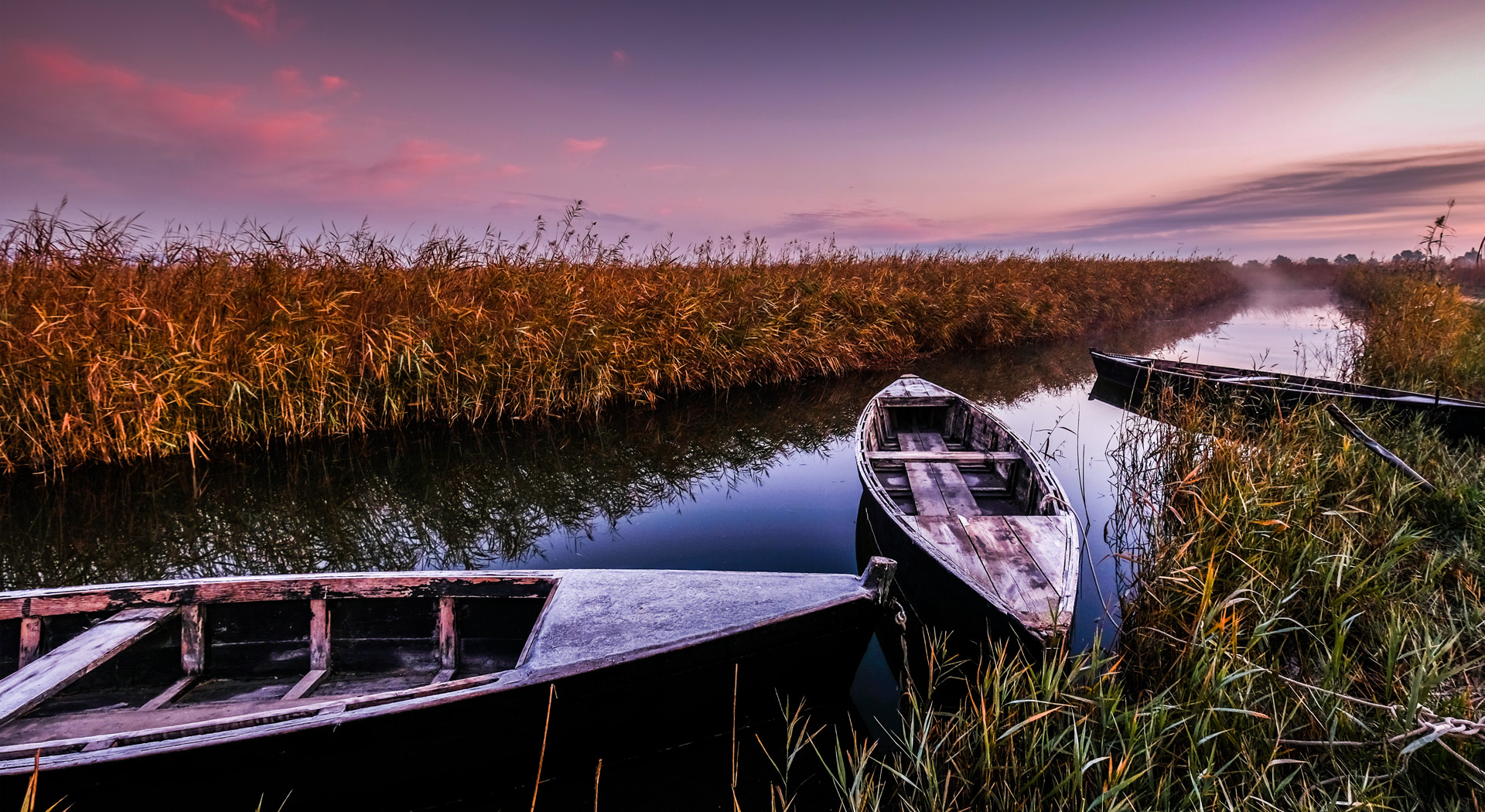 A considerable part of the Delta is a natural parc. Its biological importance contrasts with its considerable humanisation and its extraordinary agricultural production. Despite this apparent paradox, the Delta is also the product of a successful balance between human activity and nature. It is clear to see that nature coexists harmoniously with human activity here.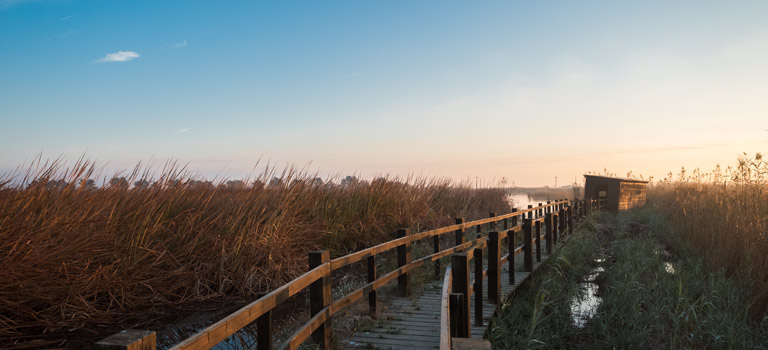 Certainly, it is a spectacular mosaic whose appearance changes with the seasons. The colours of the Delta vary as the rice fields change chromatically. Rice fields, lagoons and ponds surrounded by rushes and reeds, saline soils, almost virgin beaches, fine sand dunes and the meandering shape of the riverside forest all contribute to the Delta's unique beauty.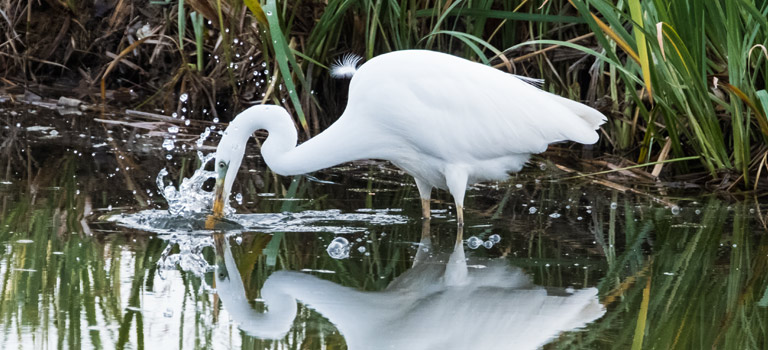 This array of settings, this overt blend of contrasting environments, gives rise to an extremely high biological and botanical diversity and, above all, a huge variety of birdlife. The water regime, the characteristics of the soil and the variable salinity create a variety of plant species perfectly adapted to their environment. The wildlife, which is eminently linked to the aquatic environment, is the product of the high diversity and productivity of the existing ecosystems.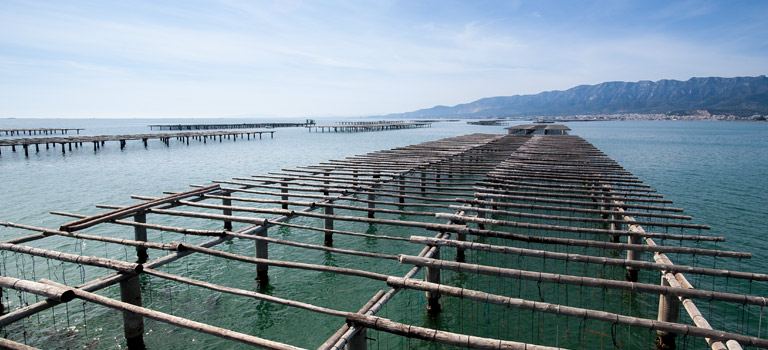 The Ebro Delta is an extraordinary location for contemplating nature, enjoying sports, indulging in a spot of bird watching, going for walks or bike rides and enjoying extraordinary cuisine featuring local produce.