Cruising down the River Ebro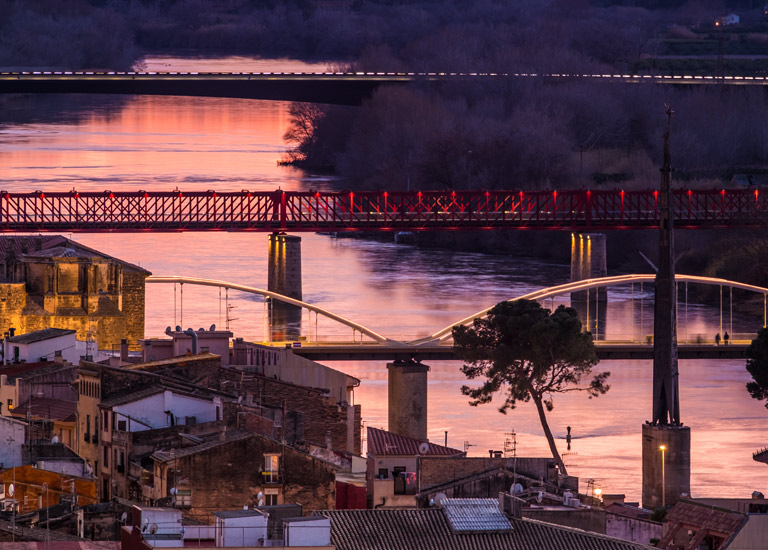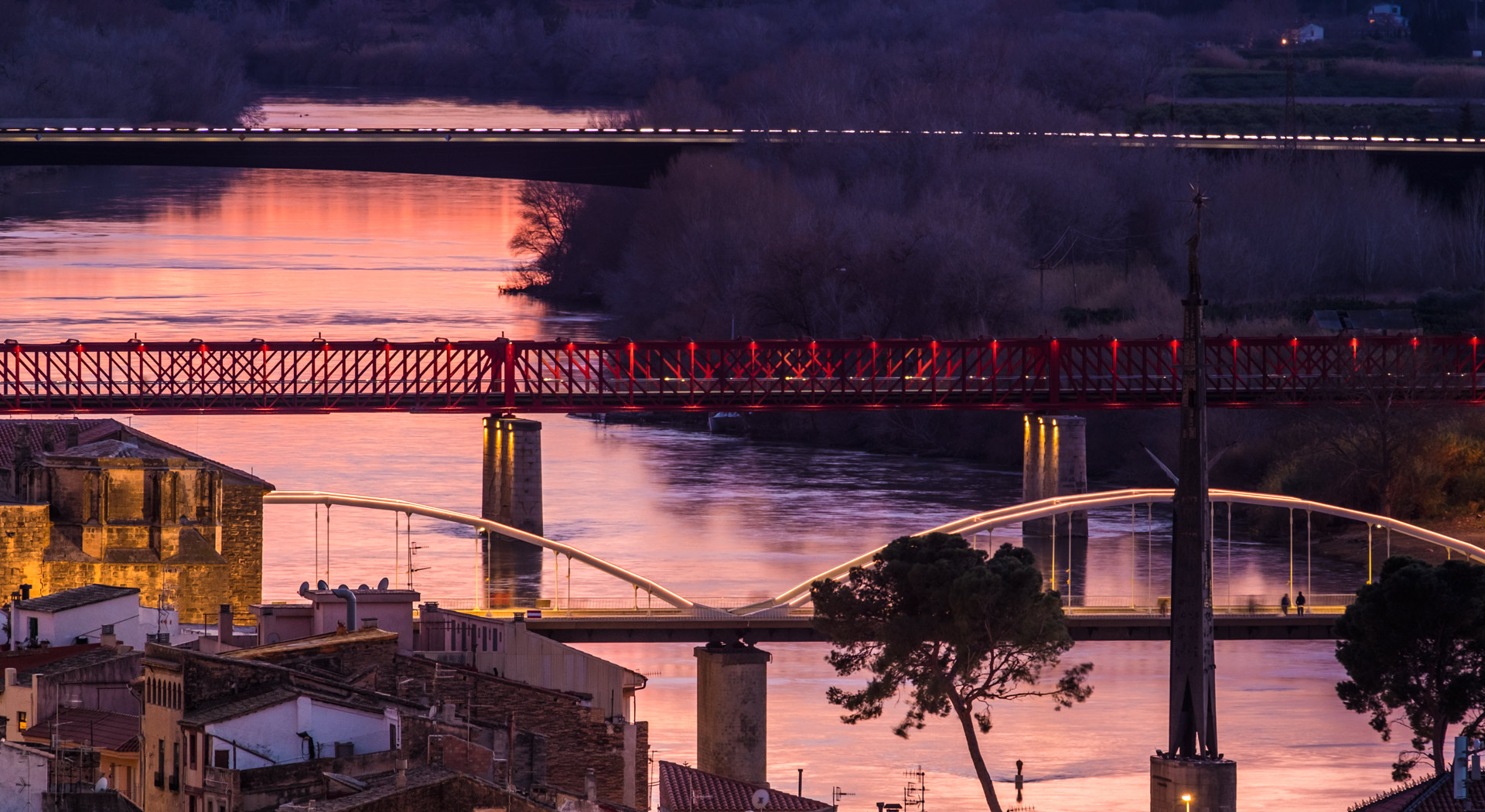 The River Ebro gives its name to this region and it is the soul of the county
The Catalan stretch of the River Ebro runs from the Sebes Nature Reserve right down to the mouth of the river in the Delta, winding its way through landscapes of great natural beauty and enormous biological richness.
The river Ebro and river navigation have been chosen by popular vote as one of the 7 Treasures of the Cultural Heritage of Tortosa, in the context of the celebration Tortosa Capital of Catalan Culture in 2021.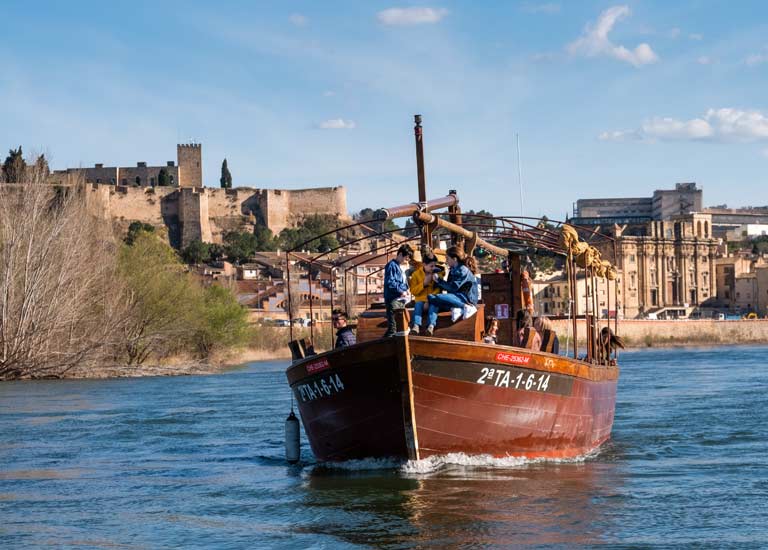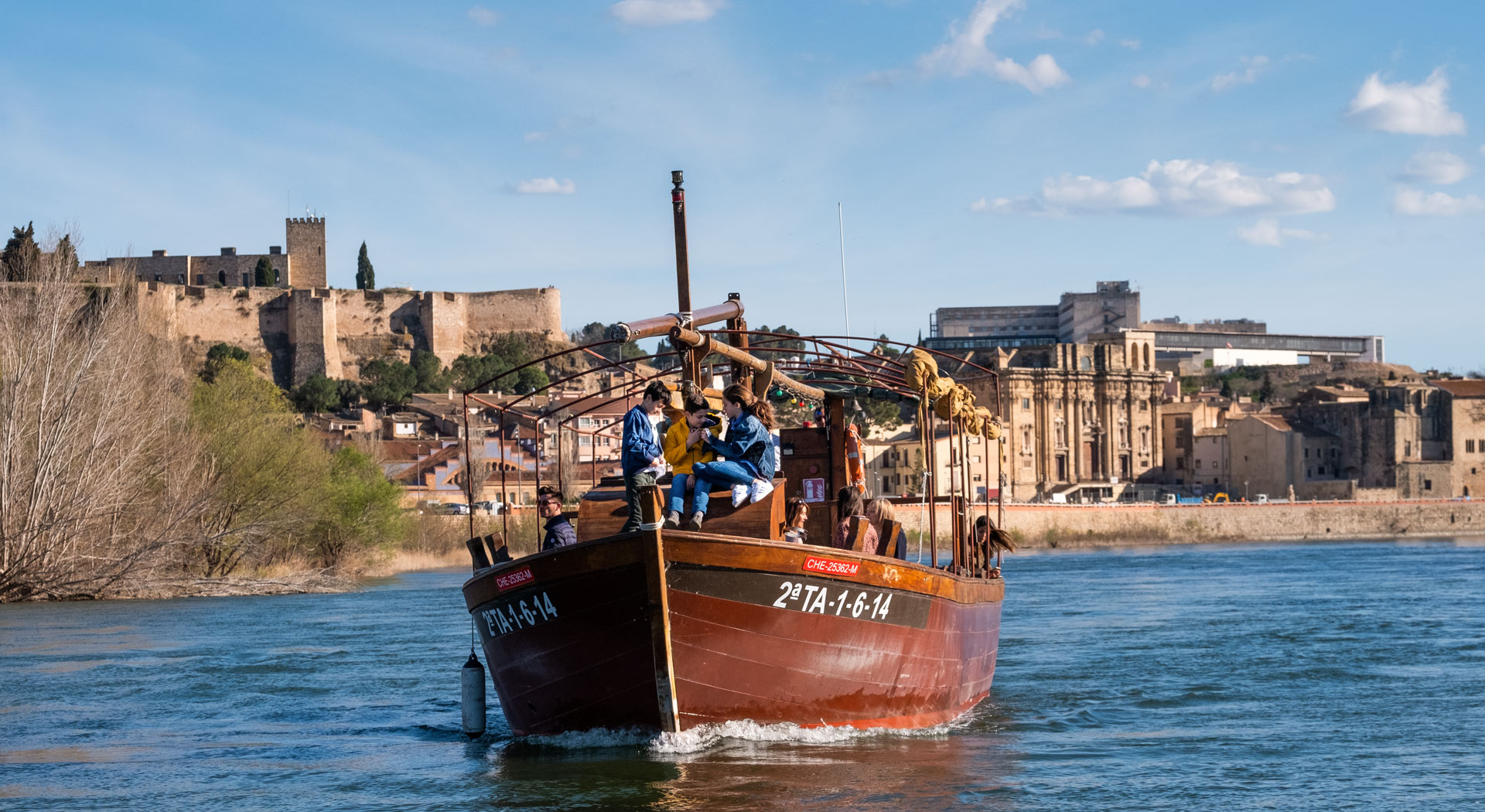 At the very heart of Tortosa, just at the jetty next to the art nouveau Market, you can board the lateen sailboat Lo Sirgador, for an original and fun experience for the whole family, giving them an inspirational and evocative insight into the authentic essence of sailing along the river as they used to do on these traditional vessels.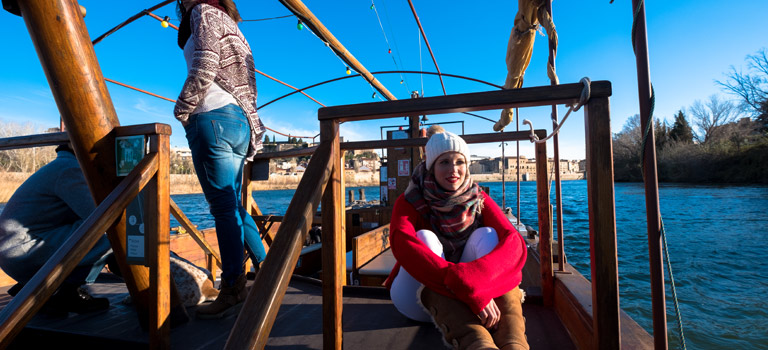 From Tortosa, the boat sails along a regular hour-long route, letting those aboard enjoy the city's historic riverfront, as well as the spectacular woods along the riverbank of the island of Xiquina. The lateen sailboat also offers more specific outings for longer routes or the option of combining the experience with live music on board or a wine tasting session in the evening. As the River Ebro passes through Tortosa, we come across the Illa dels Bous (Oxen Island), so called because it is inhabited by wild oxen, which can be seen from the boats sailing by.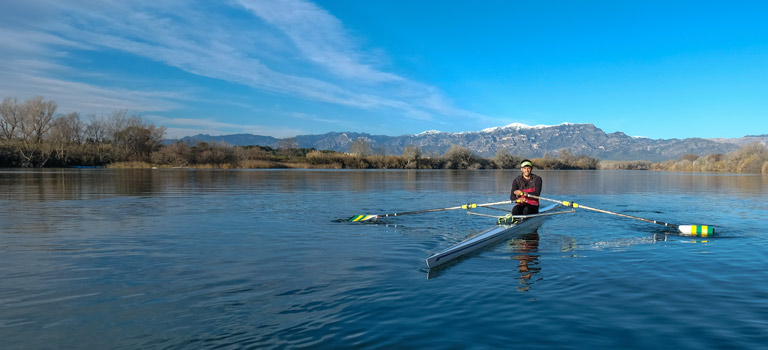 Another way to discover the full splendour of the River Ebro is by canoe, an activity that can be enjoyed all the way from Riba-roja d'Ebre down to the Delta, in different stages. Canoe hire and services are offered throughout the river lands, as it is a very common pursuit that is ideal for all ages. If you prefer, another option is to board a cruise boat or motorboat to discover the River Ebro Delta in full comfort.
The experience of enjoying the River Ebro from on the water is manifold, as visitors feel like they form part of the landscape and set within idyllic postcard scenes.
We suggest you
Complete your visit
The charm of a city that looks to the river
Routes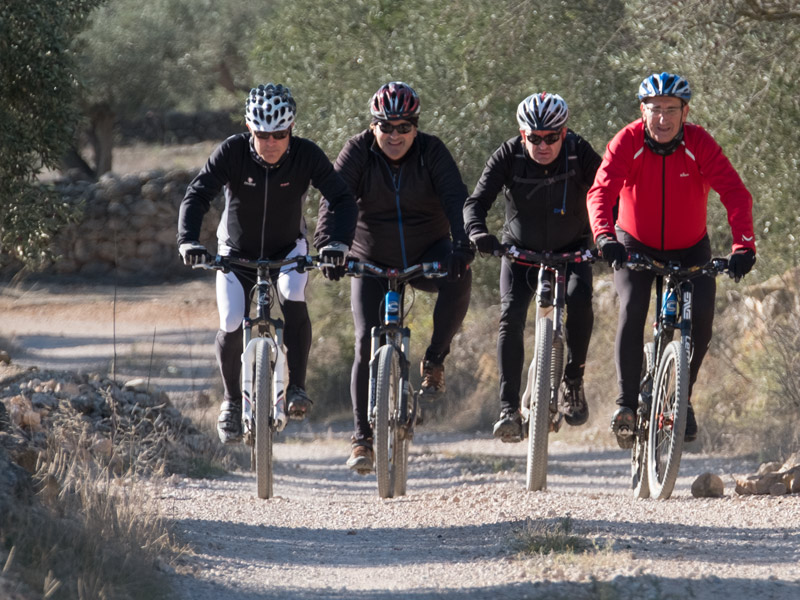 By bike
Explore miles of urban, cultural, natural routes, from the simplest to the most demanding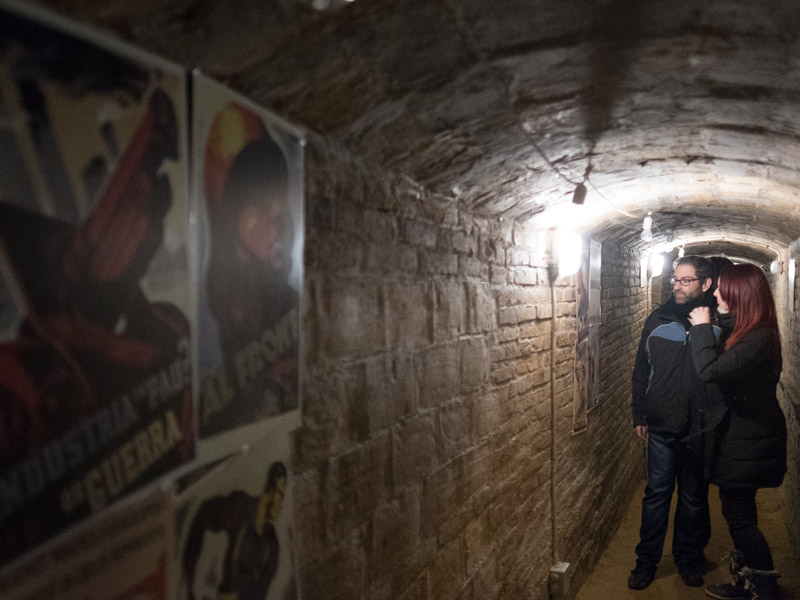 Hemingway and the Civil War
It follows the passage of the North American Noble and its experience when the city was a war front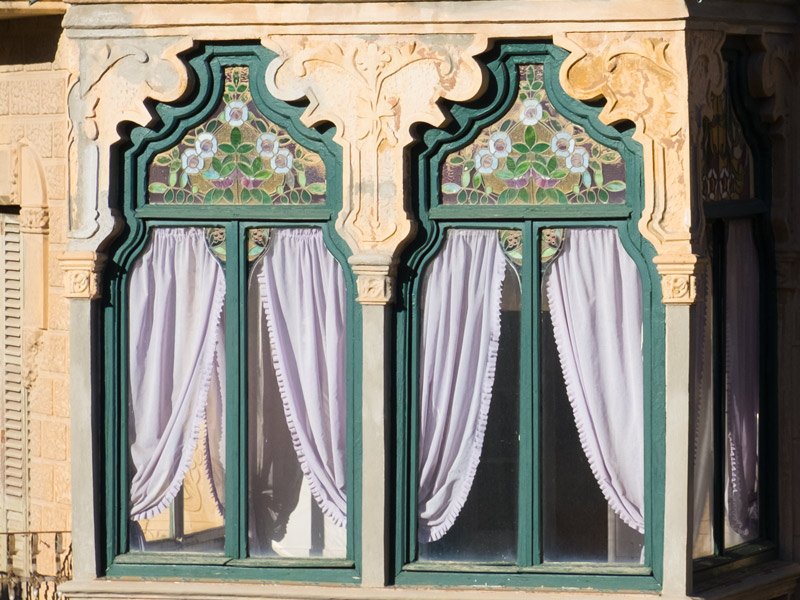 The modernisme
At the turn of the nineteenth century the city was transformed following the latest trends