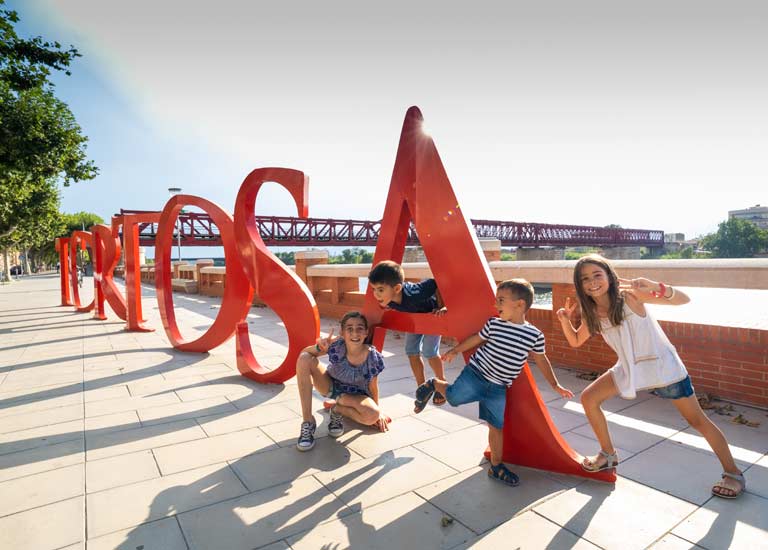 the best memories are made with family
Turn your vacation into a shared adventure
Tortosa is waiting for you to enjoy your family vacation to the fullest. Certified by the Catalan Tourism Agency with the brands
Nature and Family Tourism Destination, Cities with Character
 and
Bicycle touring
, the city offers a wide variety of outdoor activities to make the most of your getaway.
Come aboard the Lo Sirgador lateen sailboat to take an enchanting journey along this legendary river, which has forged the character of the entire region. For braver adventurers, another unforgettable experience awaits. The lower course of the Ebro is a magnificent place to begin kayaking and learn how to row. Who will get there first? Great fun guaranteed.
Feel free to cycle along the Greenway or around the city. This is the opportunity to discover an ideal territory and getting to know a historic city in the heart of the Biosphere Reserve, with  family-friendly cycling routes.
Living adventures
Travelling back in time? You can in Tortosa!
The city's mysterious old centre holds many secrets and hidden corners to discover with your family.
 Taking a tour through the
city walls
, heading up to the
Castle
or marvelling at the Cathedral's enigmatic
gargoyles
are just a few of the activities that you can enjoy with kids, who will have a great time walking around the city, a world away from large metropolises and free from tiresome queues.
Let yourself be carried away by the magic of Tortosa's streets and squares, filled with history.
The Renaissance Festival is another activity filled with fun and activities for kids, who have the chance to see what life was like five hundred years ago and experience a thousand different adventures with the fascinating range of performances and street entertainment.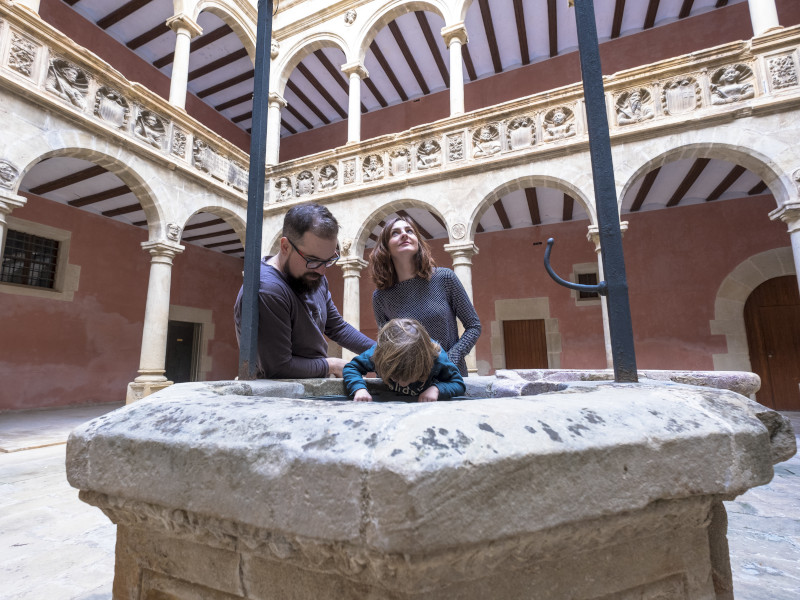 The City of the Renaissance
Immerse yourself in the splendor of the 16th century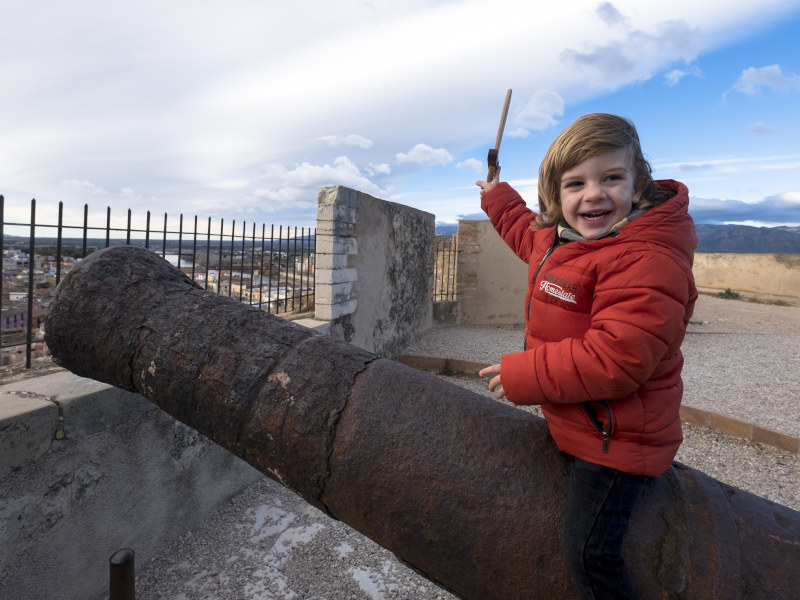 Castles and walls
Feel like a knight touring the fortifications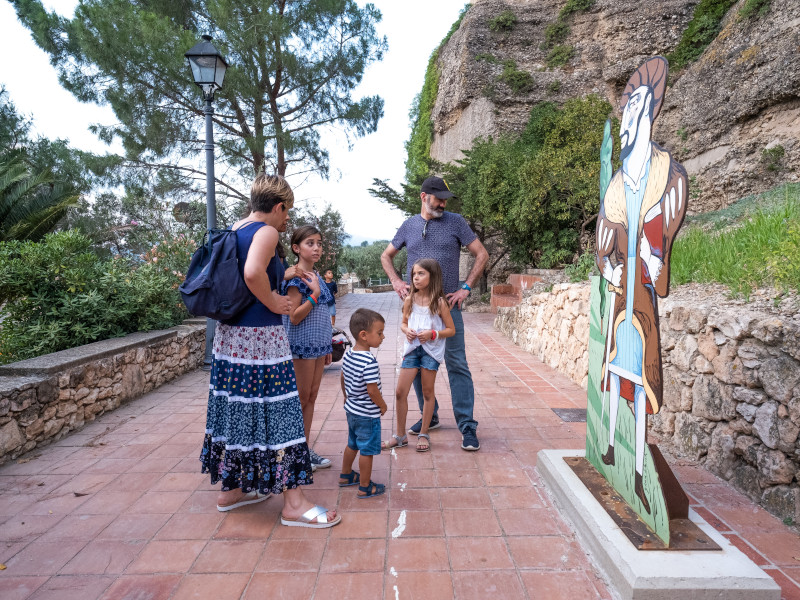 The Walking Tour of Cultures
A journey through the history of Tortosa hand in hand with its main characters
Plan your vacation
Tortosa has quality services so you can make your getaway with guarantees
The city offers a wide range of accommodation, restaurants and outdoor leisure activities especially aimed for children. You can also rent bicycles, kayak and canoes or have services to facilitate your stay, such as transfers or car rental.