FAMILY CYCLING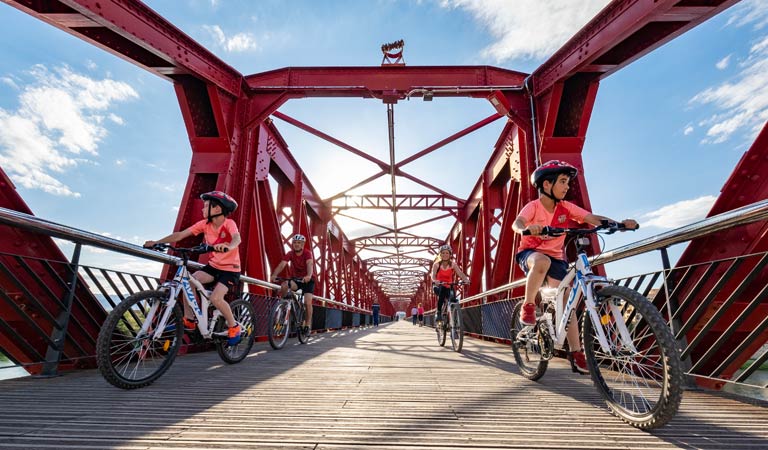 Tortosa is the ideal cycling destination for those wanting family-friendly cycling routes.
Tortosa is a medium-sized city. Connected by city bike lanes, Tortosa is the current beginning point of the Greenway Trail that crosses the river by the railroad bridge or red bridge. A perfect spot, too, if we want to discover the nearby Ebro Delta or the Terra Alta Greenway. Both make Tortosa a cyclists' paradise.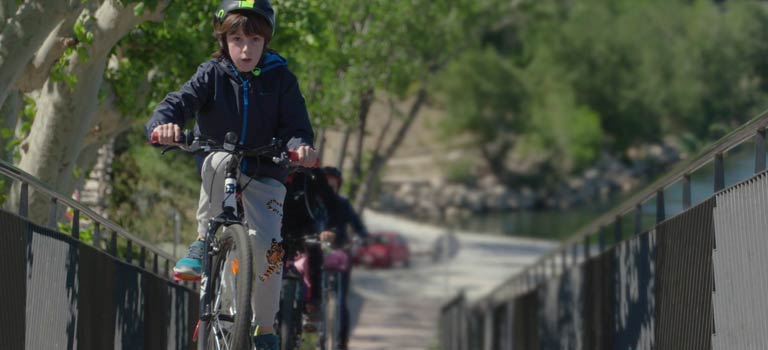 THE GREENWAY
Connect with nature and go inside stunning landscapes
Tortosa is the beginning point of the Greenway Trail
that crosses the river by the iconic railroad bridge or red bridge and goes through Roquetes, Jesús, Aldover, Xerta and Benifallet. From here the trail continues through the neighboring region of Terra Alta towards Pinell de Brai, Prat de Compte, Bot, Horta de Sant Joan and Arnes.
A good option for a good family bike day
is to choose a simple and flat section (or downhill), such as Tortosa-Aldover (20km). It will allow us to enjoy the Greenway in a calm way, without hurry and without a great physical demand. The Greenway will connect you with nature and you will enjoy stunning landscapes with fresh air. Landscapes full of peace that
you only can enjoy by bicycle, on foot or on horseback!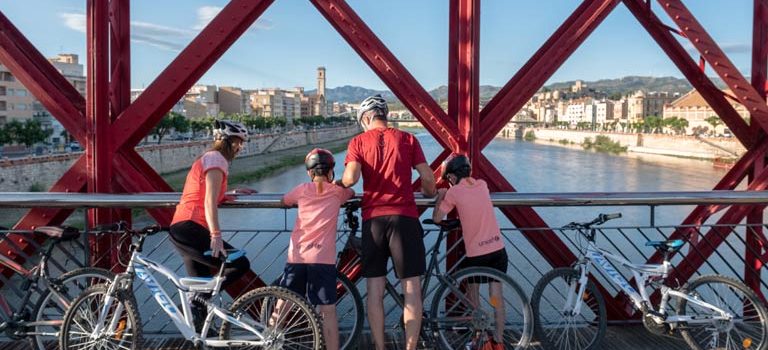 Pedal through the city
A visit from another point of view
The same city of Tortosa also allows you to make a small day of cycling through the city center. So, instead of knowing the Cathedral, the Episcopal Palace, the walk along the bank of the Ebro, the Teodoro González Park, the fish market and the emblematic bridge of the railway on foot, we can do it by bicycle. Surely the little ones will still like the visit more.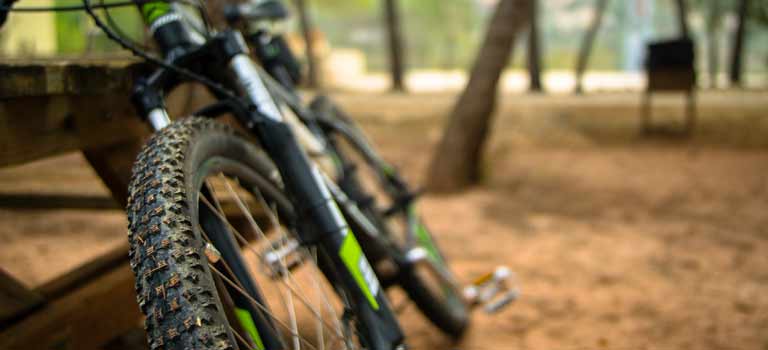 With everything you need
MAKE YOUR GETAWAY EASIER
You don't need to bring your bike with you. There are countless bike hire specialists all over The Greenway. Specialists in bike rental will deliver and pick the bike up to your choice of destination. you can find bikes and e-bikes. Tortosa offers a list of cyclist-friendly accommodation establishments. So you don't have to worry about anything, just enjoy Tortosa on two wheels.
We propose you
Come with family
Make Tortosa the scene of your adventure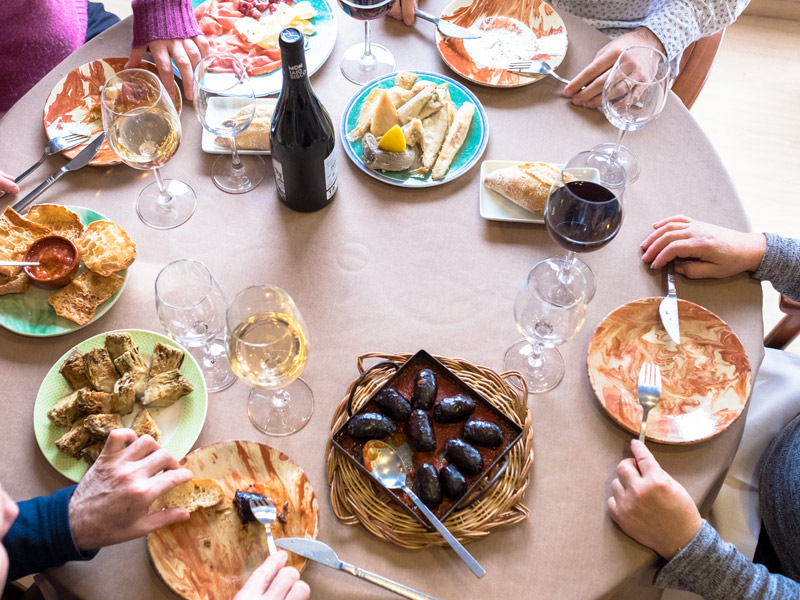 Gastronomy
Discover a kitchen tied to the ground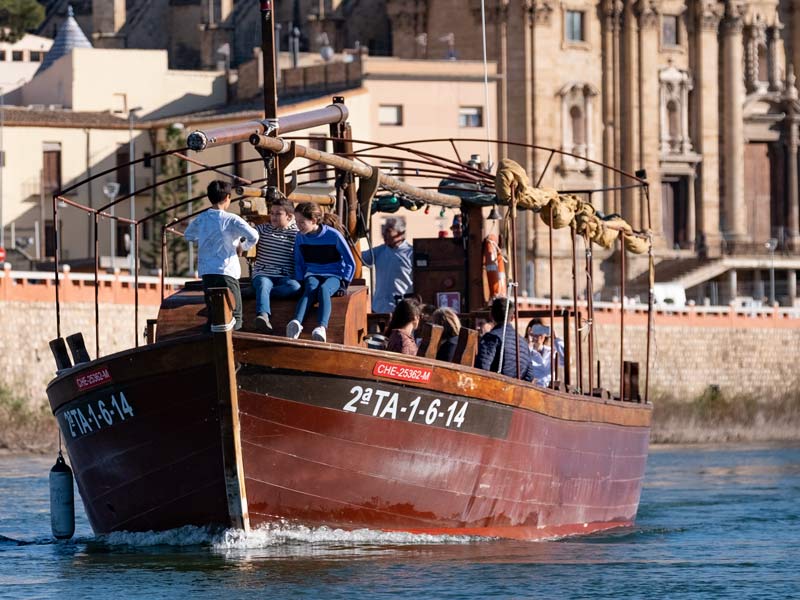 Navigate the Ebro
A river that marks a territory, an unprecedented view of the city