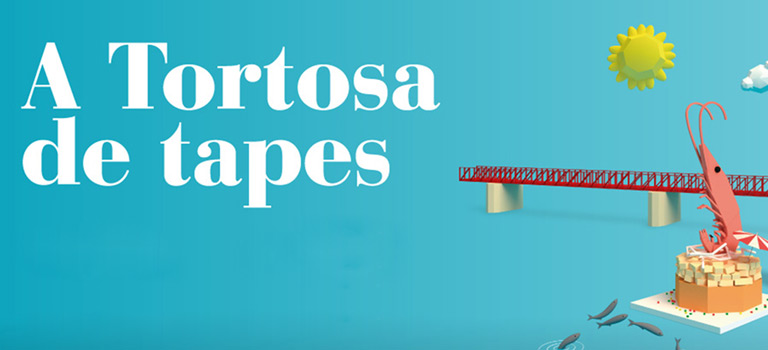 There is an unmissable event for tapas lovers in October, when the city is the venue for the 'A Tortosa D Tapes' route
Caramelized apple with quince, pâté with goat's cheese, black pudding and cod fritters with mashed potatoes, escalivada (baked peppers & aubergines) and apple aioli, diced fricandó steak with cep sauce, rolled focaccia with smoked salmon tartare and sun-dried tomatoes. Every year, the variety and quality of the dishes take centre stage on this extremely popular route of bite-sized delights. All the tapas are made with local ingredients. More than thirty restaurants take part in the initiative in the four areas along the route: the old town, the city centre, the Temple and Ferreries districts.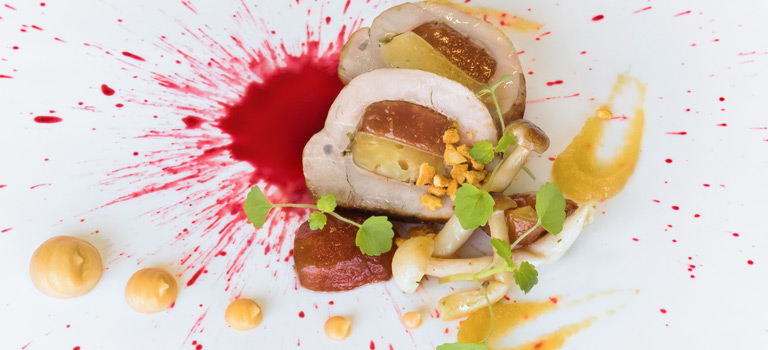 The tapas lovers can visit the establishments along the route, collecting stamps on a card for the tapas they try, obtaining great rewards. In addition, the route also gives participants the opportunity to discover other parts of the city and new restaurants.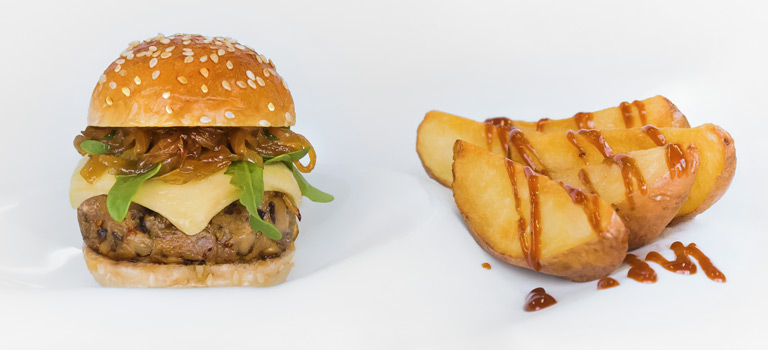 Another unique and characteristic feature of this initiative is that the renowned Michelin-starred chef of the Hotel Villa Retiro, Francesc López, is in charge of supervising the tapas and one of the members of the jury that selects the winning tapa in the competition jointly with the diners who take part in the tapas route.
To know more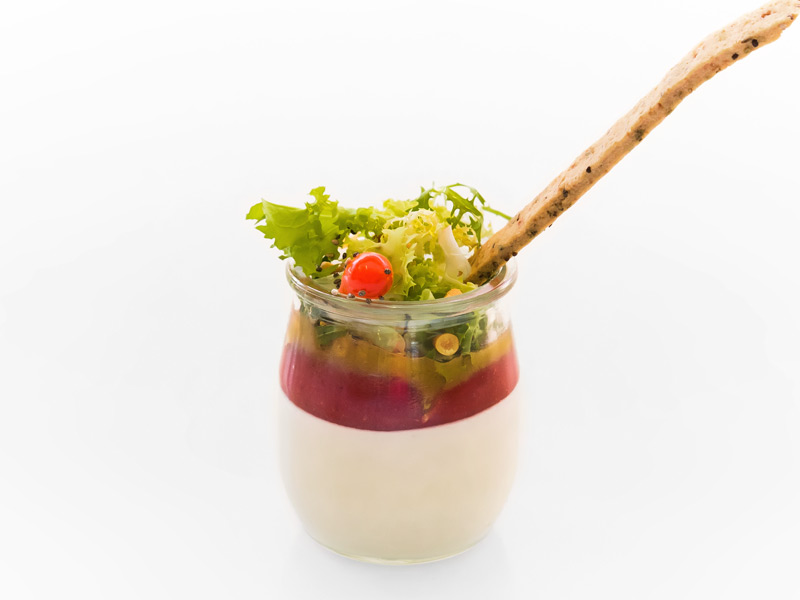 A Tortosa de Tapes
Web with all the information, tapas and establishments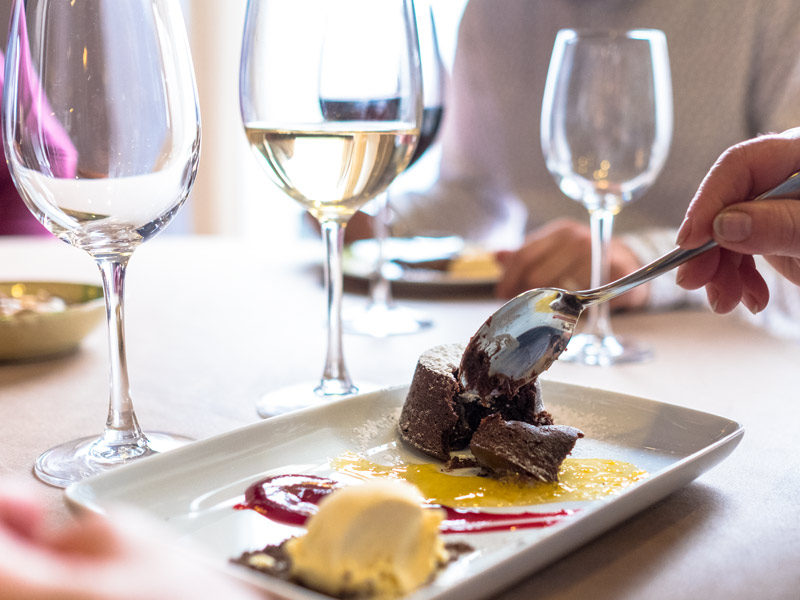 Restaurants
All the gastronomic offer of the city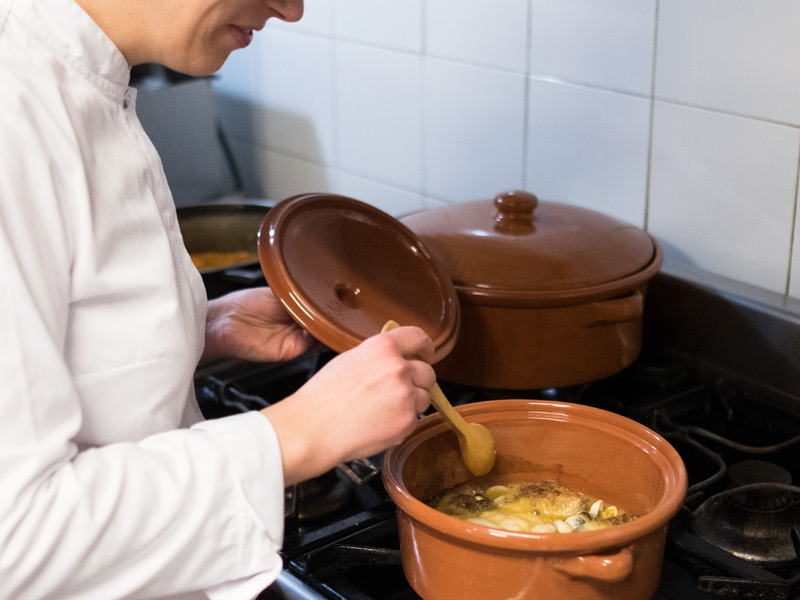 The cuisine of Terres de l'Ebre
A region that takes advantage of the best of the sea and the best of the earth
Can not miss it