The cuisine of the Terres de l'Ebre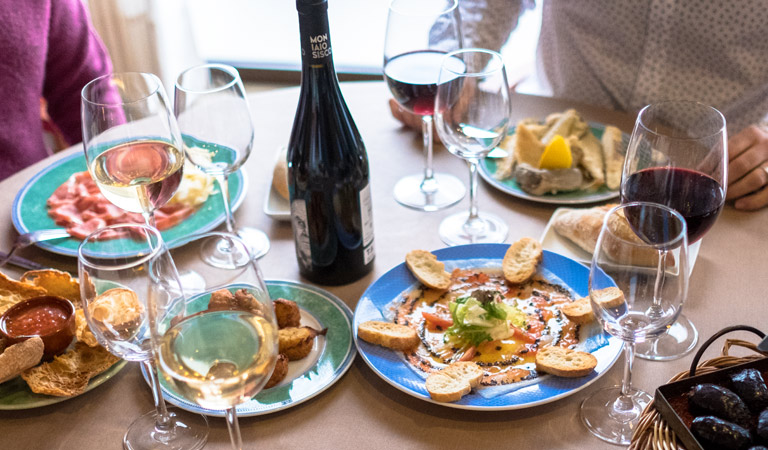 The gastronomy of the Terres de l'Ebre region has traditionally held a remarkably important place in the hearts of the people
The food is a good place to start to discover a region. The Terres de l'Ebre region is synonymous with high quality products, as it generates ingredients and other delights that cannot be found anywhere else in the world, as in Ebro Delta, such as eels, elvers and oysters, that take their unique flavour from the special combination of saltwater and freshwater.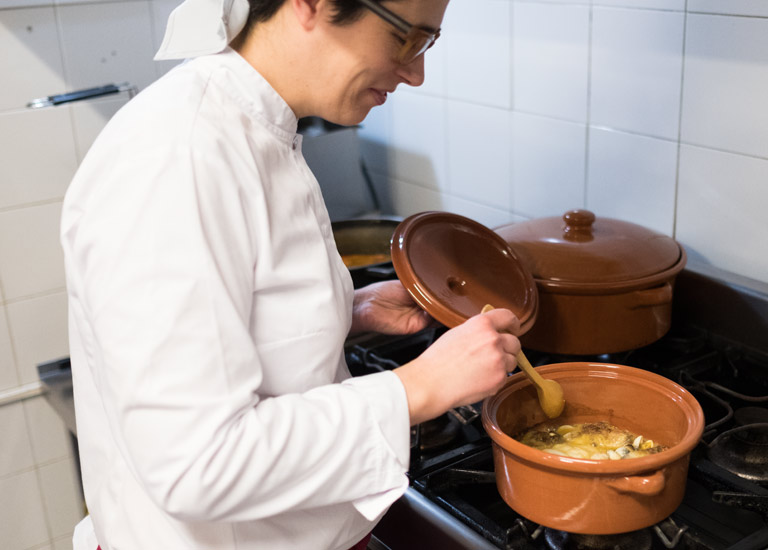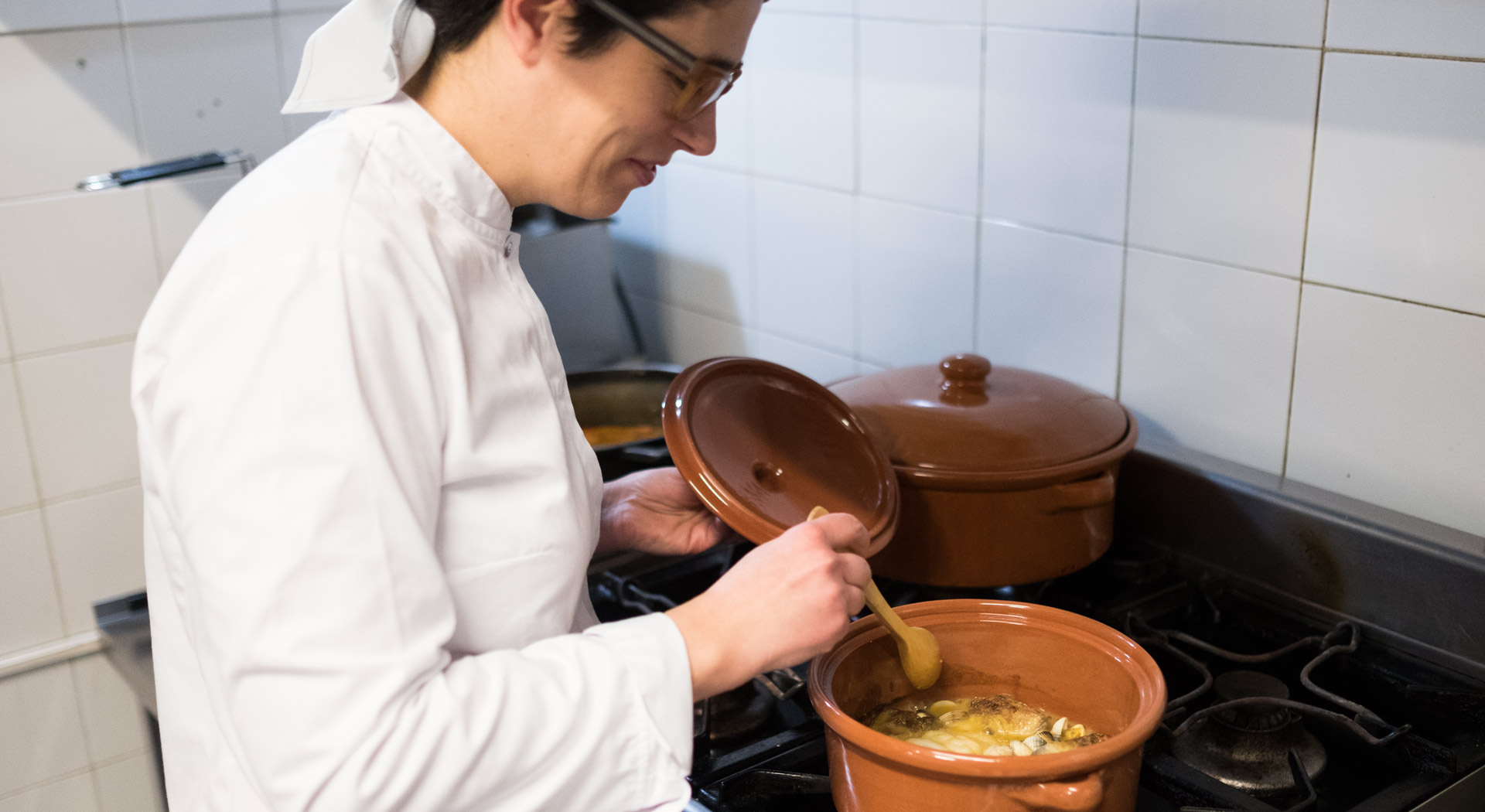 The visit to Tortosa allows you to approach the natural parks of the Ebro Delta and Els Ports. It is a city between sea and mountains. Tortosa brings together the most important economic, social and cultural life in the lower valley of the Ebro, and is the most important commercial and service center. But, simultaneously, it is a city that is characterized by the know-how of its residents: by the calm, by the gastronomy, to be able to enjoy a stay with all the pleasures guaranteed.
The cuisine of the Terres de l'Ebre region reflects its history and the influences of the cultures have spent time here, of which there are many. In short, it demonstrates the richness of the varied and impressive natural environment.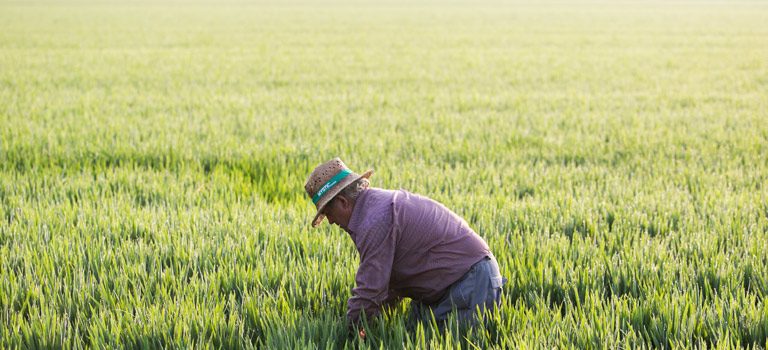 The region's cuisine is characterized by this privileged natural setting in all its aspects, from fruit and vegetables, from the allotment to the best seafood and shellfish that the River Ebro Delta has to offer, as well as the highly prized rice, wine and olive oil. The sea, the forests of the Els Ports National Park, the market gardens that run along the banks of the River Ebro, the delta plains and the dry lands, each of the region's areas produce highly acclaimed ingredients, including citrus fruit, soft fruit, vegetables and fish. Moreover, many of these products have been awarded Protected Designation of Origin status. Desserts also take pride of place on the tables of many villages throughout the Terres de l'Ebre region, the recipes for which have passed down from generation to generation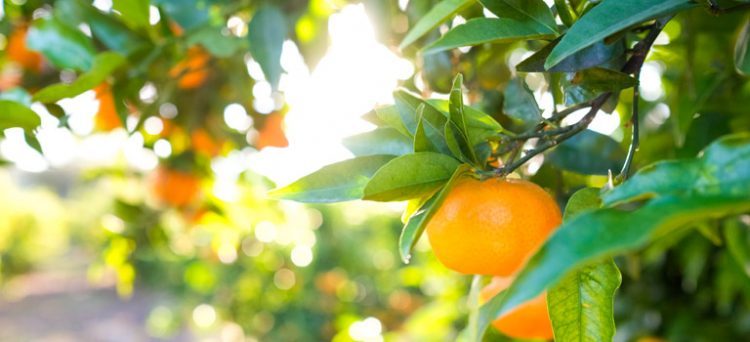 As a result, many of the towns and villages in the region hold their own gastronomic days and festivals dedicated to the most highly prized local product, whether it be prawns, oysters, artichokes, wild mushrooms, olive oil or lamb.  Tortosa embraces all this tradition, enjoying the best on offer from the fishermen, farmers, vineyards and rice paddies, giving visitors the chance to taste the very best of all the culinary delights.
Get Organized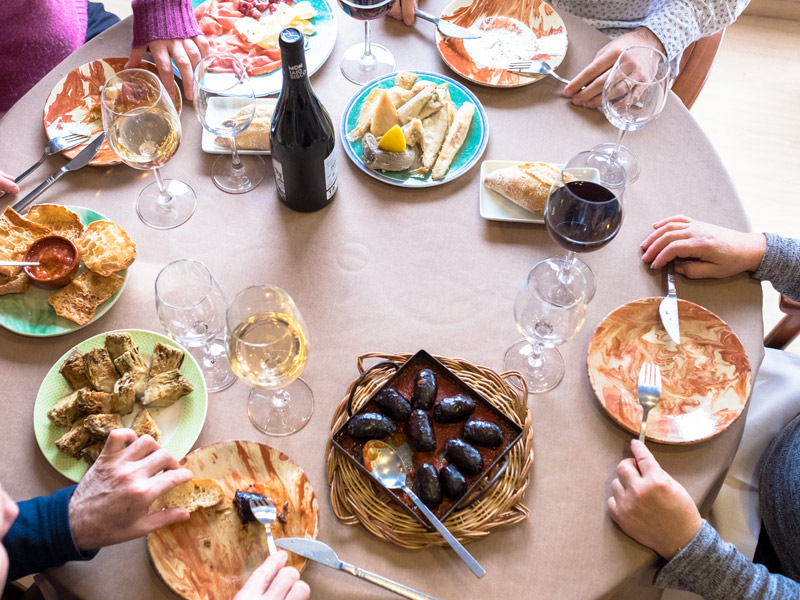 Restaurants
A cuisine tied to the land that takes advantage of proximity products, but also open to new trends. In Tortosa you will find market cuisine, but also international and Mediterranean cuisine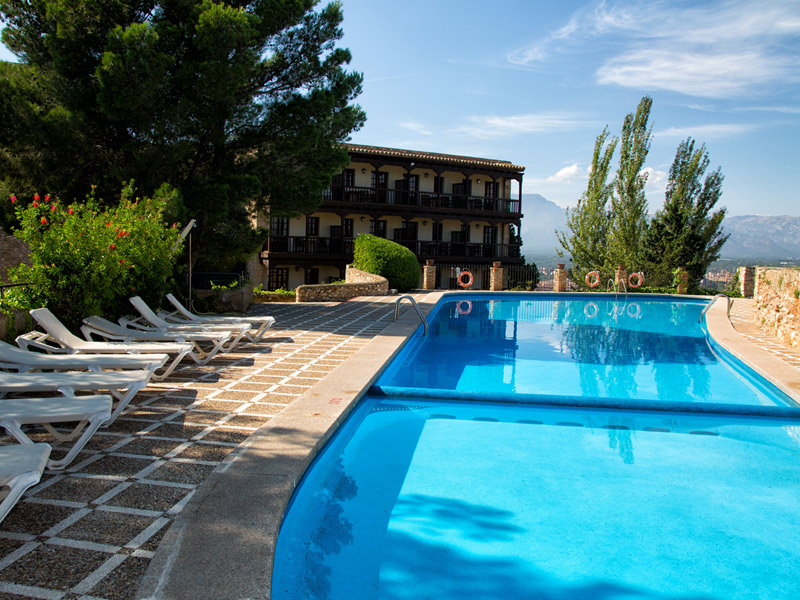 Accommodation
Tortosa offers you accommodation of all kinds.Sleep in a castle, cottages surrounded by nature, hotels with all the comforts or apartments in the heart of the old city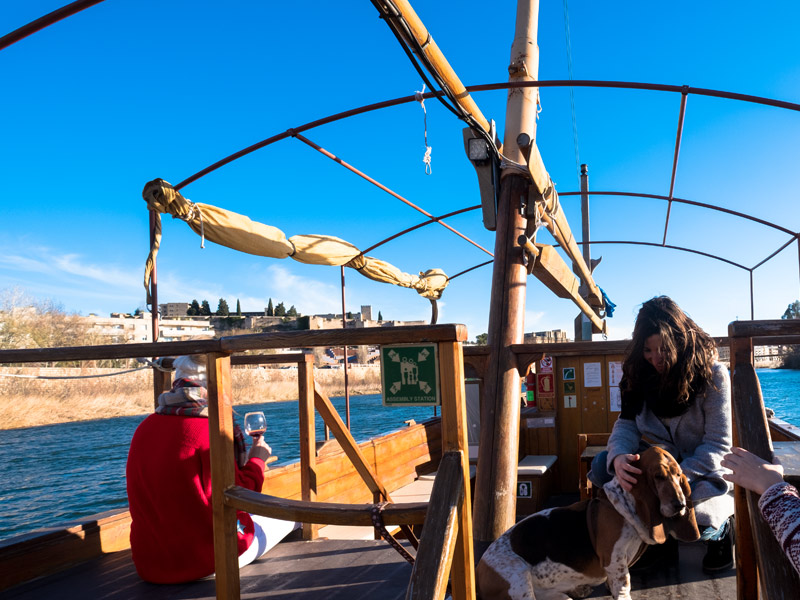 Experiences
Complete your visit with an offer of experiences of all kinds: hiking, guided tours, navigation, ...
We suggest you
We suggest you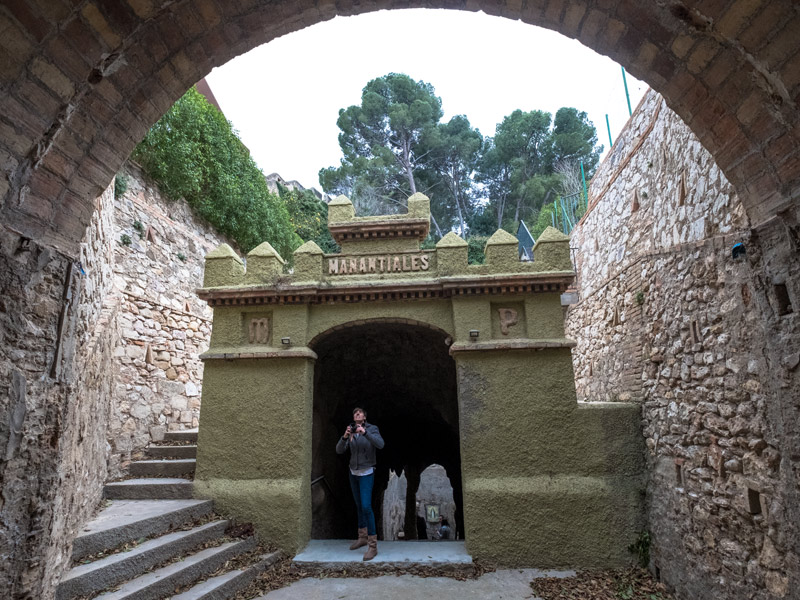 Complete experiences
It combines gastronomy and activities around the city and nature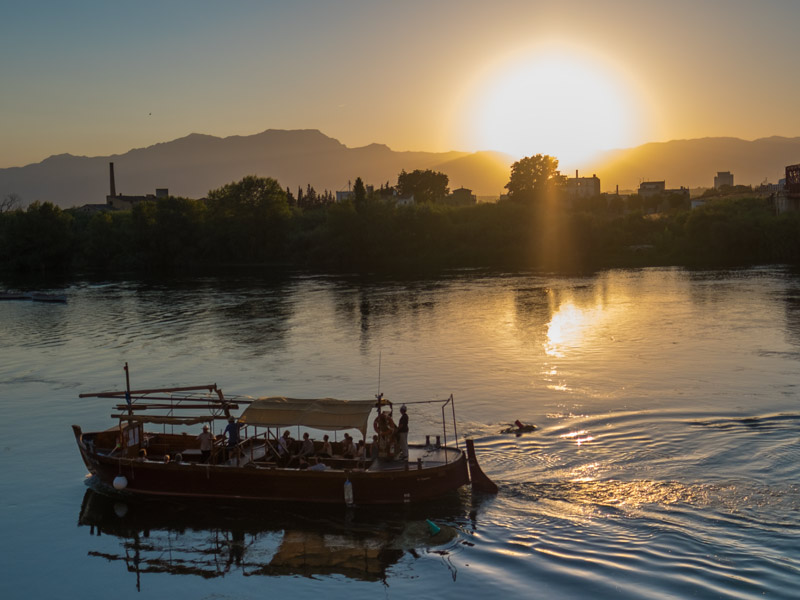 Navigations
Explore the Ebre with Lo Sirgador, engage yourself with sunsets, taste the wines of the Earth or evocative concerts on board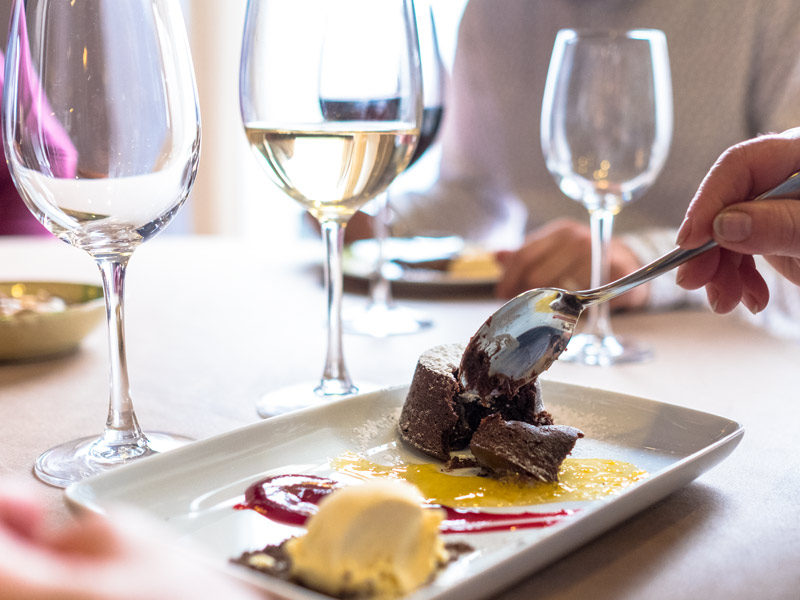 Gastronomic experiences
For the most demanding palates