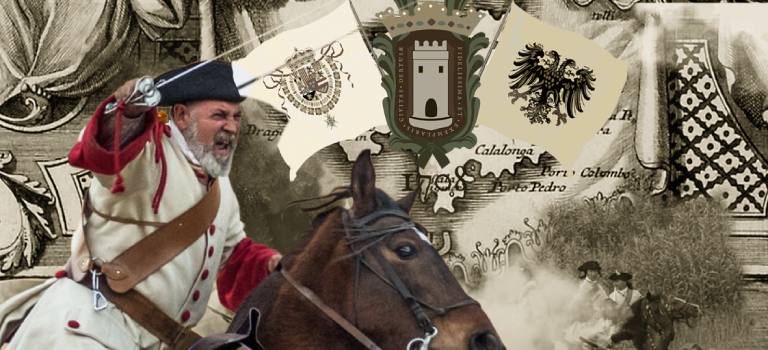 1708, THE SIEGE OF TORTOSA
The fate of a country is at stake.
Tortosa, July 8, 1708. The city is at the limit of its strength
. Victim of a fierce siege, it resisted the Bourbon army against all odds with a single objective: the defense of Catalan institutions. On the eve of the battle that will decide the future of the city and the country, only one outcome is contemplated: win or die.
Relive the last days of the Siege of Tortosa. The smell of gunpowder and the parades of troops will once again fill the streets of the city to recreate one of the most decisive periods in the history of Catalonia: the War of Succession. Experience live the final battle that ended one of the cruelest sieges of our past, visit the Miquelets camp to see what it was like day to day under the siege and discover the fortifications of Tortosa from the hands of those who they defended
The Miquelets of Catalunya will be the protagonists of these days that combine historical recreation and dissemination of the history and heritage of the city, together with Amics dels Castells Association.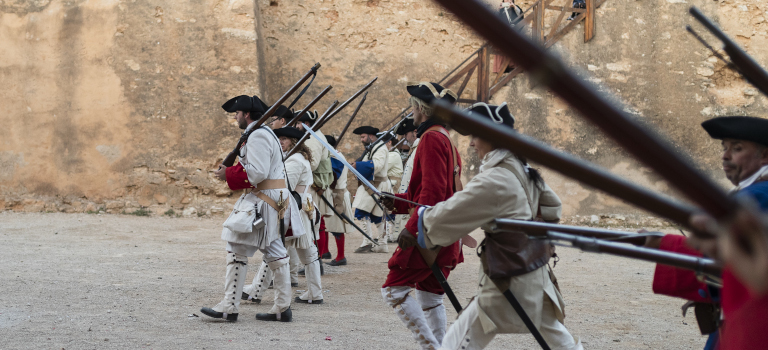 How to get there