Jazz Festival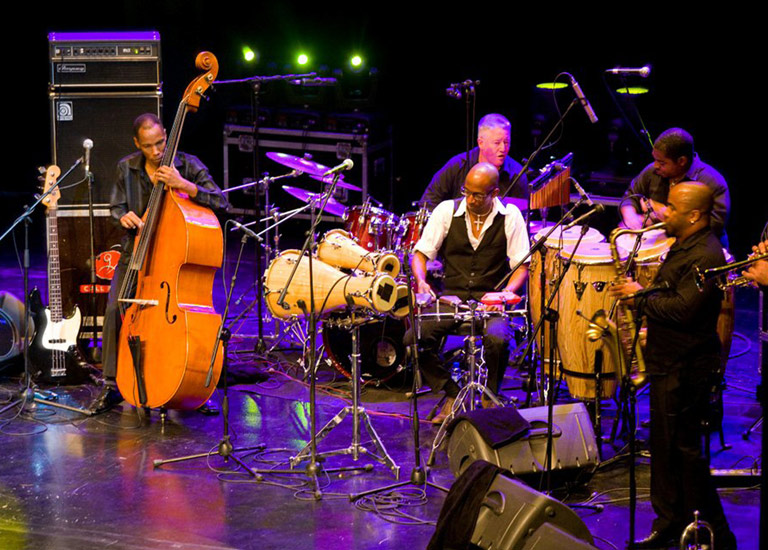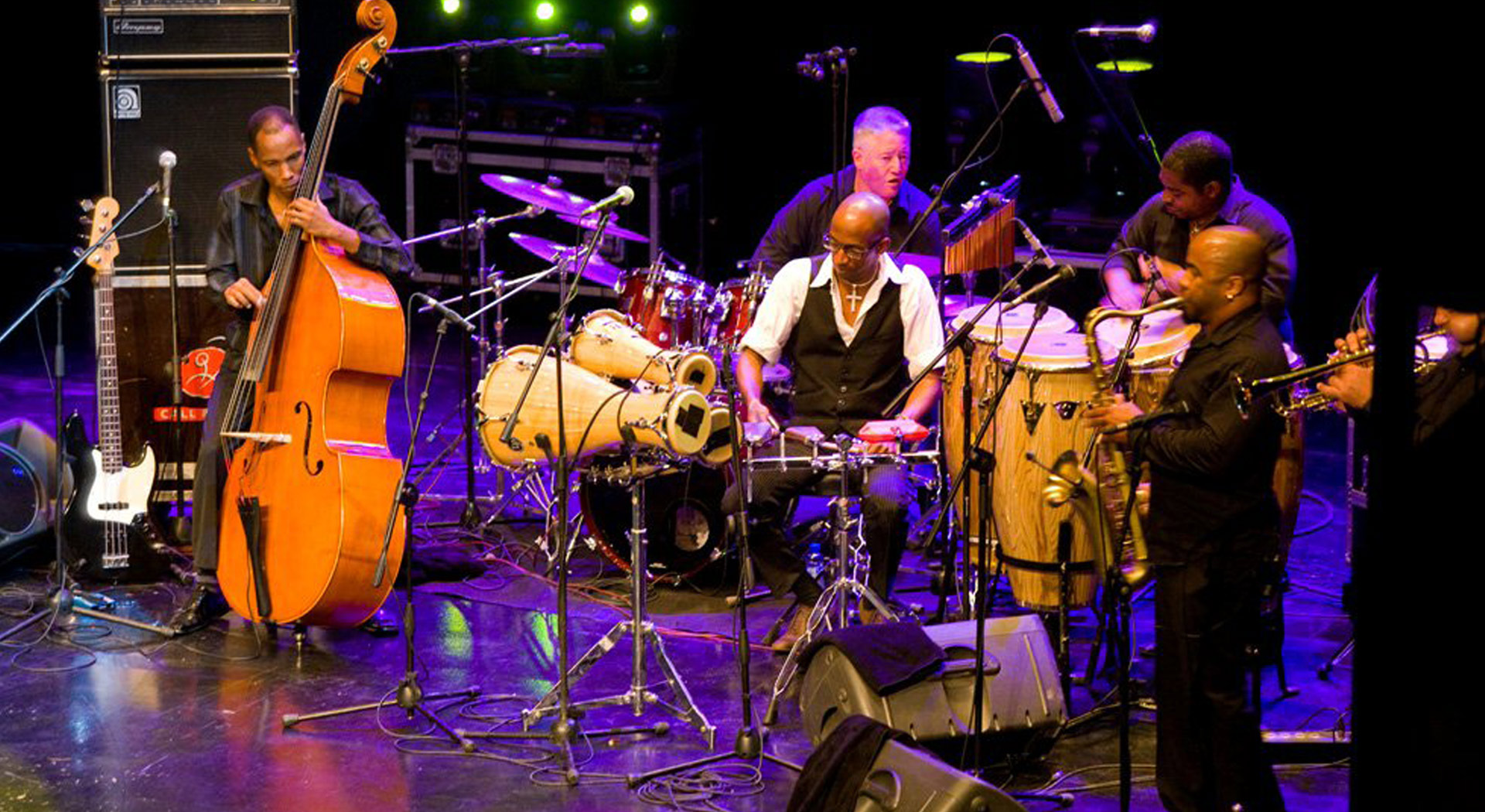 Summer begins with jazz
Having a relaxing dinner in a restaurant, relishing great food and an intimate jazz performance right in front of us, enjoying a powerful concert that gets us excited and out of our seat in the auditorium, or jazz sets in special venues such as an Art Nouveau museum. These are just some of the experiences on offer during Tortosa's Jazz Festival at the start of July.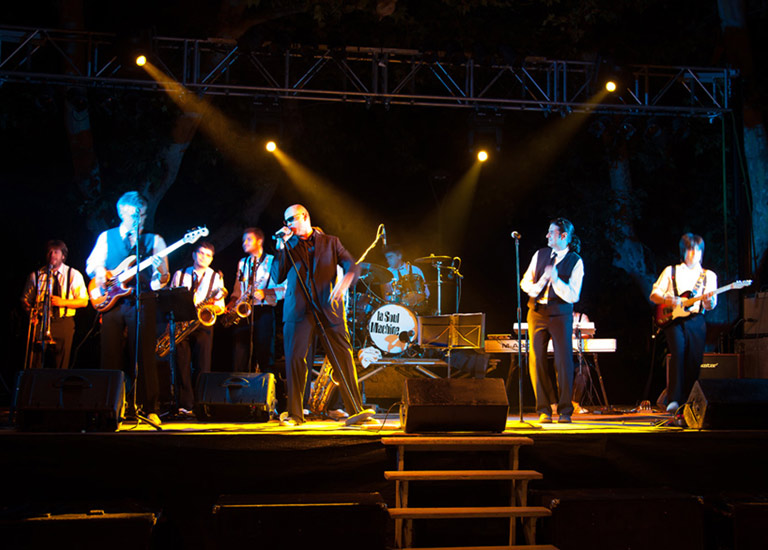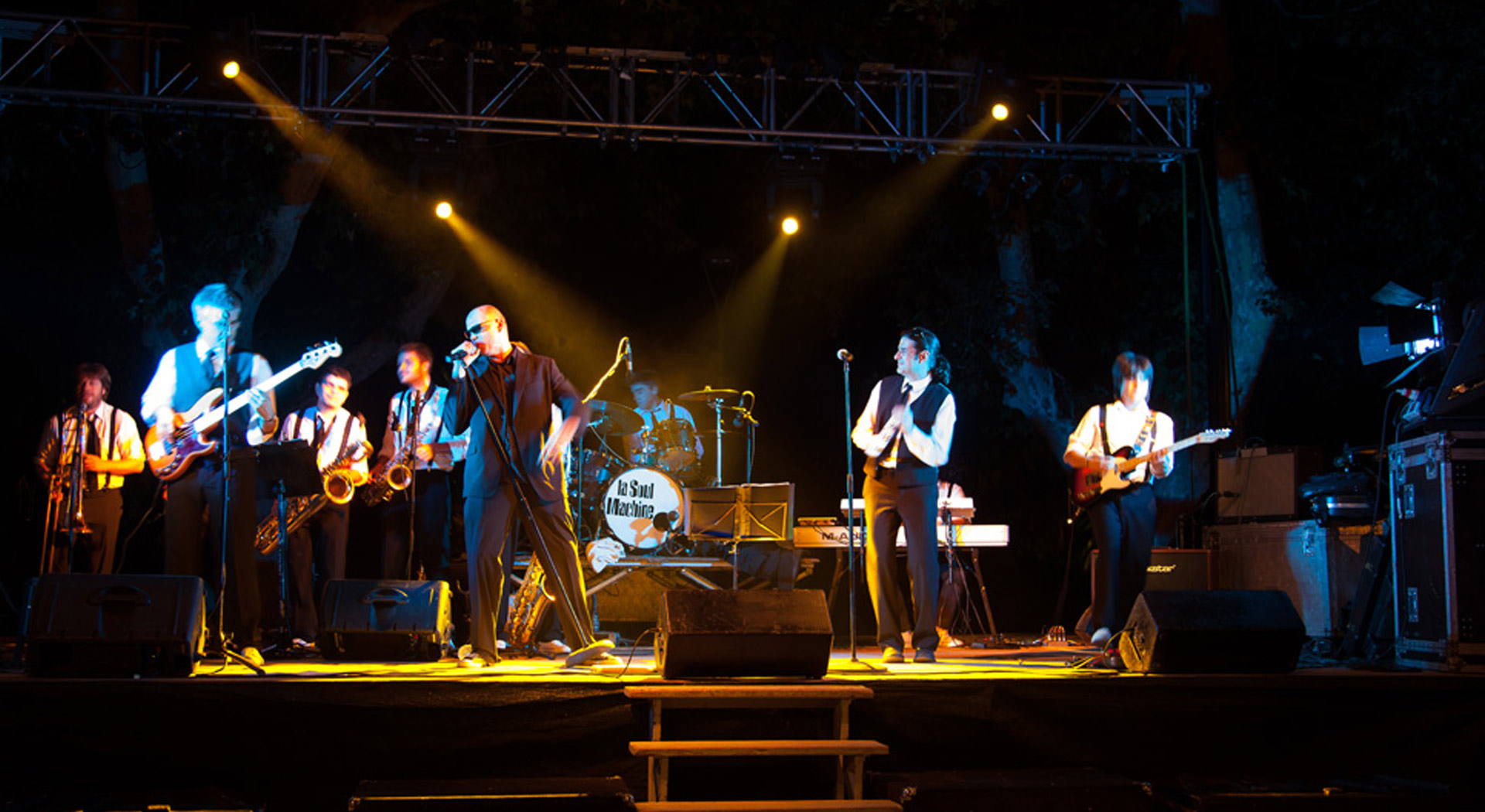 For the last 25 years, Tortosa heralds the start of summer with the Jazz Festival, a well-established event that always offers a varied programme that embraces great music, with a level of rigour and quality that is testament to its long and successful history. The various editions of the Festival have welcomed internationally acclaimed artists including Cucho Valdés, Kyle Eastwood, Chick Corea, Michel Camillo, Marcus Miller, Arturo Sandoval, Tete Montoliu and Spyro Gyra, to name but a few.
With a passion for innovating each year, the Festival presents great artists of different styles, not exclusively jazz, with the aim of offering concerts of the highest quality and more diverse audiences with globally renowned musicians.

Cajun Cooking Days
A unique combination
Moreover, during the course of the Festival, some of the city's restaurants give diners the chance to enjoy our regional delights as well as Cajun cuisine, with this exclusive combination that is unique in Europe having been offered for more than a decade. The cultures of the Ebro and the Mississippi join together to celebrate their love of music.
We suggest you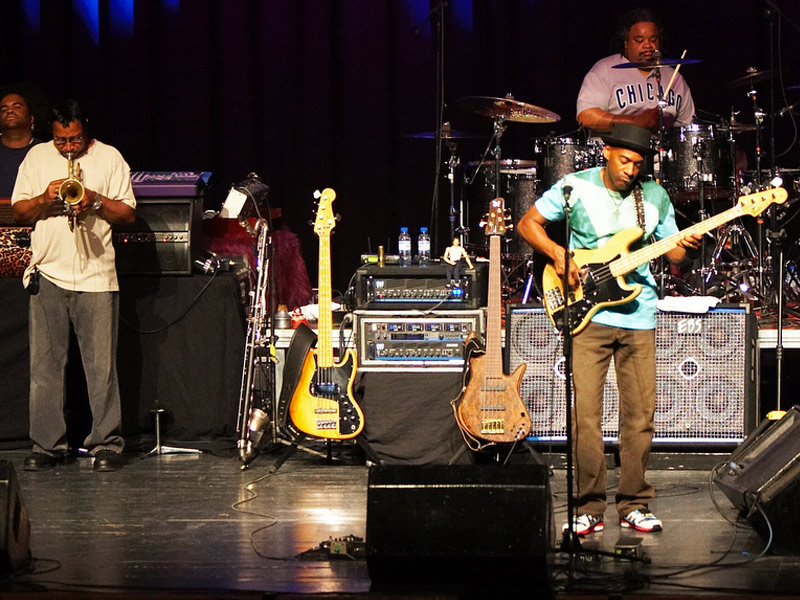 Website
All the information of the Jazz Show with its programming, concerts and companies that participate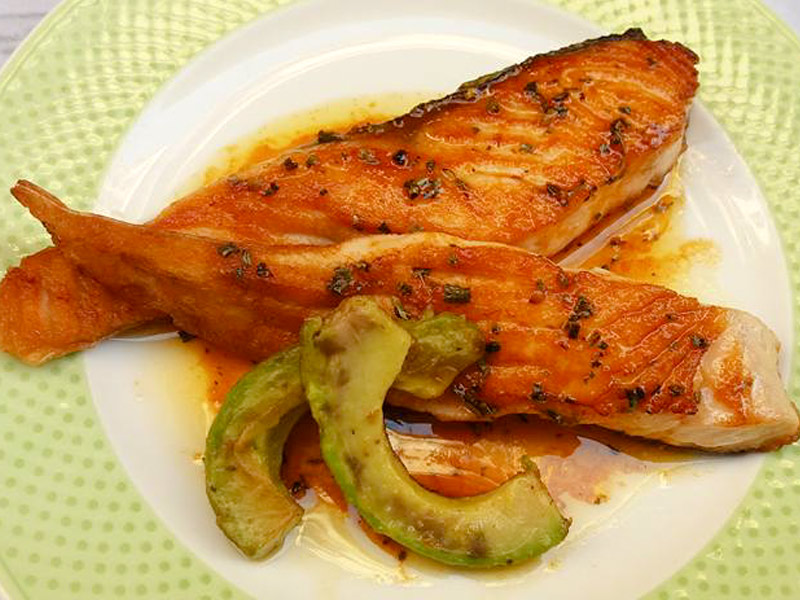 Cajun Cooking Days
Discover a merger between the recipes of the Ebro and New Orleans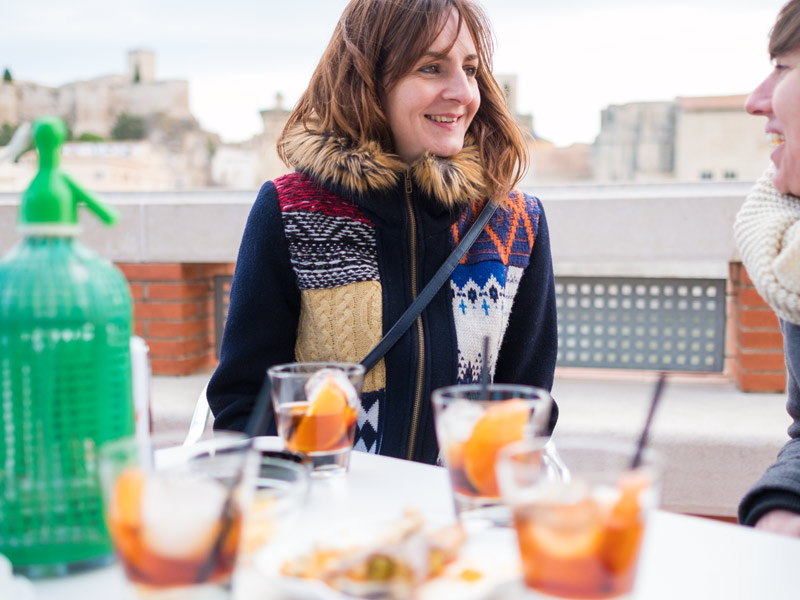 Engage in the art of living
Tortosa, a city where the pleasures of life are found, you just have to come here
Live the city and the region