Mengeu de Festa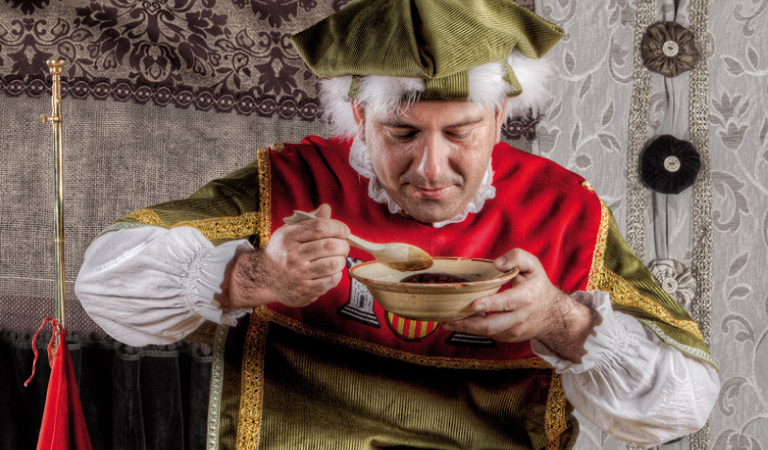 Feel yourselves like the 16th century bourgeois, knights and ladies at the table
Over the four days of the Renaissance Festival, the city's gastronomy also travels five centuries back in time
A world of flavours, aromas and contrasts is created during the Renaissance Festival by Tortosa's restaurants, bakeries and patisseries, which join forces to adapt their culinary delights to the historical period. The events are possible thanks to the collaboration of Platigot, the Tortosa Association of Restaurateurs. It is worth noting that the restaurants have to adapt their medieval dishes because, if they were really presented as they would have been eaten in the 16th Century, they would prove a tough task for 21st Century stomachs and palates, which are not used to the profusion of spices and excessively potent combinations and contrasts.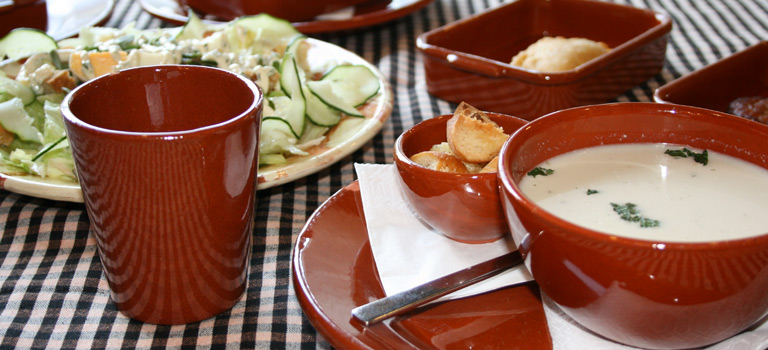 As well as the restaurants that take part in the proceedings with their adapted menus, Renaissance culinary delights can be found on the streets and at the period market, with stalls selling goods such as cheese and spices, filling all corners of the city with intensive and evocative aromas.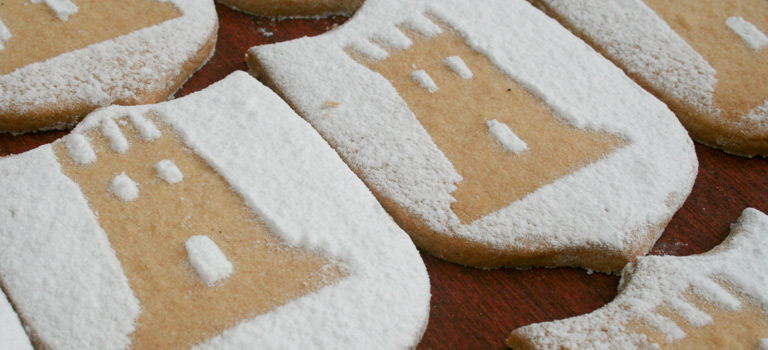 The patisseries and bakeries also join in the fun, recreating and selling the most traditional cakes and pastries, with ingredients dating back five hundred years, such as the typical cakes Garrofetes del Papa and Pastissets, among others.
To know more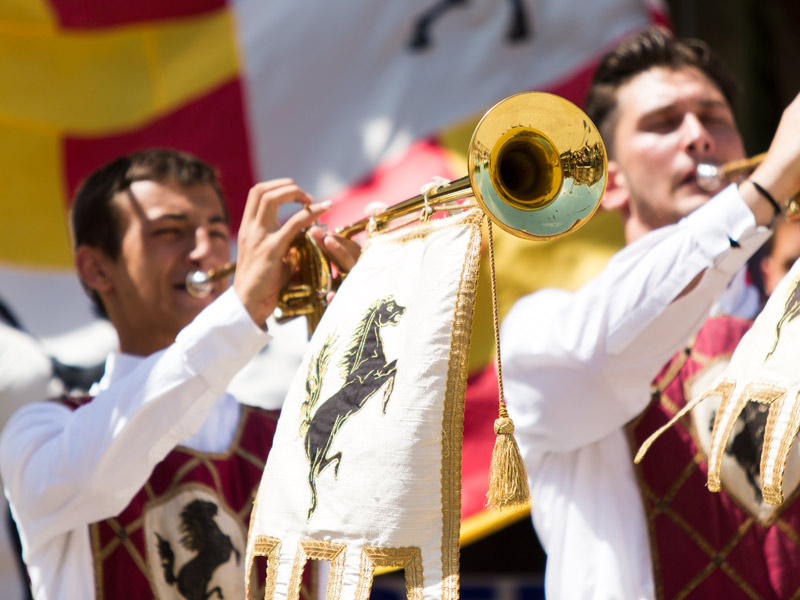 The Renaissance Festival
Discover one of the major historical recreations in southern Europe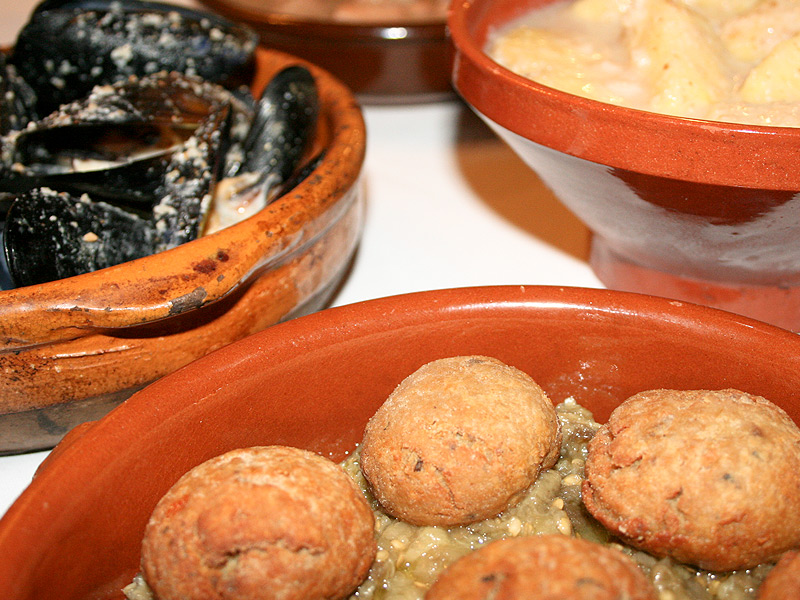 Menus of the days
All the restaurants and dishes that you can sample at the Mengeu de Festa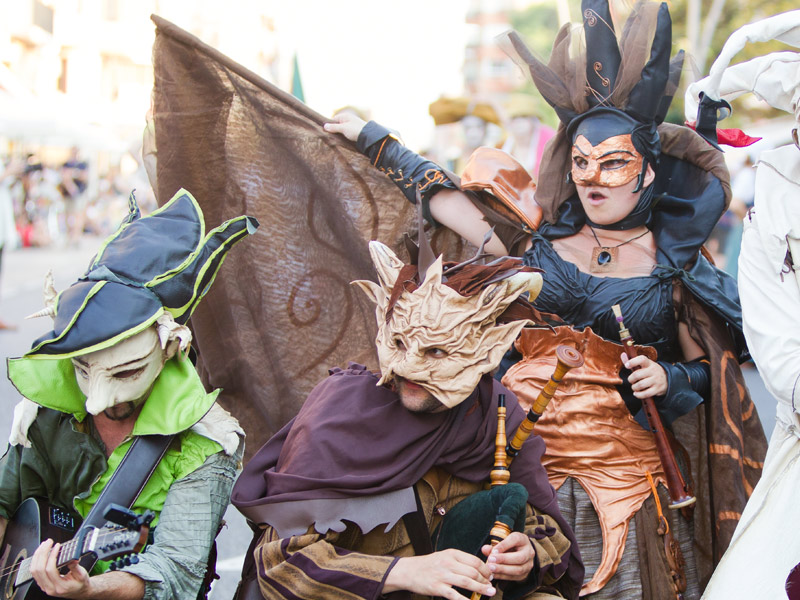 Website of the Renaissance Festival
All the information and the program of the Festival with more than 100 shows daily, 60 companies and 3000 people dressed for the time
Can not miss