The best the sea has to offer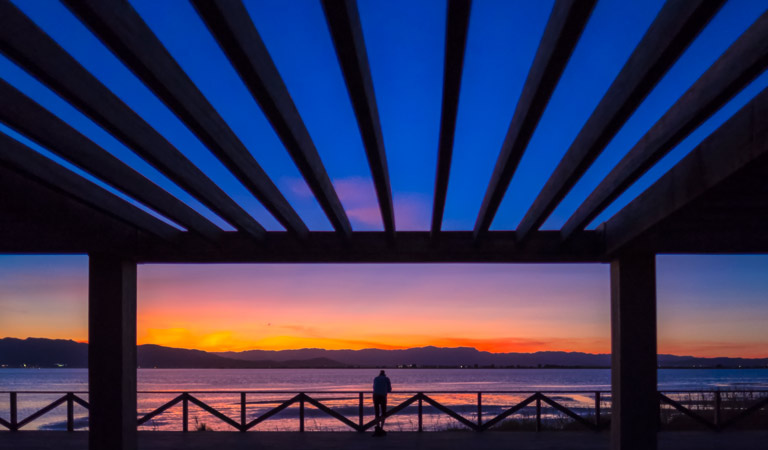 The Terres de l'Ebre region has always looked out to sea
In Tortosa you will find the freshest coastline products on the table
Some of the best delights to enjoy from the sea include, for instance, the prawns from Sant Carles de la Ràpita. This ingredient has always formed part of the local cuisine and has now become a great draw for tourists. Another unique product from the region is bluefin tuna, exclusively from L'Ametlla de Mar. Bluefin tuna has a very characteristic reddish colour and it is highly prized among acclaimed chefs. In addition, it is an extremely nutritional food that is good for your heart.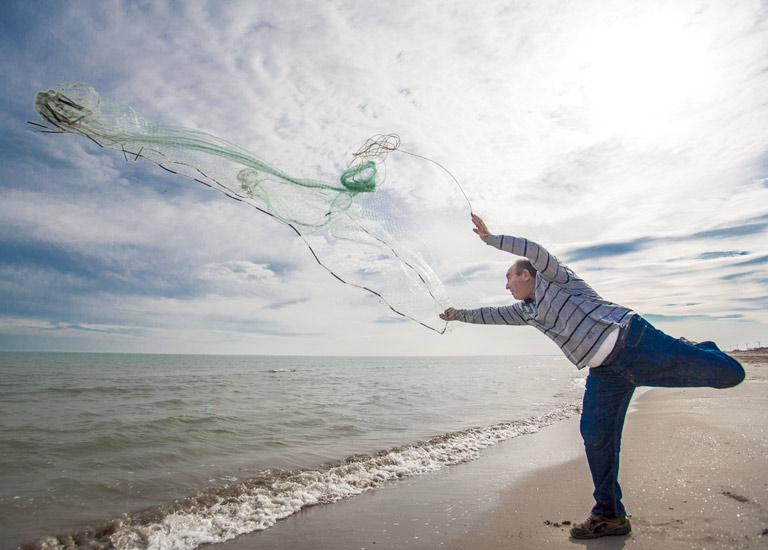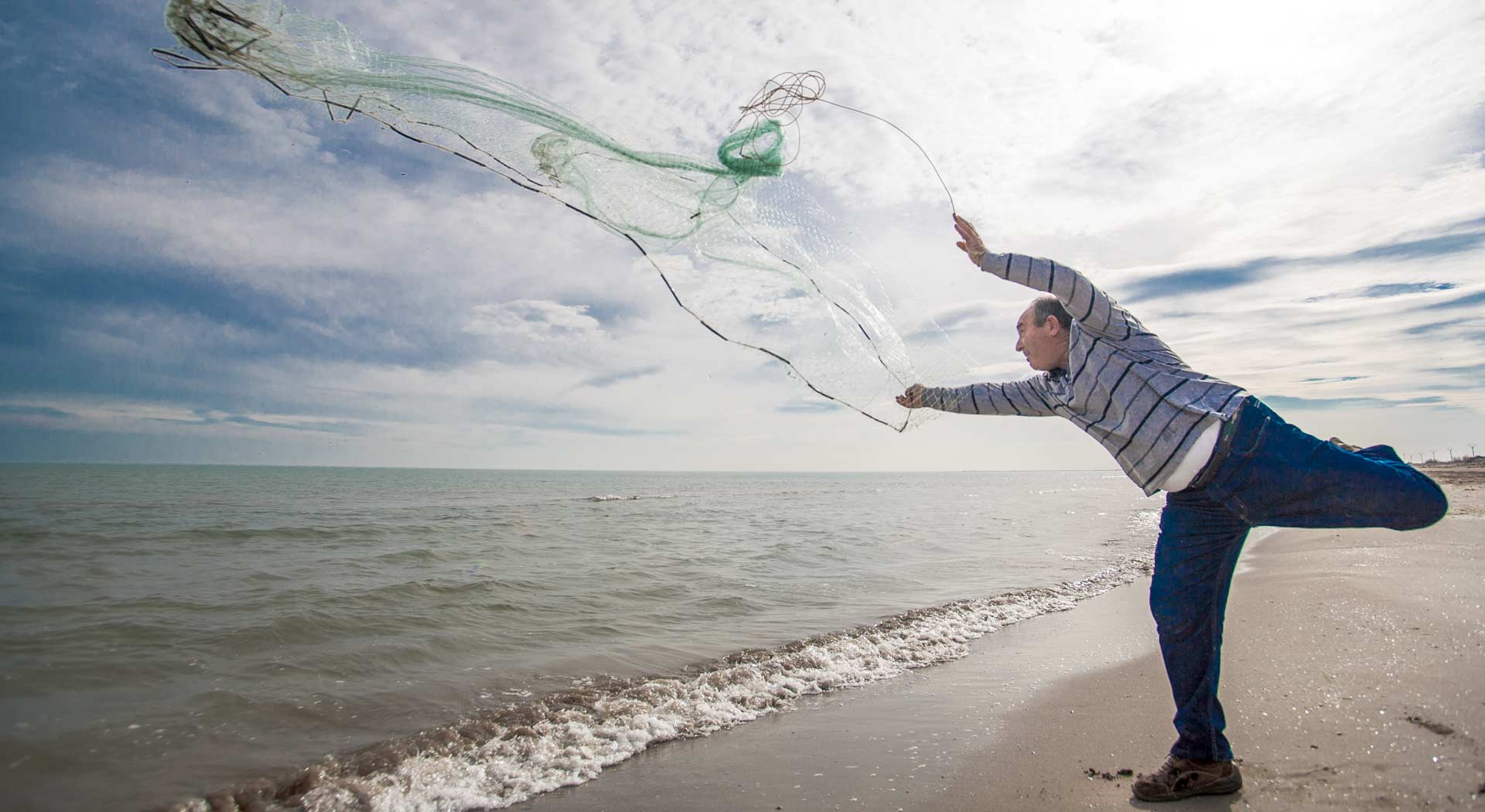 Without a doubt, no discussion of the gastronomy of the River Ebro Delta is complete without mentioning eels, a species that lives in these waters and has been fished since the Middle Ages. One of the most traditional dishes to savour this fish is known as 'xapadillo', chunks of preserved eel, seasoned and sun-dried, eaten as an aperitif.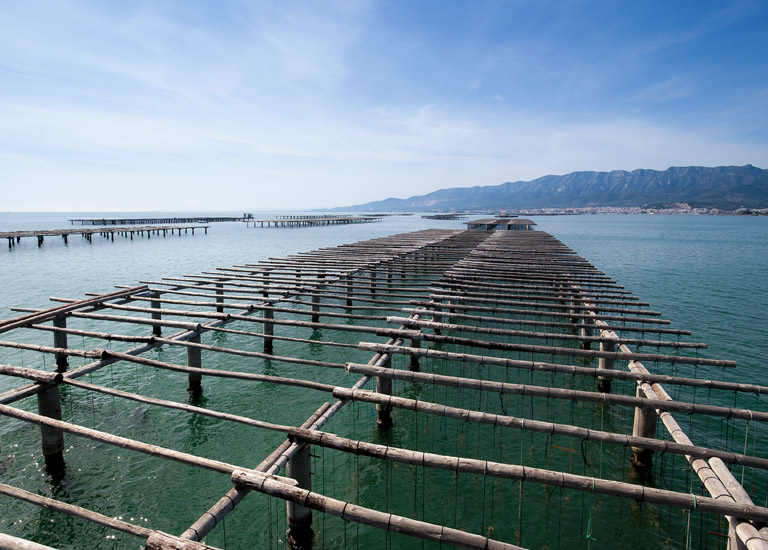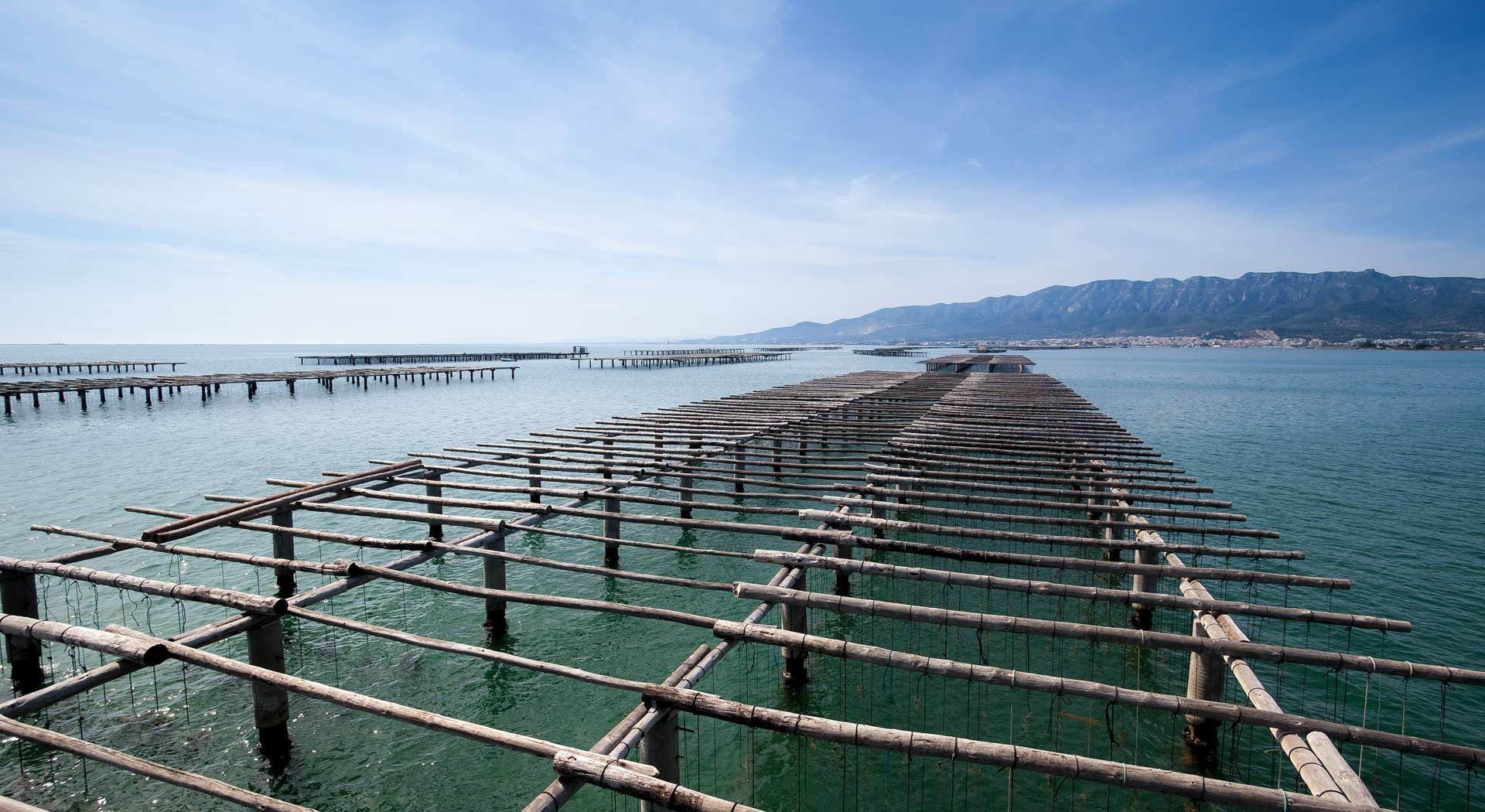 Mussels and oysters are other local products that are highly prized in the region. In particular, in recent years, the production of oysters in the Terres de l'Ebre region has increased greatly, thanks to the quality of their meat. There are currently more than 100 oyster farms.
We suggest you
An ideal getaway
A weekend to discover Tortosa and Terres de l'Ebre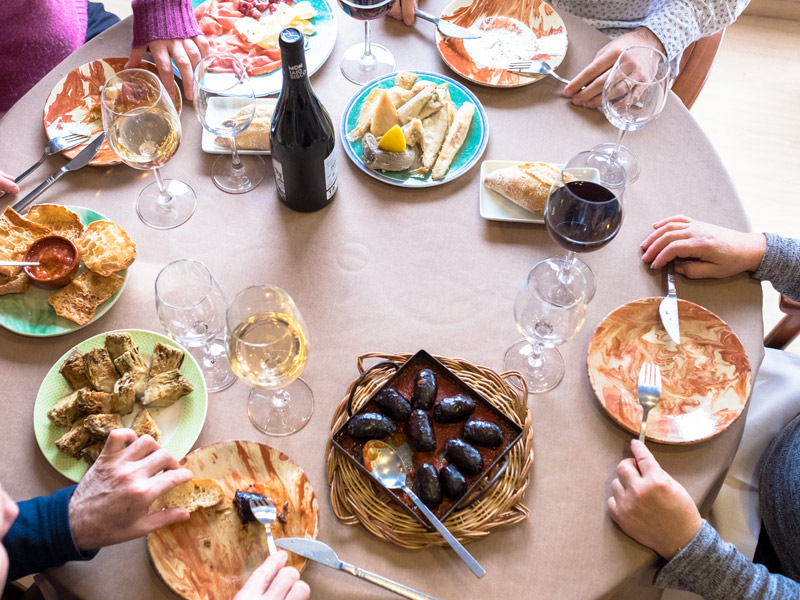 Gastronomy
Discover a cuisine tied to the land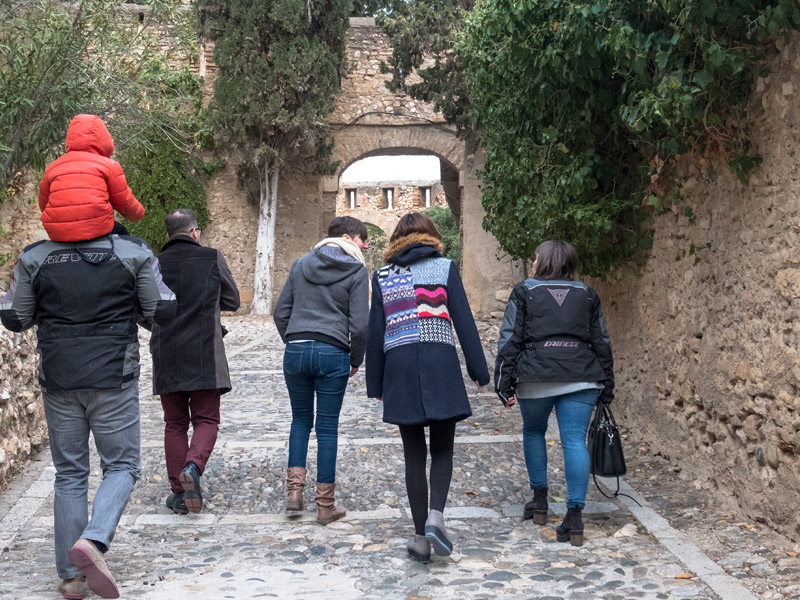 Routes
Explore the city and get in on its history
Not to be missed
We suggest you
Live the city and the territory