The Market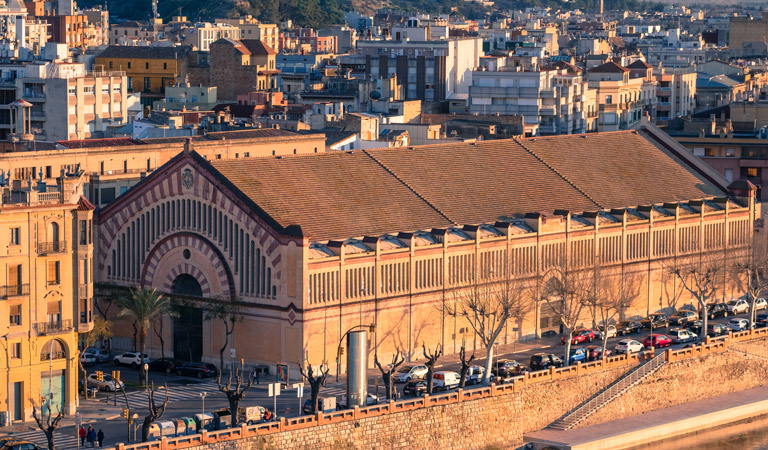 The temple of food
A true monument to the exterior and the interior dedicated to the best products
The rich and varied cuisine of the Terres de l'Ebre region and its fresh ingredients can almost all be easily found in a single place: Tortosa's municipal market. The market is the ideal place to find the region's diverse range of culinary delights with a guarantee of quality.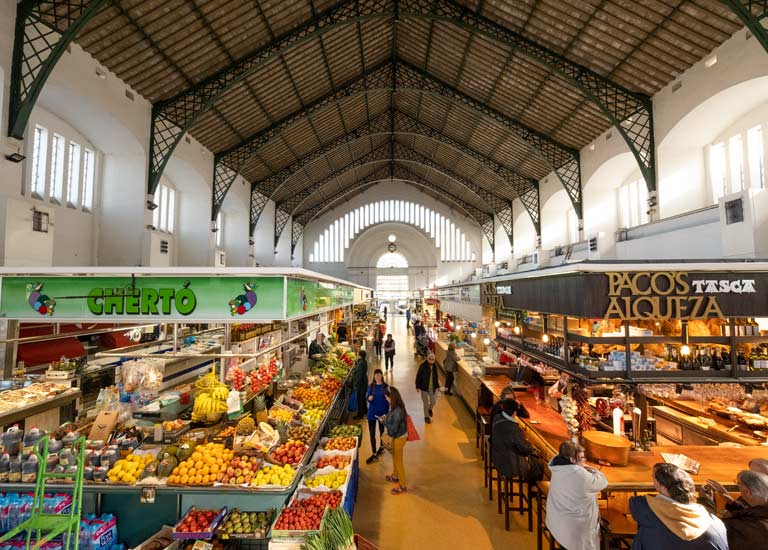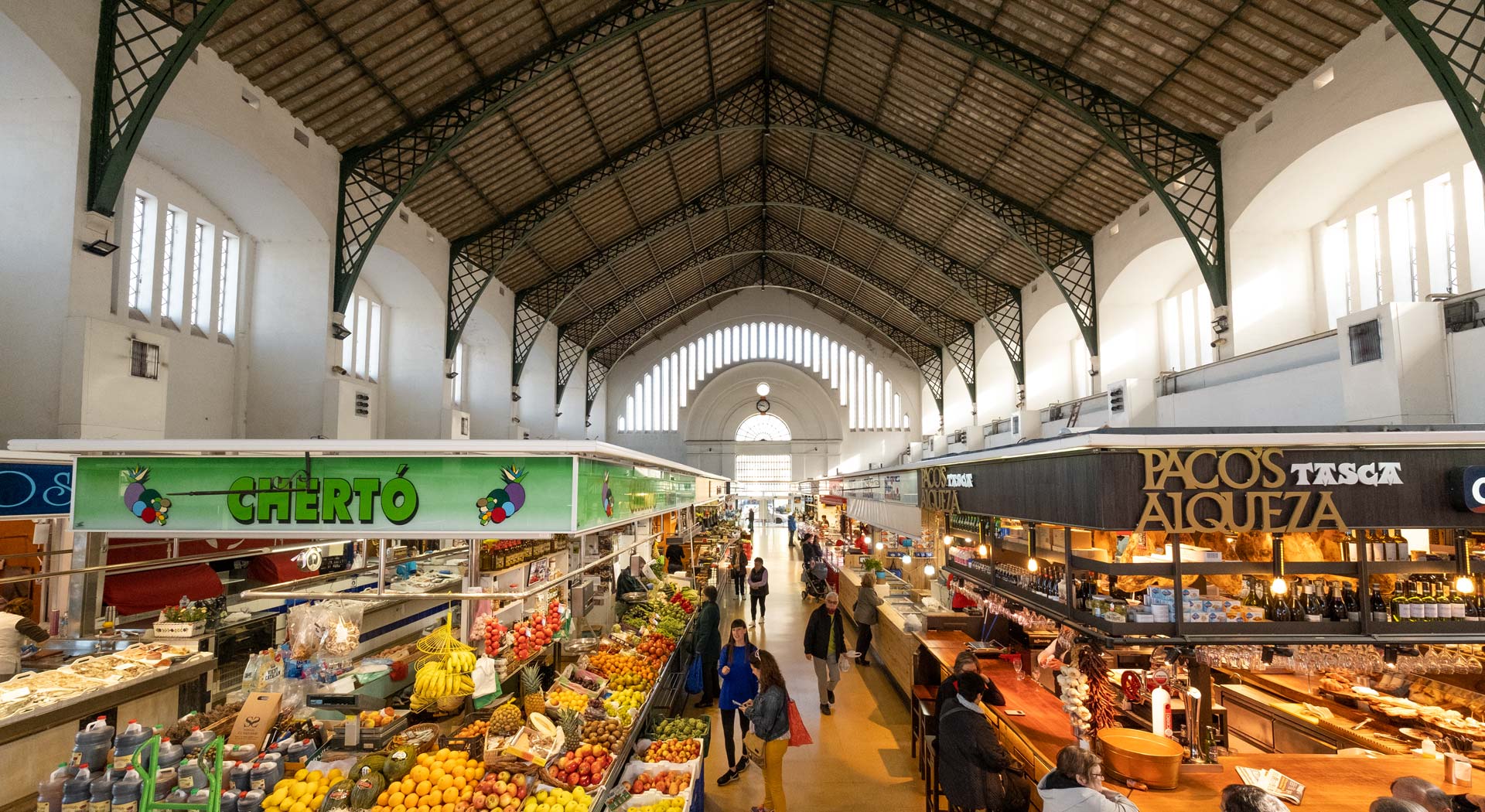 During our visit to the heart of the city, we can take some time to discover this emblematic Art Nouveau building from the inside. The market acts as a commercial hub right in the middle of Avinguda Generalitat, surrounded by all the stores and other establishments we could possibly need to make our visit complete. From the outside, the market is a wonder to behold, as an imposing building built by Joan Abril and Joan Torras and a square with terraces where we can soak up the midday sun or stop for a rest.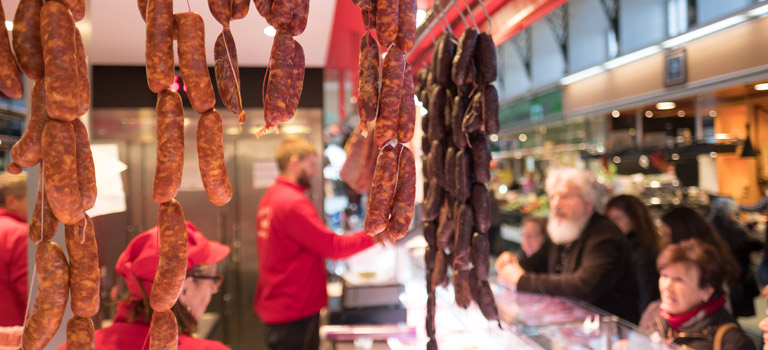 Inside, we are greeted by a wide range of stalls with butchers, greengrocers, bakers, charcuteries, fishmongers and a selection of preserved goods and regional products, as well as bars and restaurants to enjoy a snack or lunch in the midst of the lively atmosphere, noise and colour that is always generated around a market. The stallholders are very friendly people, many of whom have worked their whole lives in the market. They are glad to offer us freshly arrived ingredients including the story behind them.
Get organized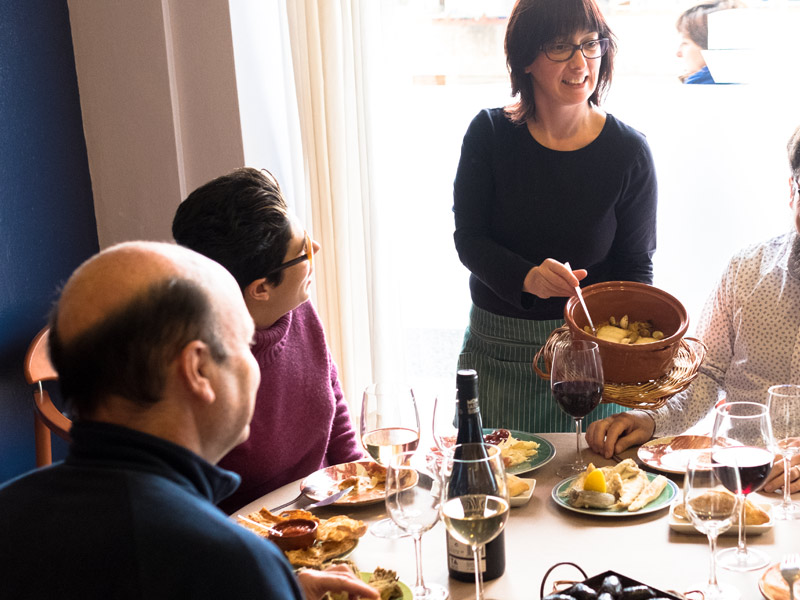 Restaurants
A cuisine tied to the land that takes advantage of proximity products, but also open to new trends. In Tortosa you will find market cuisine, but also international and Mediterranean cuisine
Accommodation
Tortosa offers accommodation of all kinds. Sleep in a castle, cottages surrounded by nature, hotels with all the comforts or apartments in the heart of the old city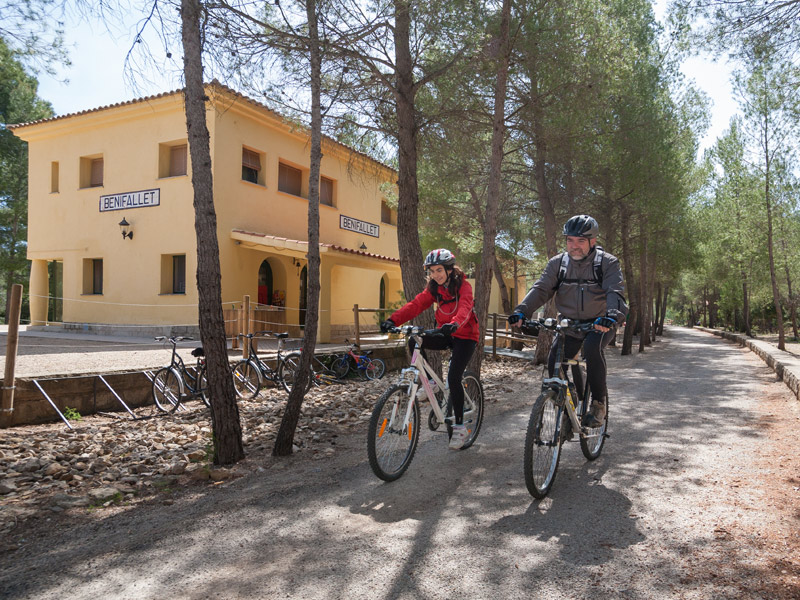 Experiences
Complete your visit with an offer of experiences of all kinds: hiking, guided tours, navigation,...
we recommend
we suggest you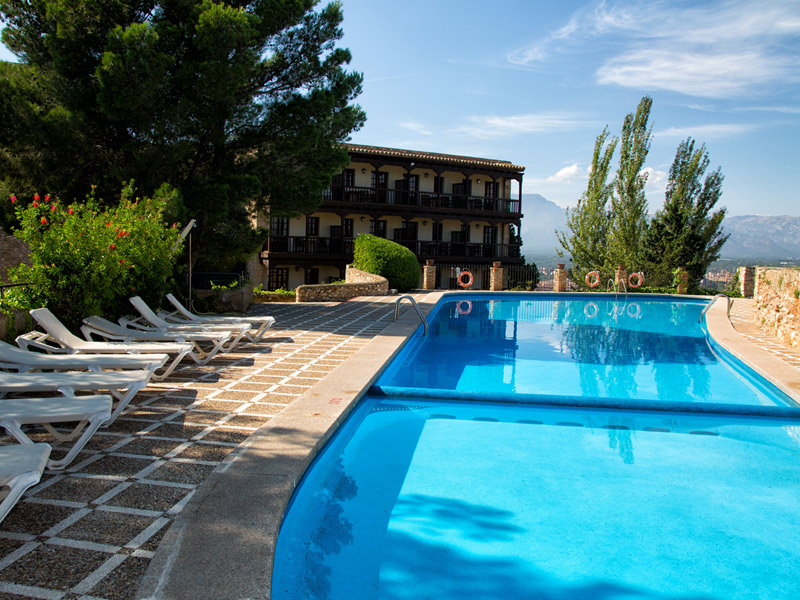 complete experiences
Combine gastronomy and activities around the city and nature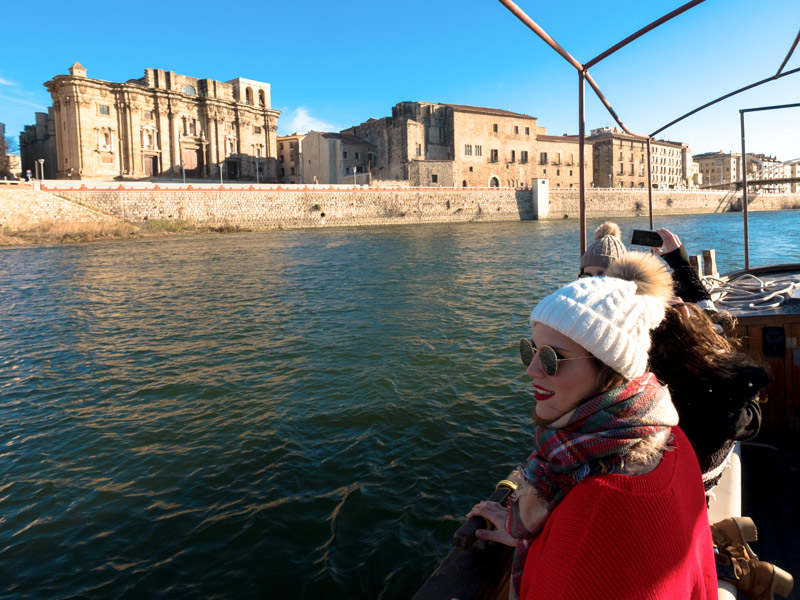 Navigations
Explore the Ebre with Lo Sirgador, engage yourself with sunsets, taste the wines from the region or evocative concerts on board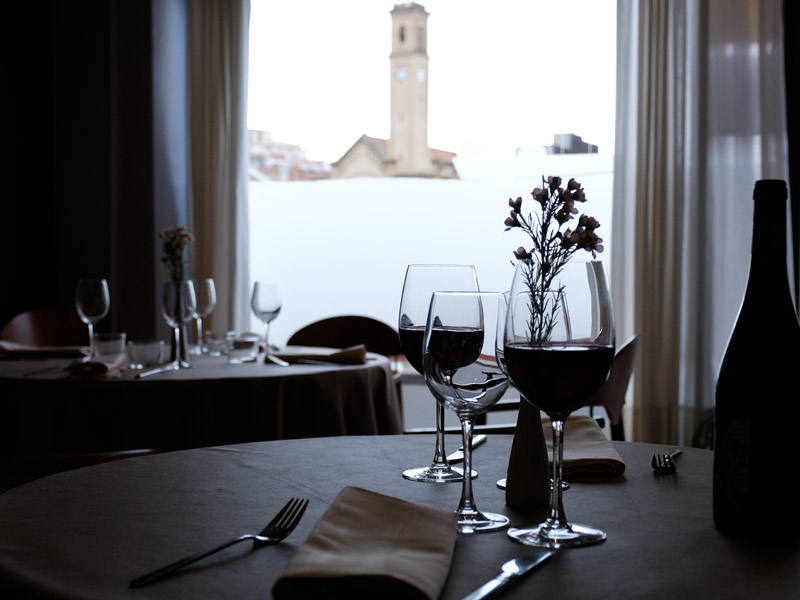 Gastronomic experiences
To the most demanding palates