Welcome to the paradise of the bicycle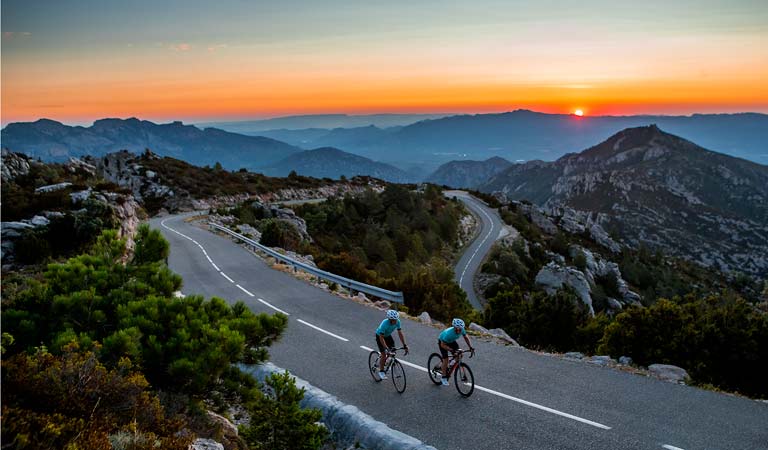 A

territory for pedal lovers

Welcome to Tortosa, capital of the Terres de l'Ebre, welcome to the paradise of the bicycle. Visiting Tortosa, the heart of the Terres de l'Ebre, will allow us to have the entire Ebro territory close by and live a special bike ride. From Tortosa we can discover the nearby Delta de l'Ebre and lose ourselves between extensions and rice fields by bicycle, but also know the Terra Alta and its charming Greenway. Bike lovers will find the ideal place to go from where to start their days on wheels. From Tortosa we offer you

56 routes

of all levels, so that you can practice your bicycle as you like.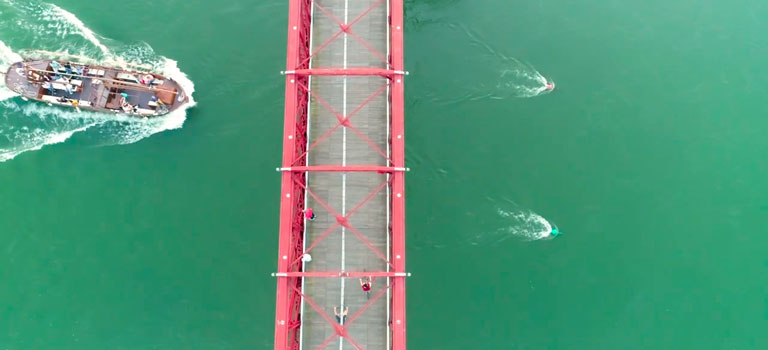 So many options as kilometers to travel
The diversity of landscapes near Tortosa offer bicycle options for different levels of difficulty. The delta plains are perfect for a family bike day, with short trips and plans adapted to the smallest ones that allow you to discover the Ebro Delta and its incredible landscapes. For those who already want to experience an intense bicycle day, the Greenway towards Terra Alta allows different stretches to be undertaken depending on the duration and the desired difficulty, ideal for groups of friends or couples who want to do sport. The outskirts of Tortosa also have countless paths and routes possible in MTB. Finally, the most demanding ones will find in the Massif of the Port a space full of unevenness that requires a great physical resistance and where to put themselves to the test. Everyone will find here their perfect option to enjoy the bicycle and nature, the pure air and the company on wheels, depending on the degree of demand and the type of stay.
AND WHAT ARE YOU INTERESTED IN?
With all the services you need


Some of the hotels have recently been renovated and got the bike friendly quality label. Hotels belonging to this network offer additional bicycle services like rental services and bicycle storage. Also, in Tortosa you can find companies that offer bicycle rental services, transfer or guided tours, to discover the territory alone or accompanied by guides that know him from inch by inch.

Choose your route