MTB ITINERARIES FROM TORTOSA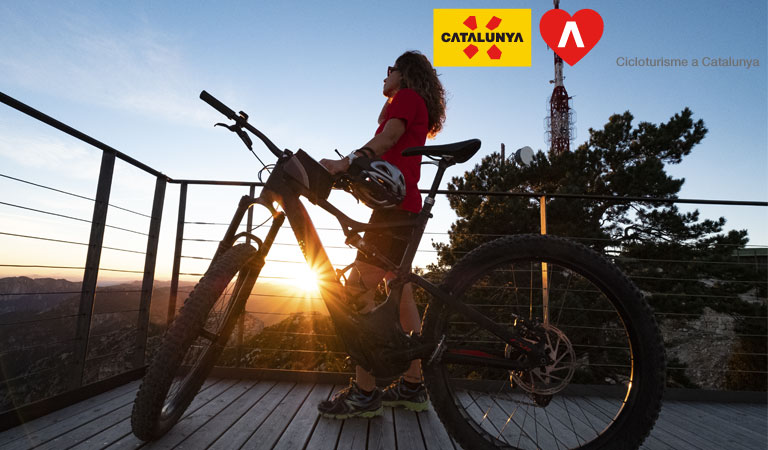 Genuine sceneries, intense ascents and wild trails for true mountain bike lovers
Easily Tortosa is one of the
best mountain bike destinations
 of the south of Catalonia. There are thousands of places around
Els Ports Natural Park
where you can practice rock climbing. Dare to try these extremely steep slopes.
A recommended mountain bike route takes you to the ascent to the hermitage of Mig Camí where the path continues up the chapel of Coll de l'Alba with beautiful views of the Ebro valley and the Delta. And if the idea of cycling beside the Ebro river fascinates you, you can go down the Ebro Natural Trail to the very mouth of the river.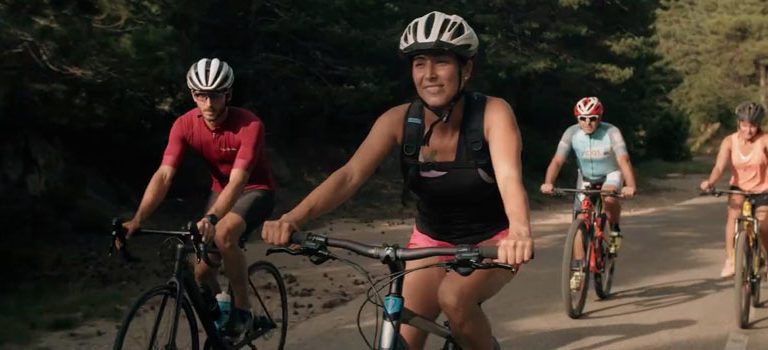 Another possible route is to reach
Coll de l'Alba
, continue towards the
Aeolian Park
and descend to the Torre de Fullola, a place very unknown to the people of Tortosa themselves. In this sense, you can get lost in the mountainous areas of
Bítem and Montaspre
. And in the opposite direction, you can make the route between Via Heraclea and Via Augusta, direction Raval de Crist and Mas de Barberans, and even reach Vinallop and Mianes.
Finally, other option is to discover the mountain trails at the foot of the Ports, or reach the town of Alfara de Carles itself. Undoubtedly, the surroundings of the Serra de Cardó are another of the most suitable destinations for those who want intense days on their mountain bike. The mountainous landscapes of the various surroundings of Tortosa offer many alternatives for the most demanding pedals, are little traveled, are full of peace and hide almost unknown corners.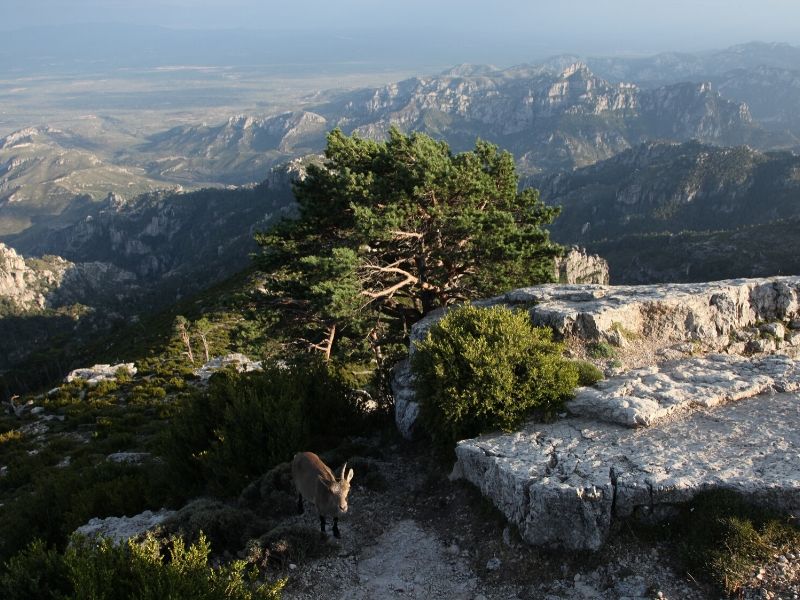 THE DENSE FORESTS OF THE SCOTS PINES OF TORTOSA
Itinerary that cross the unique natural setting of La Mola de Catí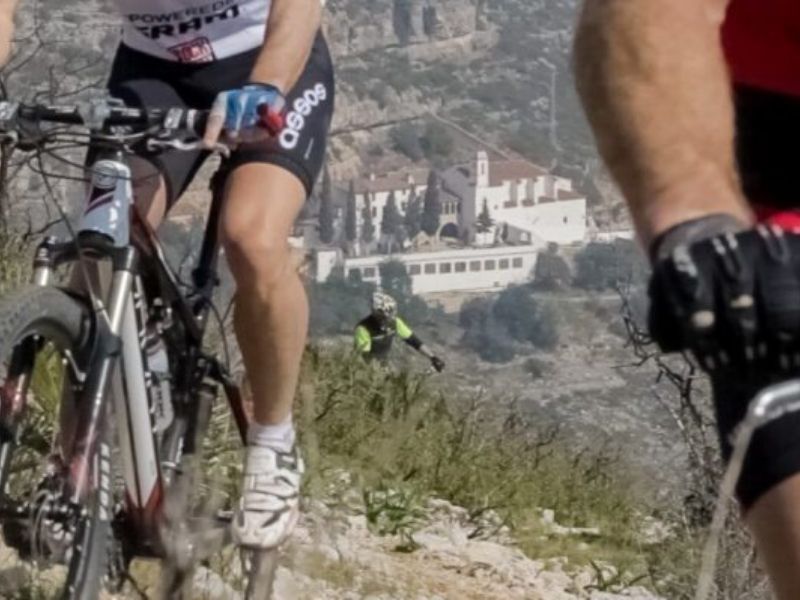 THE JASPI ROUTE
Winding paths and views of the Ebro Delta from the Coll de l'Alba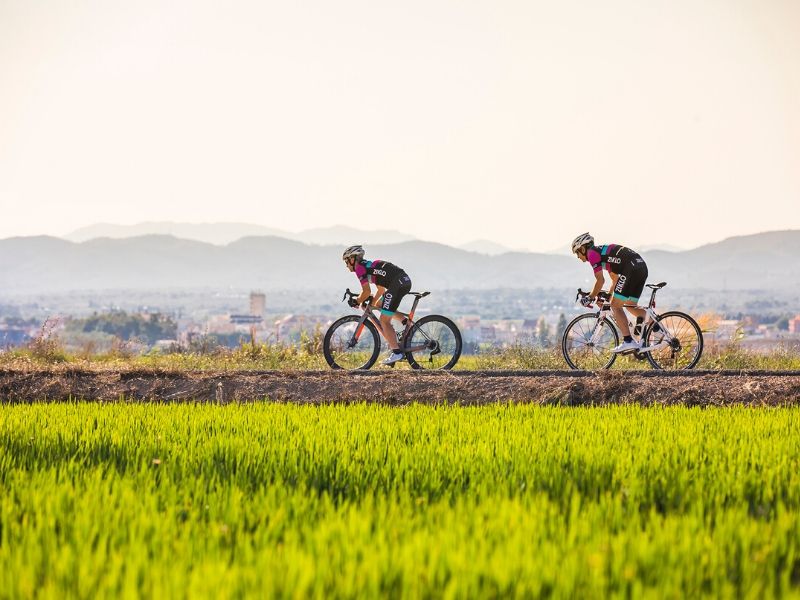 RICE LAND route
92 km route that runs along the old Ebro Natural Trail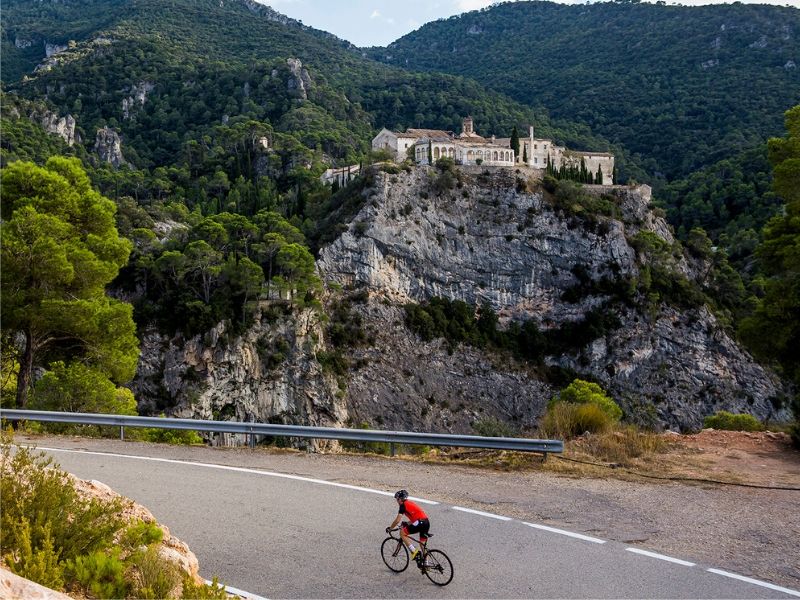 CARDÓ AND EL BOIX MOUNTAIN RANGES
An amazing protected natural space that requires good physical preparation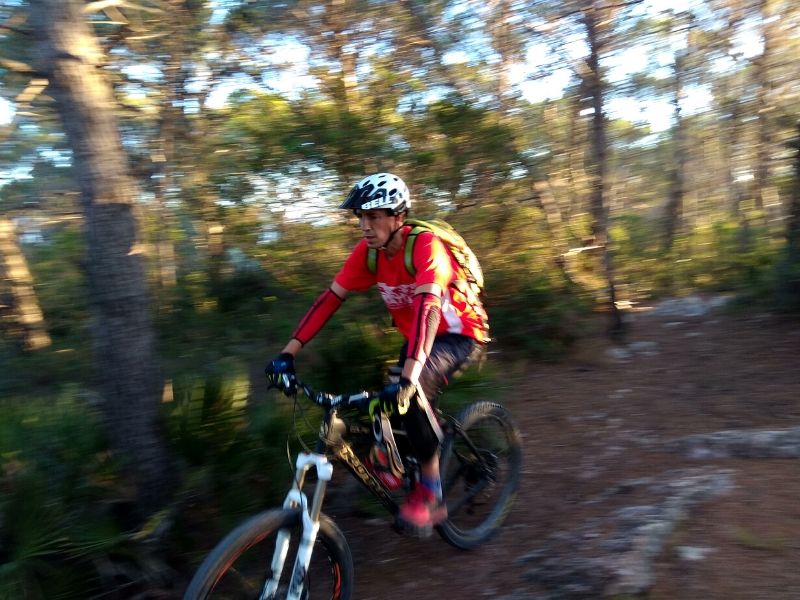 ENDUBÍTEM
A referent route of the Enduro BTT races of the Catalan Cup and the Spanish Open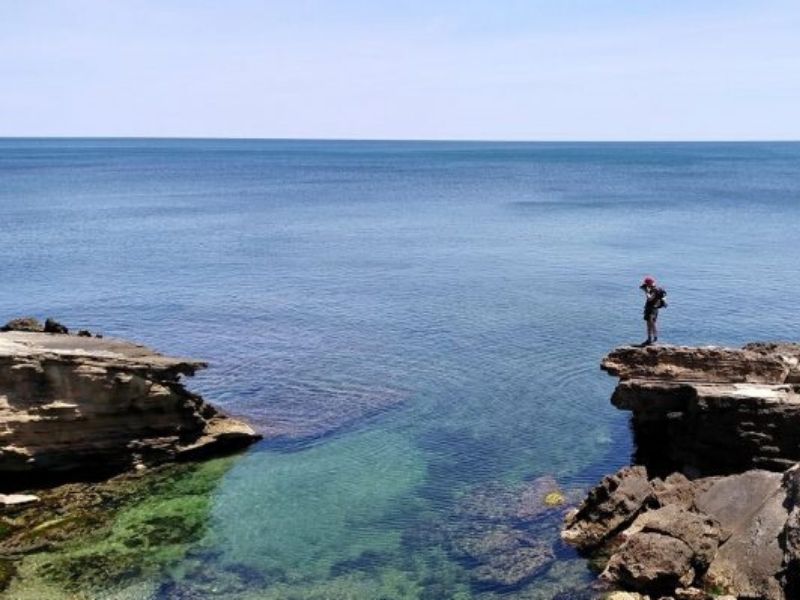 BY THE SEA AND VIA AUGUSTA
Coastal landscapes rolling along the ancient route of the Roman road
WE SUGGEST YOU
Come ride your bike or hire it from one of our local bike rental companies. Do not worry, just explore the land on the best mountain bike trails in our region. You will experience a lot on two wheels. An exciting adventure awaits you!
CYCLING SERVICES