Description
By the sea and Vía Augusta*

Tortosa-Perelló-Tortosa. The former Tortosa slaughterhouse is the starting and end point of the route and it is about 69 km.
Leave the former Tortosa slaughterhouse through the Ebro Nature Trail (GR-99) until you get to l'Aldea.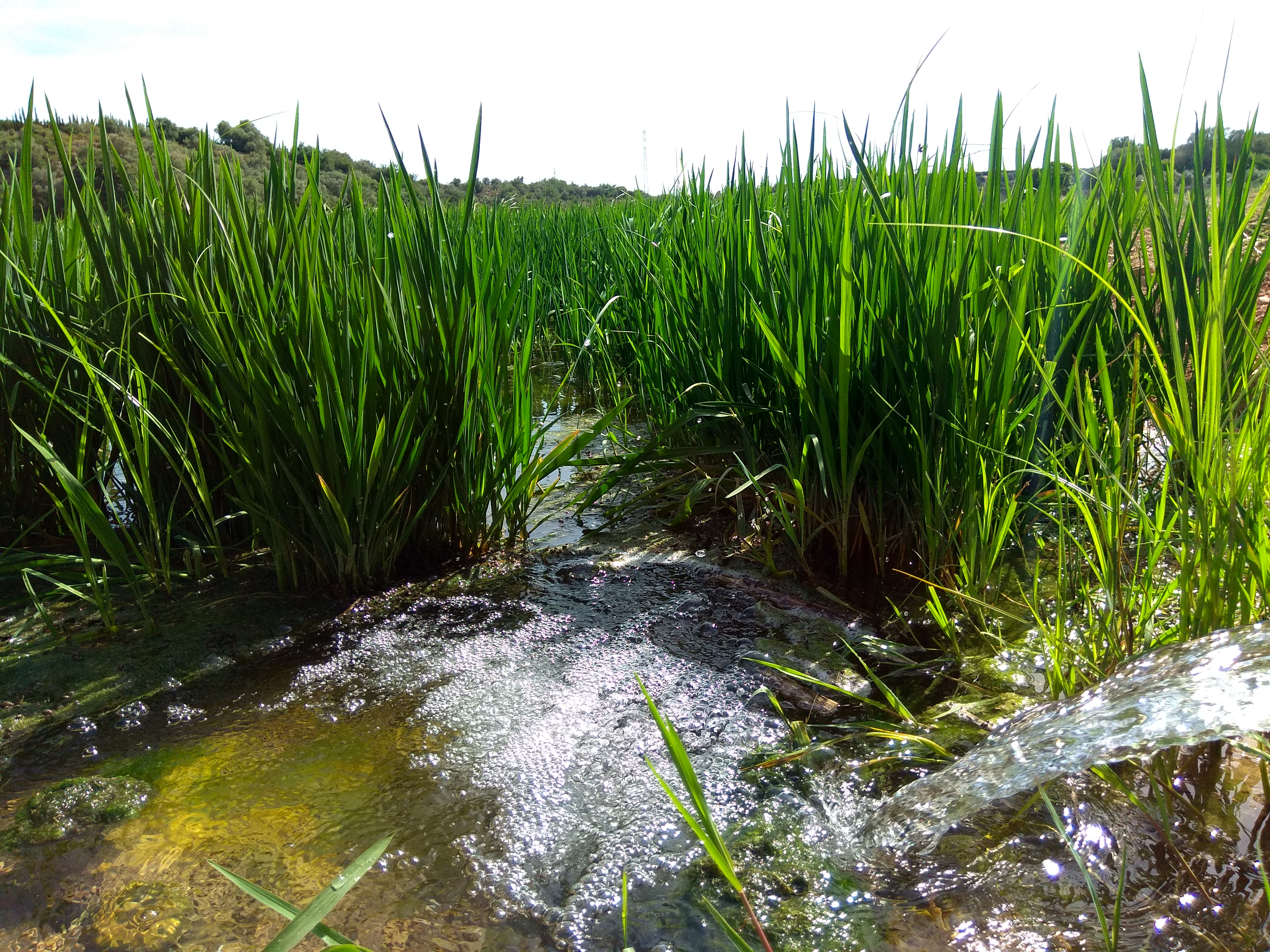 Once there, head to Camarles and l'Ampolla where you can go to Les Olles inland lagoon. Get to l'Ampolla. Follow the shoreline that lead to coves and beaches.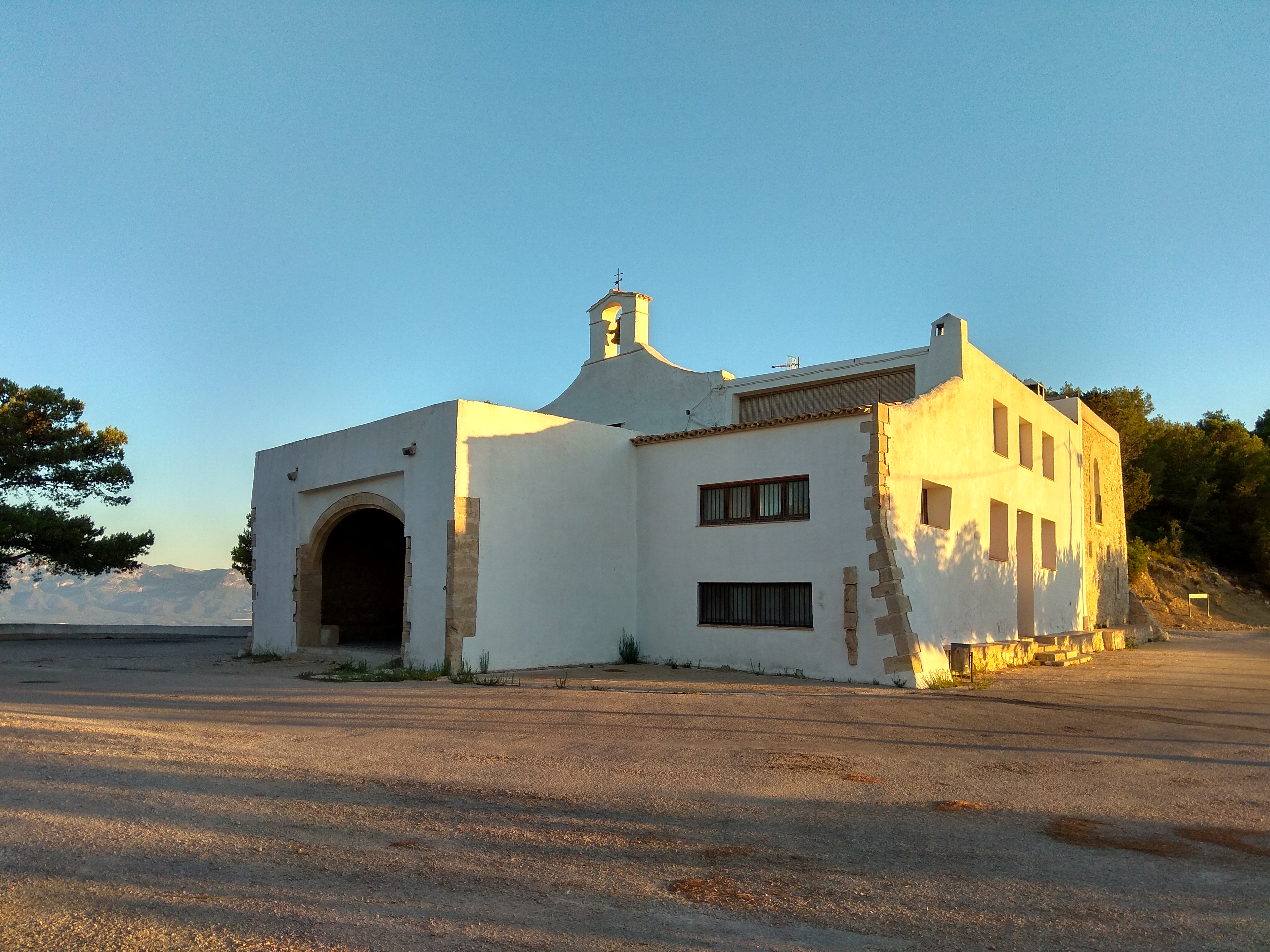 When you get to the Àliga beach, cross the channel and go up towards El Perelló. Muria Apiculture Interpretation Center is located here. From there, follow the old path from El Perelló to Tortosa. Pass by the bassa del Mig (Mig pond), hostal de Don Ramon and Coll de l'Alba until to Tortosa.
*The longest Roman road in Spain that runs from the Pyrenees to Cádiz bordering the Mediterranean.