Cajun gastronomic days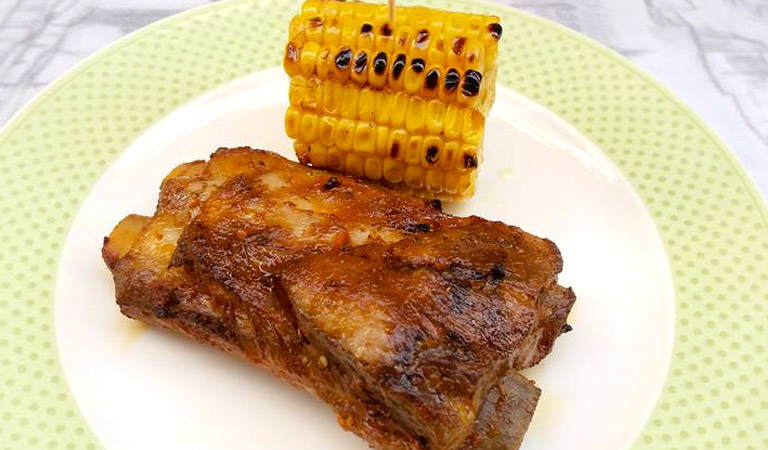 The only sample of Cajun cuisine in Spain.
During the Tortosa Jazz Festival, various restaurant take part in the initiative to prepare menus showcasing Cajun cuisine, the typical food from the Mississippi Delta
Tortosa knows only too well the evocative power of cuisine and how well gastronomy and culture complement each other.Platigot, the city's association of restaurateurs also participate in Tortosa's great Jazz Festival with tapas and menus inspired by Mississippi cuisine, which has some aspects in common with the traditional food from the River Ebro Delta. It is impossible to taste these dishes listening to a live Jazz band playing on the terrace of the restaurant itself without imaging yourself in the Southern United States.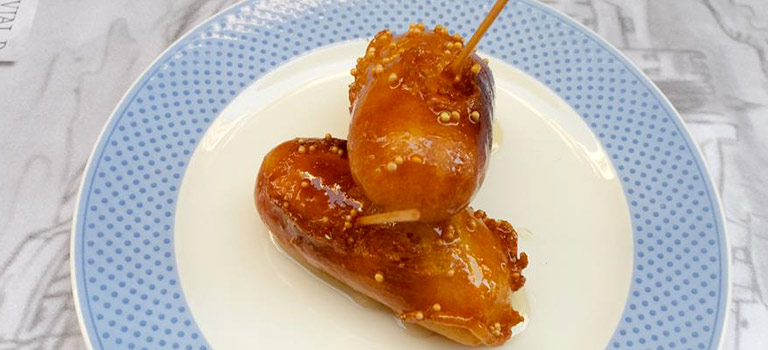 Creole and Cajun cuisine, which is particularly popular in New Orleans, is a mixture of Spanish and French culinary traditions, with aspects reminiscent of African and Indian influences blended in, seasoned with various spices. Most Cajun dishes contain garlic, but by no means are they all strong or spicy. For instance, diners can taste Jambalaya or Gumbo, two stews with meat, sausage and shellfish. Barbecued fish and grilled meats covered with a layer of pepper and spices are some of the other dishes that food lovers can discovered at this enjoyable festival that marks the start of summer.
to know more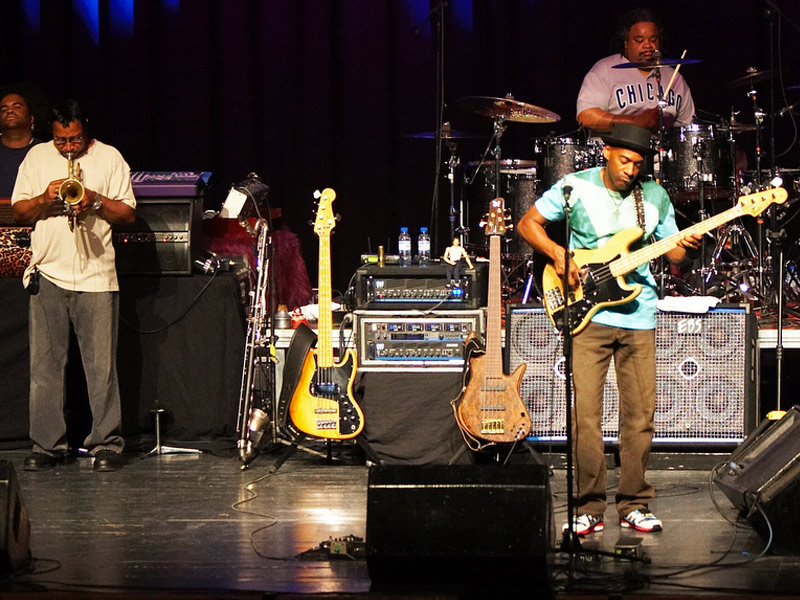 Jazz Festival
Program and activities around this festival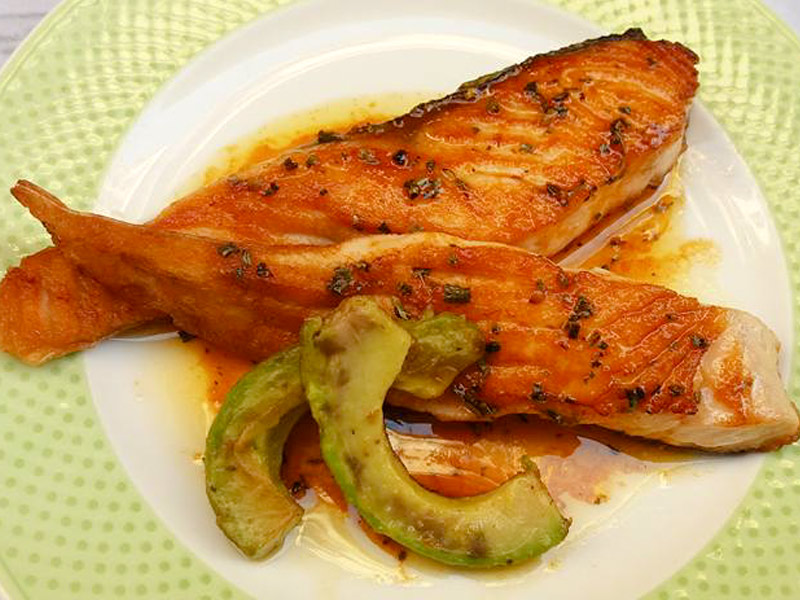 Menu of the gastronomic days
All the restaurants and dishes you can taste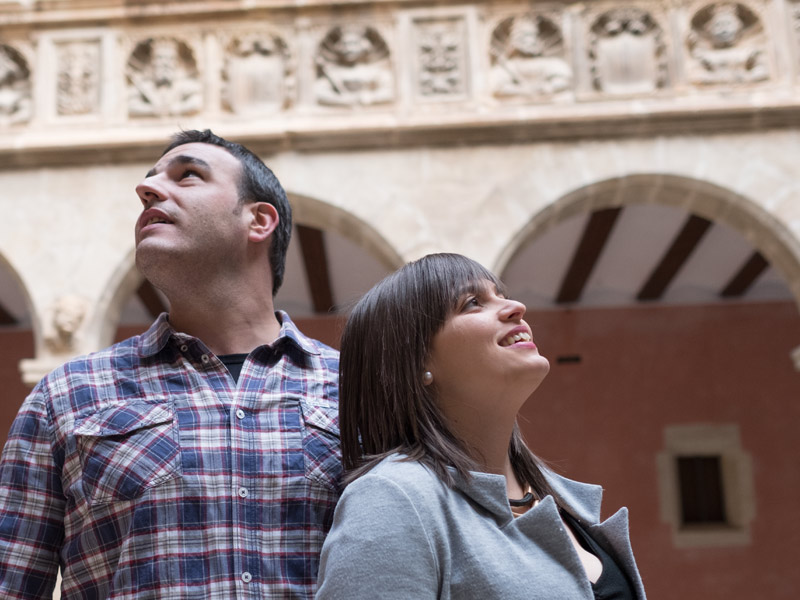 Routes
Explore the city and get in on its history
Can not miss it