Codfish cuisine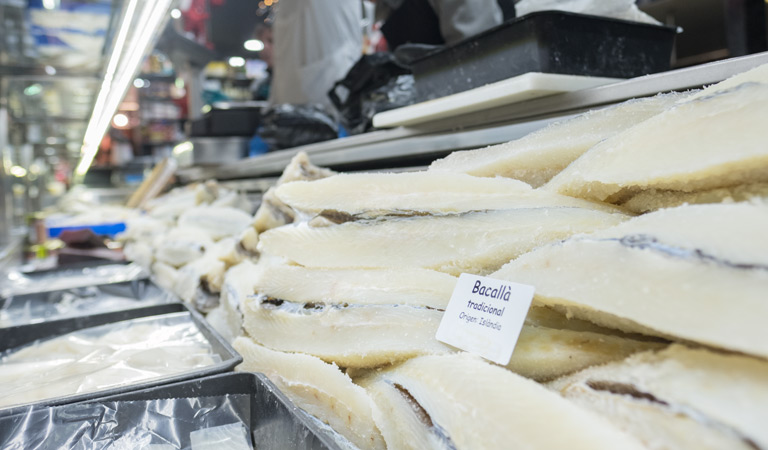 One of the very traditional ingredients used in Tortosa's cuisine for decades.
Since 2006, the city is the venue of the Codfish Festival with the aim of publicizing and spreading cuisine using codfish
Cod has long been and remain one of the star products at Tortosa's Market. Cod brandade, cod fritters, cod with cheese, to name just a few dishes, the fish can be used in thousands of ways, with around fifteen restaurants taking part in the campaign, in which the fish is the star of the show. The event coincides with Lent, to offer fish rather than meat, as tradition dictates.
It should be noted that it is not only restaurants in Tortosa that take part in the event, but also outlying towns and districts such as Bítem, Campredó, Els Reguers and Jesús. Moreover, many establishments also offer tasting sessions with cod tapas, with a special price of €2.50 for a bite-sized delight and a drink.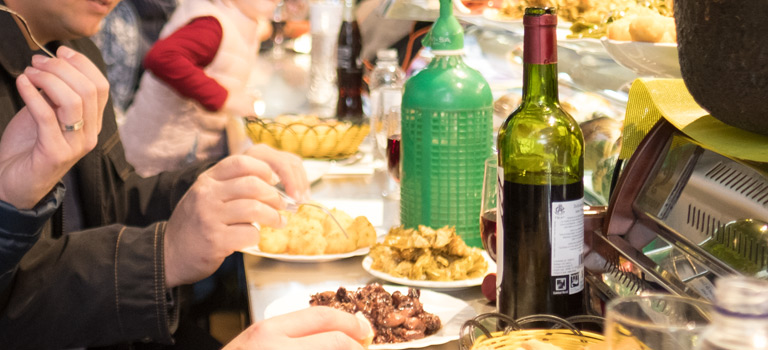 To complement the event, Platigot, the Tortosa Association of Restaurateurs, organizes tasting and pairing sessions with wine and numerous cooking demonstrations at the municipal market, offering people an in-depth insight into ways of cooking these fish that are so special in the region.
To know more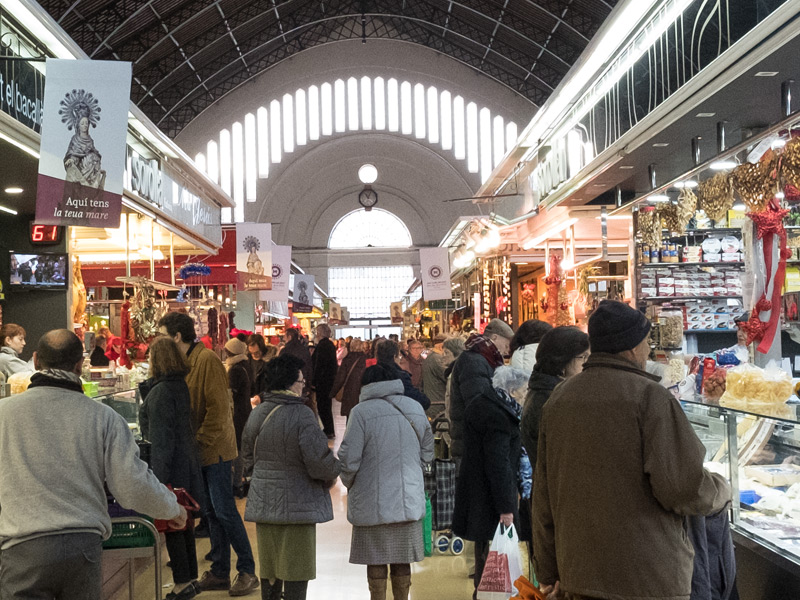 The Tortosa Market
Temple of local cuisine, its products, its people and its environment make the visit unavoidable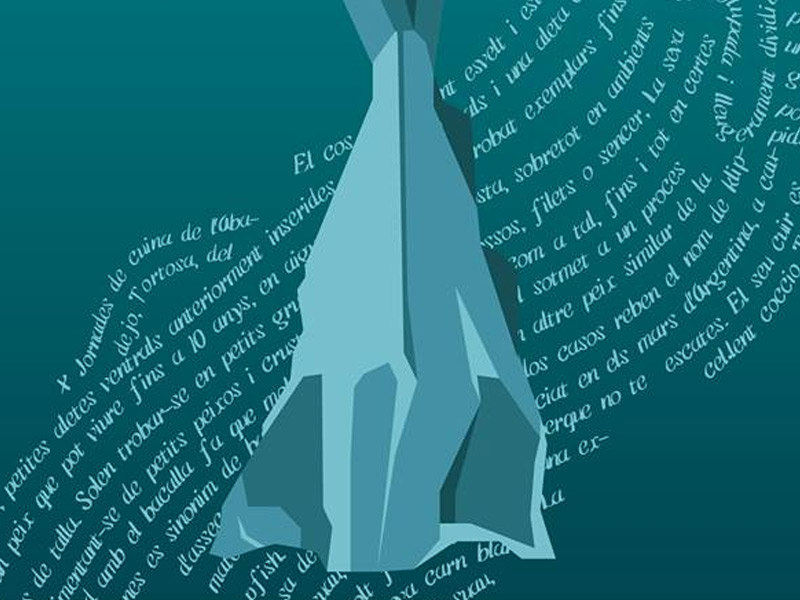 Menus of the days
All the restaurants and dishes you can taste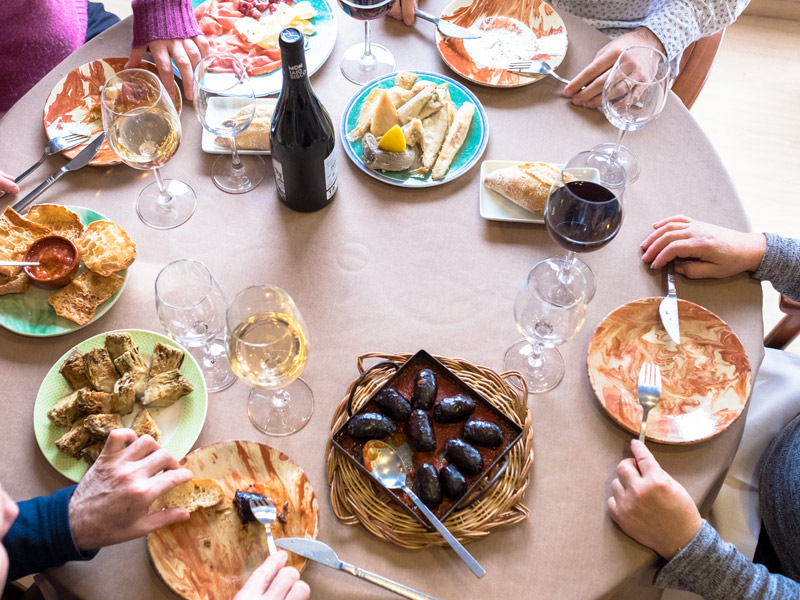 The cuisine of the Terres de l'Ebre
A gastronomy linked to the local product
can not miss it