The best the land has to offer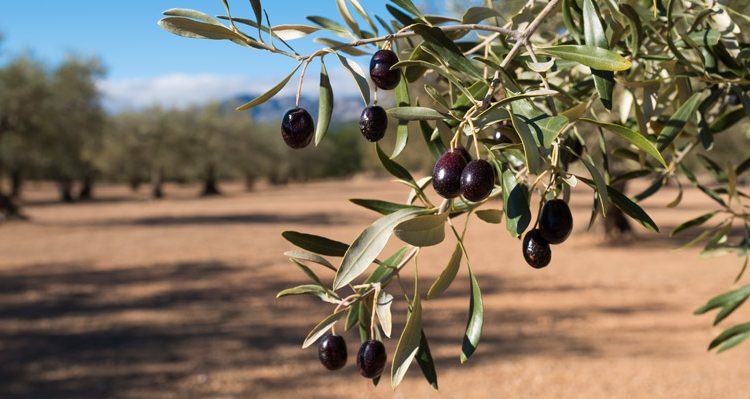 The Terres de l'Ebre region is predominantly a farming area and it boasts an exceptional cuisine thanks to its valuable natural environment
In Tortosa, you can taste the region's delights without having to travel far.
Of all the treasures from these lands not be missed on a visit to Tortosa, one of the best recommended certainly for olive oil, which has even earned the distinction of its own Protected Designation of Origin Status, Baix Ebre-Montsià. This includes the morrut, sevillenca and farga varieties. These oils are extremely tasty and aromatic, with a fruity flavour earlier in the season, becoming sweeter as the months go on.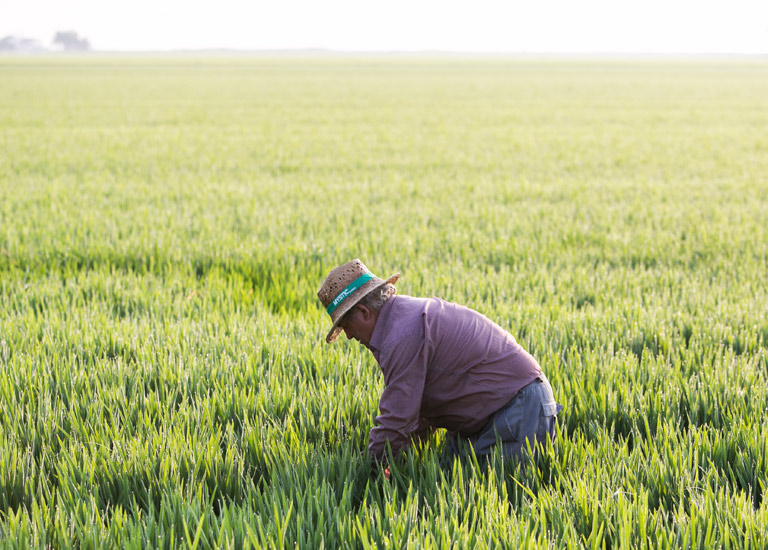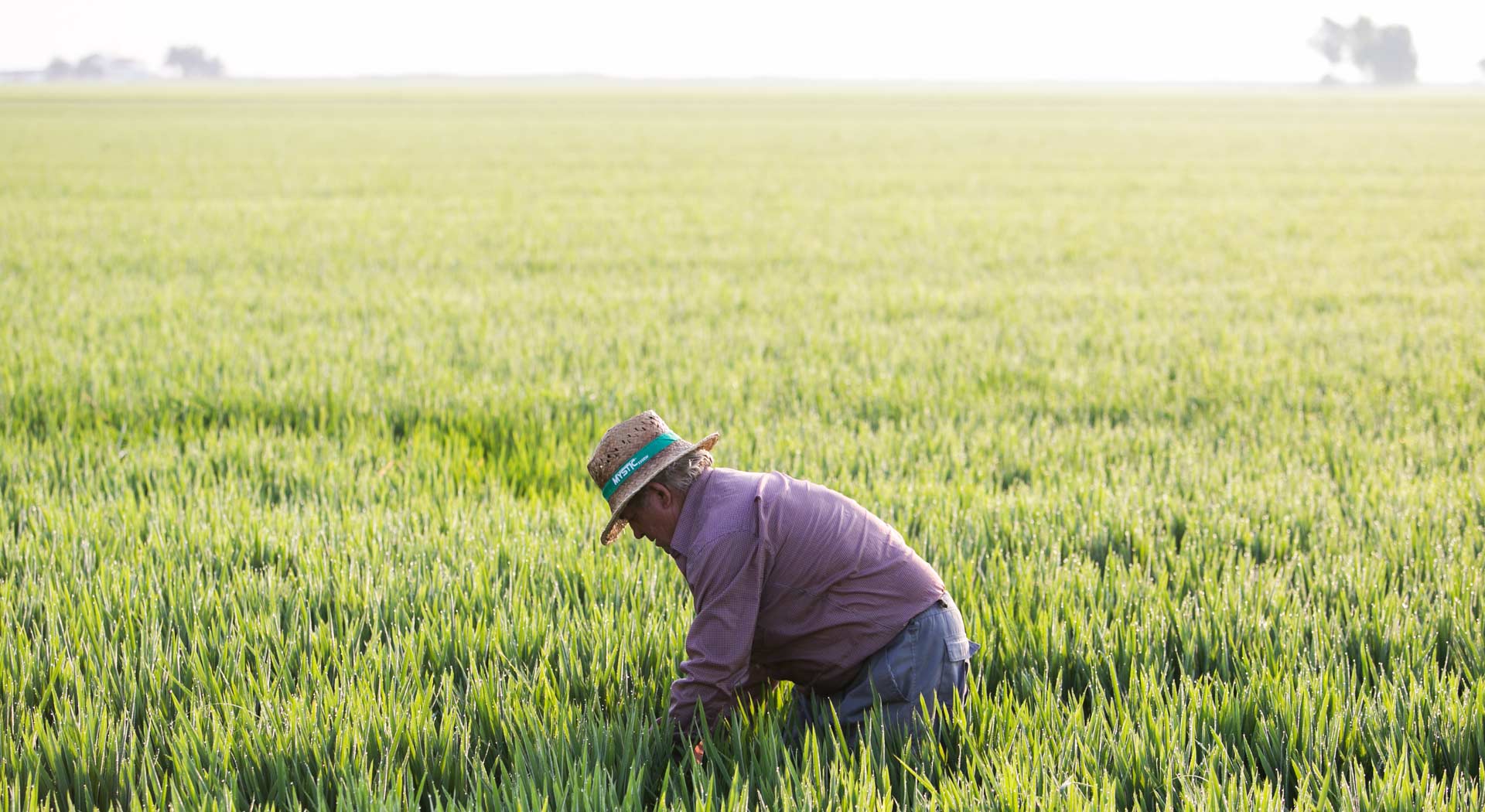 It goes without saying that the area is heaven for rice-lovers. Rice is one of the River Ebro Delta's most traditional crops and it holds an extremely important status in the local cuisine. The high quality of the crop comes from the unique characteristics of the soil and the salinity of the water.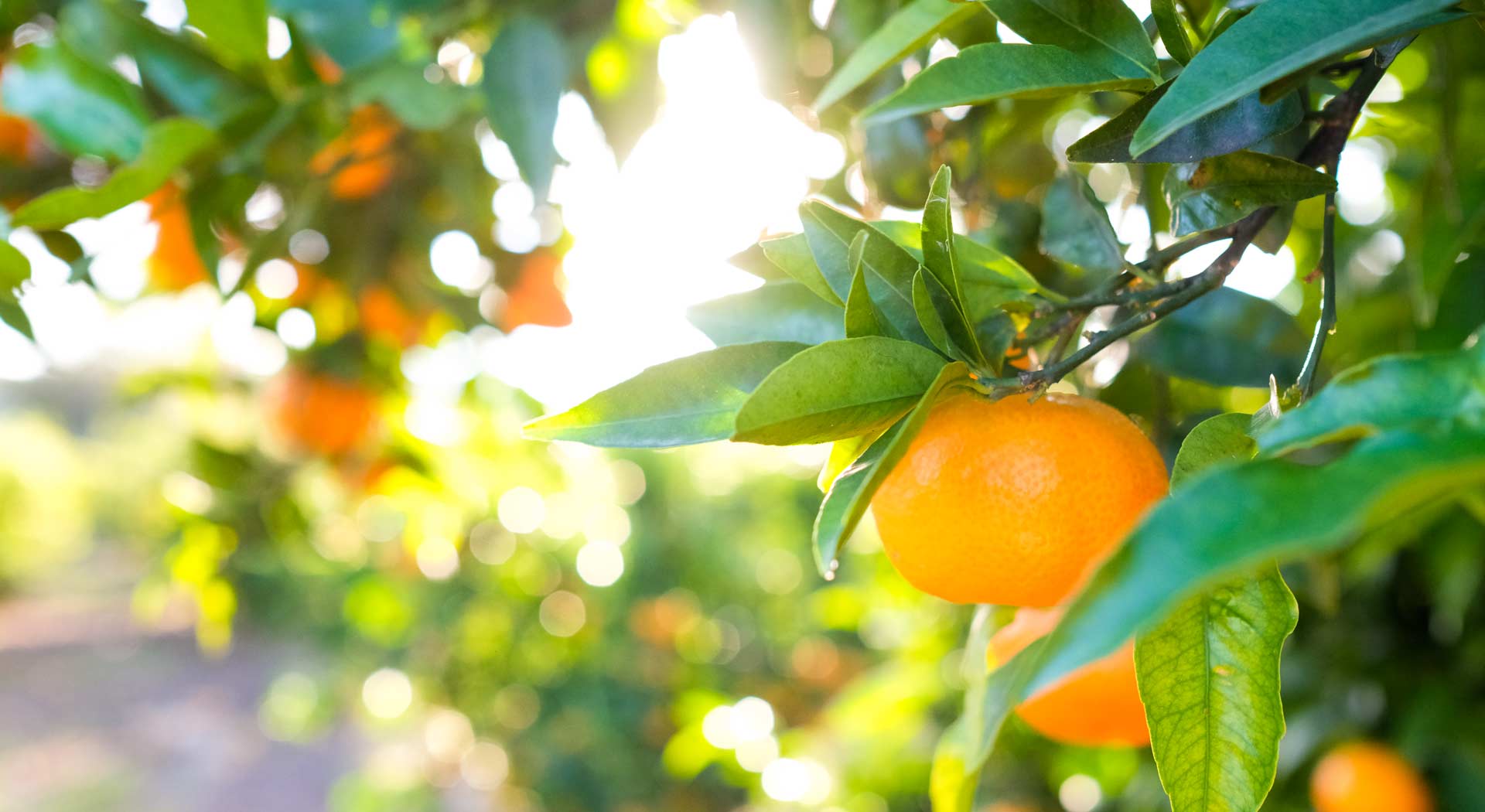 In terms of vegetables, there are great delights to be harvested between L'Aldea and Amposta, particularly the artichokes. The region's artichokes are famed for growing early and being tender and tasty. In terms of fruit, there are two that are particularly highly acclaimed: mainly peaches and clementines. Peaches are the main soft fruit crop of the Ribera d'Ebre district, and the most common variety have yellow flesh, red skin and an extremely juicy, tasty pulp. The clementines are a hybrid of the common tangerine and bitter orange. They have a bold colour and a high juice content. The counties of the Ebro region commercialize most of the citrus fruit in Catalonia.
Last but not least, honey lovers should remember that there are two towns in the Terres de l'Ebre region with a long tradition of beekeeping and acclaimed honey products: Arnes and El Perelló.
We suggest you
We suggest you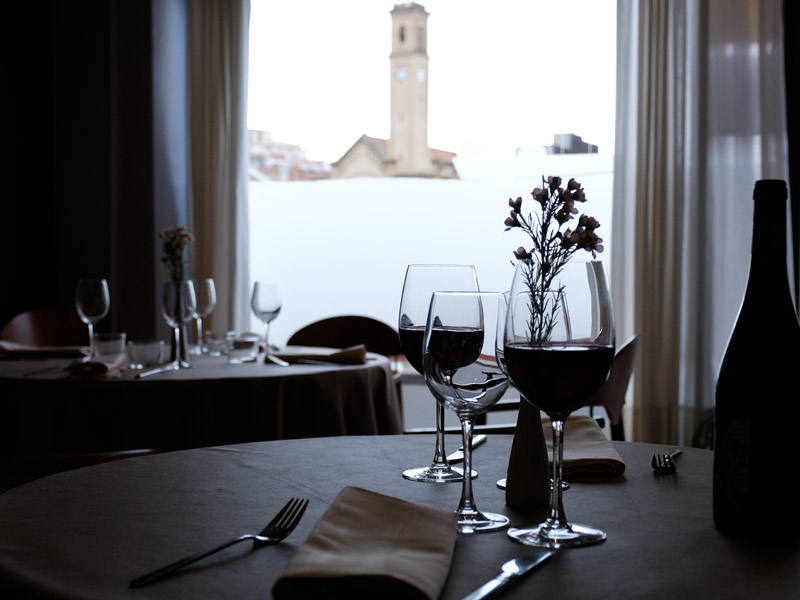 Restaurants
Does your mouth watering? Try the products of the land in the restaurants of Tortosa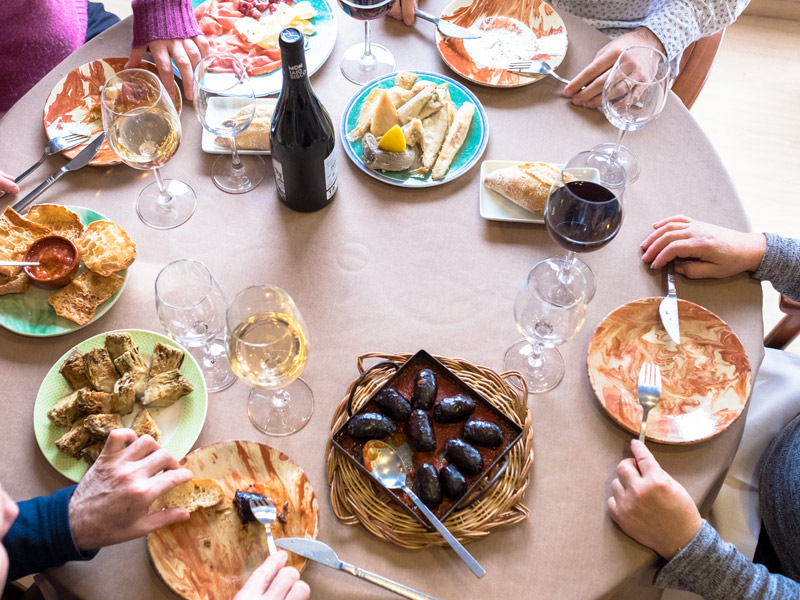 Gastronomy
Discover a cuisine tied to the land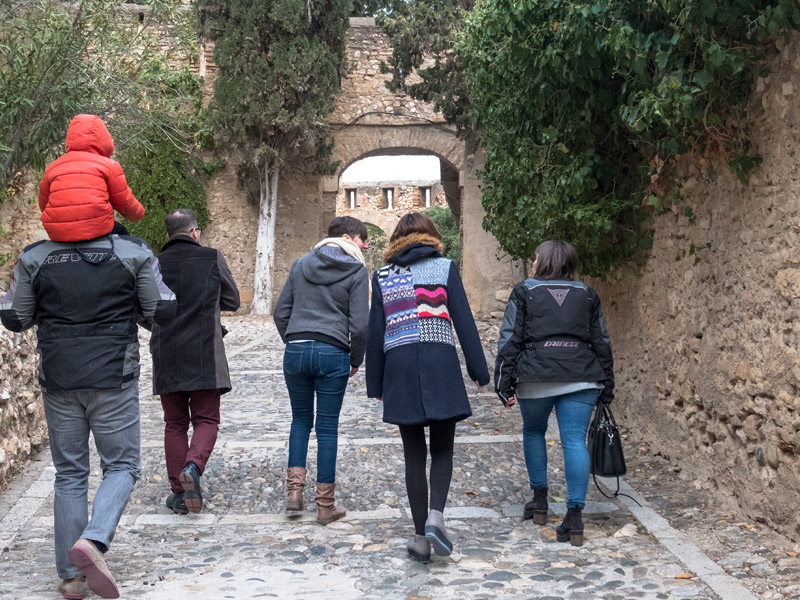 Routes
Explore the city and get in on its history
Live the city and the region