A Cel Obert Festival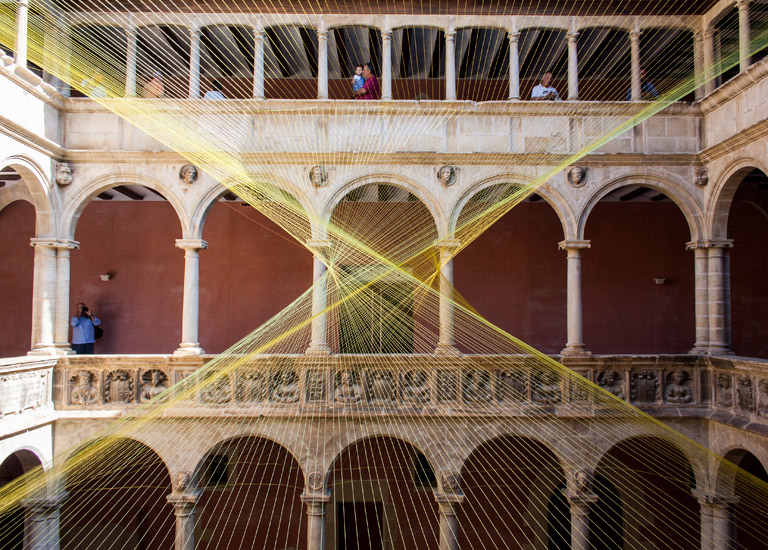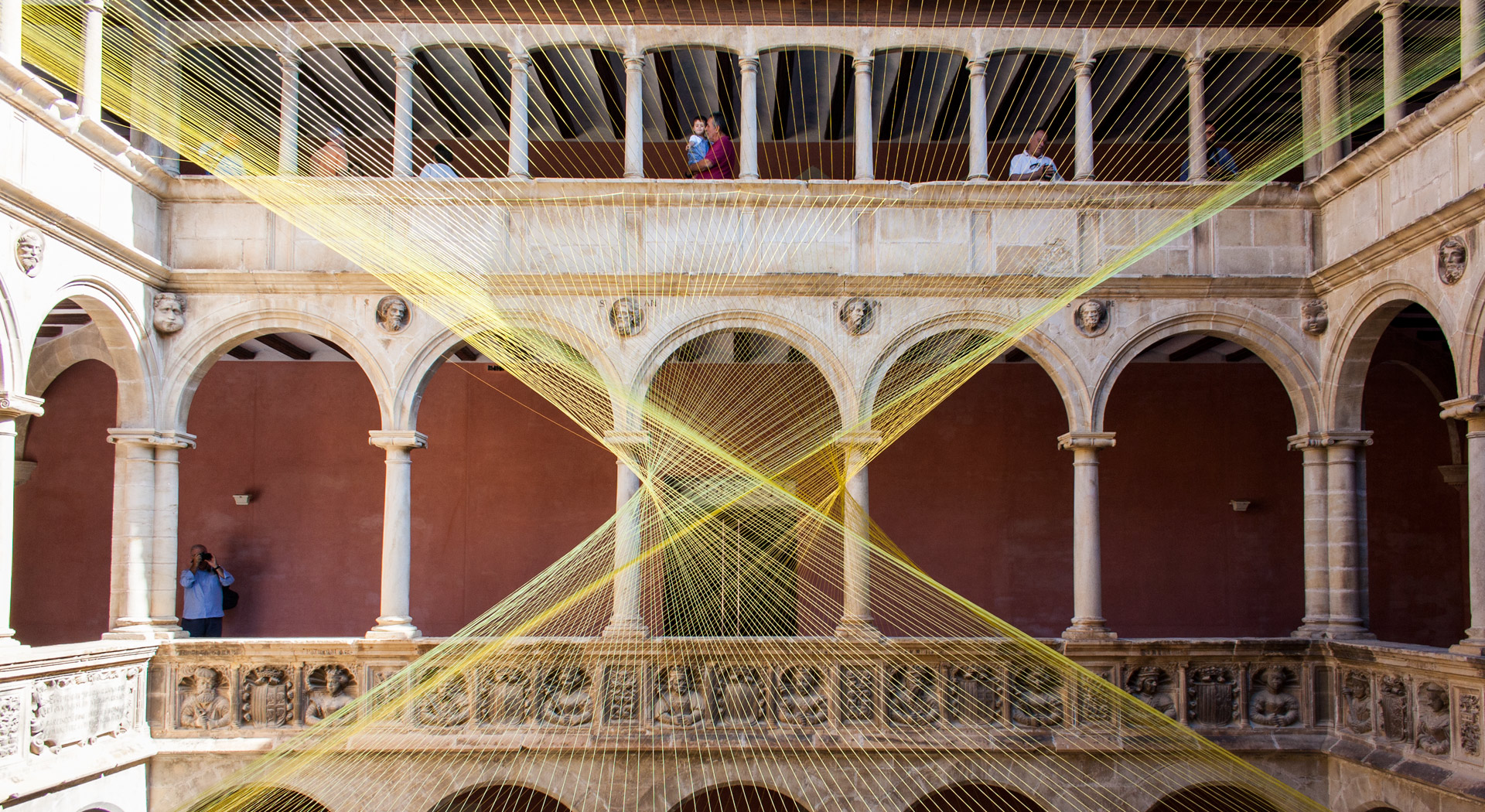 An Innovative, original, spellbinding, reflective festival
There are many adjectives that can be used to describe the A Cel Obert ephemeral art festival that takes place in October. The festival converts historic courtyards of some of Tortosa's most impressive buildings into stages for various art installations. The objective of the festival is to turn Tortosa into a backdrop for creation and highlight the city's architectural heritage, as well as disseminating ephemeral art and giving different audiences access to it. It thereby opens up a dialogue between more classical architecture from various centuries with the most contemporary works of art.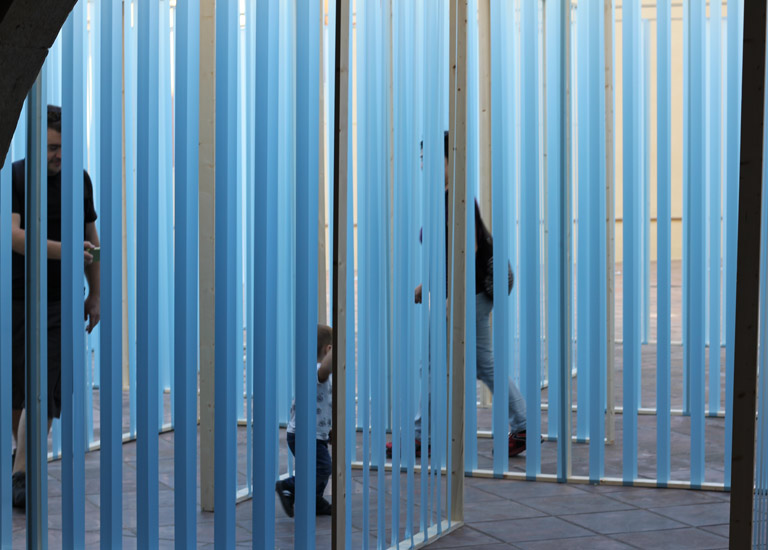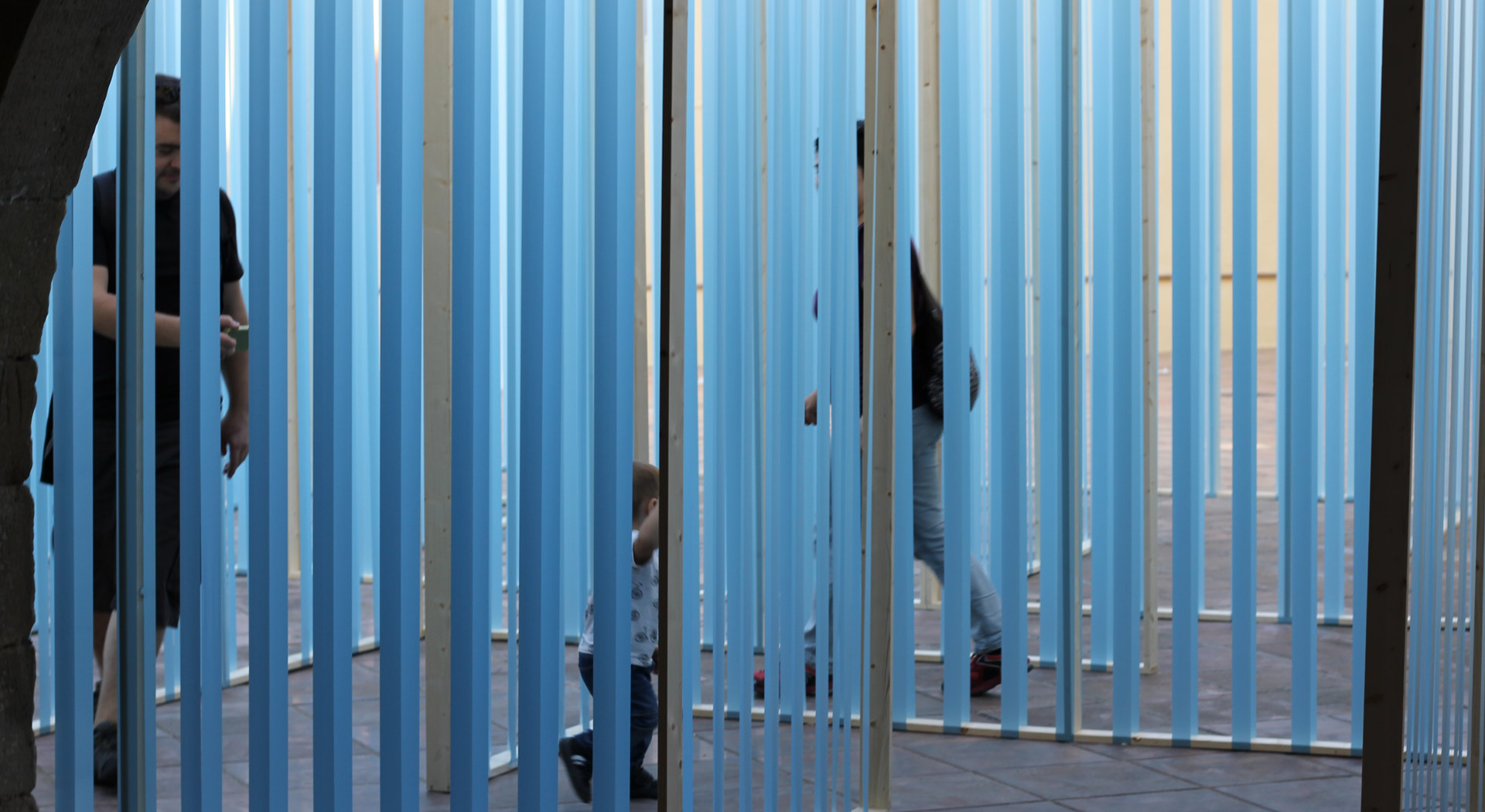 The works of the architects, artists and designers, created down to the millimetre for each specific courtyard, are judged by a jury, which evaluates the technique, the integration with the theme also the artistic concept. Each edition embraces a different maxim and so some editions have seen the courtyards filled with colours, while others have included artworks dealing with the concept of time, perspective and contrast. However, remember that the courtyards with these artworks can only be visited for three days. After that, they vanish.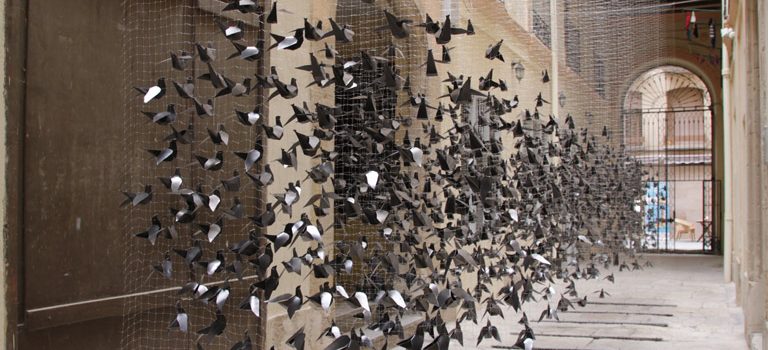 The festival consolidates the region's commitment to culture and tourism by opening the doors to its courtyards to the public. Many of these historically important spaces remain closed to the public throughout the rest of the year. The festival is a great opportunity to discover this heritage filled with art.
To find out more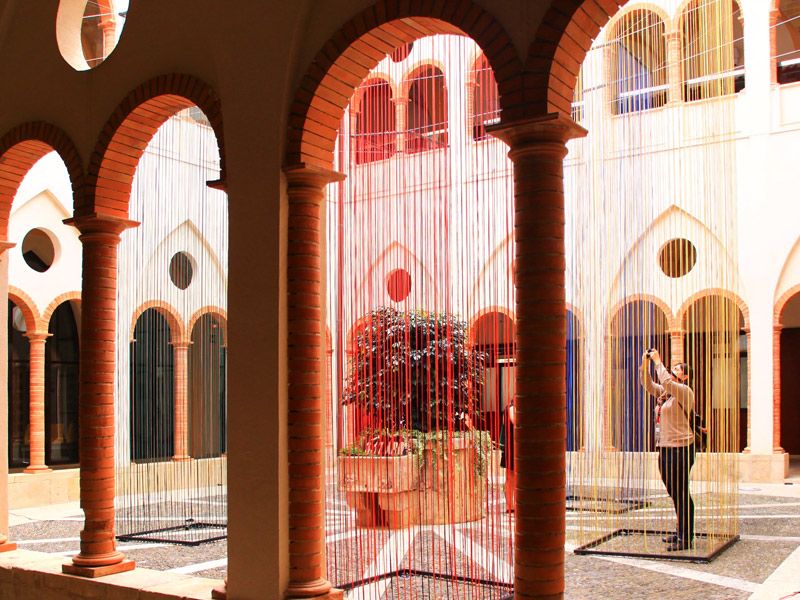 Web
All the information about the festival with its programming, projects and artists that participate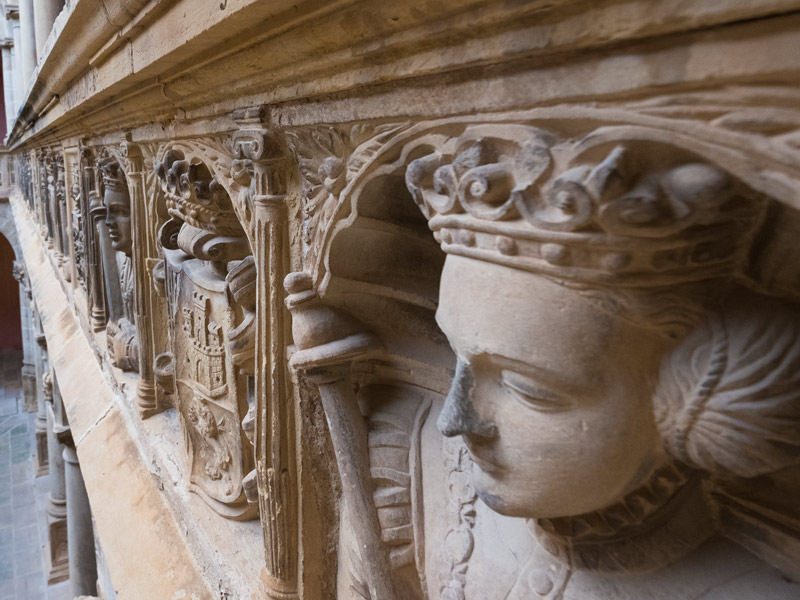 Monuments
The festival transforms the historical courtyards, but as they are the rest of the year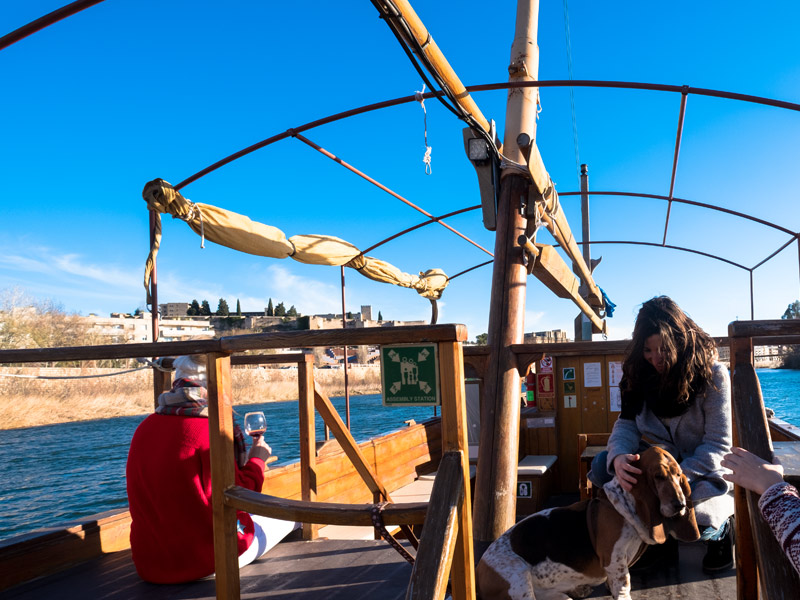 Engage the art of living
Coming to Tortosa is to return to a land that lives at its own pace, enjoying everything around it
Live the city and its territory