Between two natural parks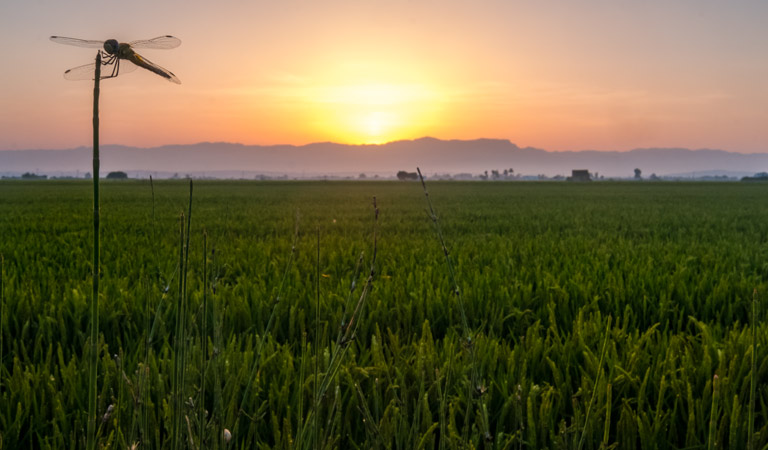 Tortosa is located between Els Ports Natural Park and the Ebro Delta Natural Park. This location makes it the perfect place to discover the true beauty of these outstanding natural areas.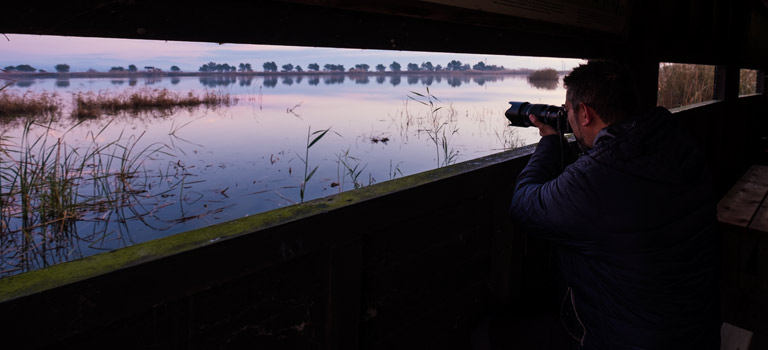 Ebro Delta
It provides a habitat for thousands of birds, which can be observed from viewpoints and areas especially designed for birdwatching. Exotic flamingos are the biggest stars and can be spotted with relative ease. The Delta offers numerous walking and cycling routes, since the terrain is very flat. In addition, the coastline of the Terres de l'Ebre and the Delta has consolidated its reputation as one of the best locations for water sports such as kayaking and snorkelling. The wind that usually sweeps through this region makes the perfect ally for kitesurfers.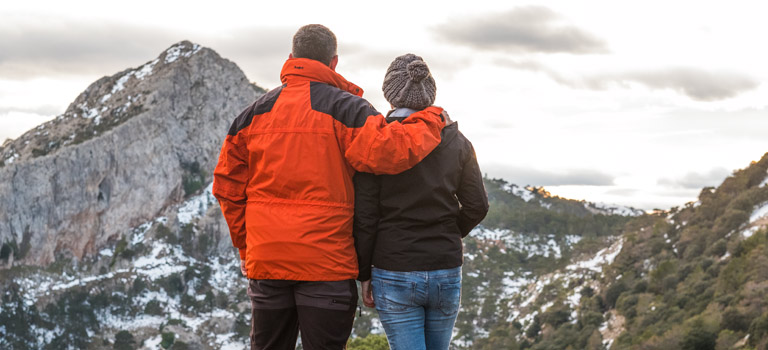 Els Ports Natural Park
It stretches to the Catalan part of the Els Ports massif, which extends beyond the boundary of the Terres de l'Ebre and enters the provinces of Teruel and Castellón. The highest point is the summit of Caro, which rises to 1,441 metres above sea level. These peaks stand out for the wealth of the plant and animal life and serve as a shelter for numerous wildlife and plant species. Thus, for example, the natural park is home to the Spanish ibex and Europe's southernmost beech forest, the Fageda del Retaule, which is dominated by the Faig Pare (Father Beech), in the town of Sénia. Mountain enthusiasts will find their particular paradise here, with dozens of paths and tracks where they can truly immerse themselves in the surroundings and discover breathtaking landscapes that are hidden to all except those with hiking boots and a good dose of courage.
Discover Tortosa and its surroundings
Live the city and the region
We suggest you
An ideal getaway
A weekend to discover Tortosa and Terres de l'Ebre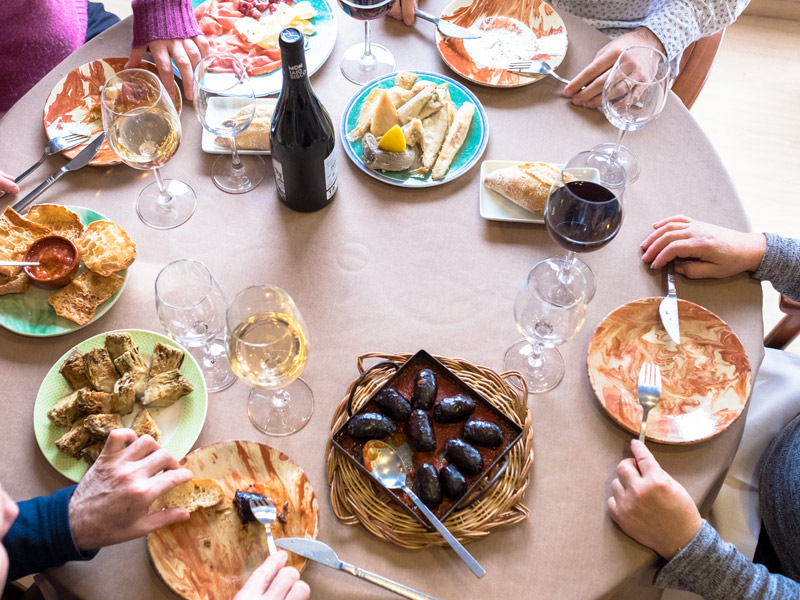 Gastronomy
Discover a cuisine tied to the land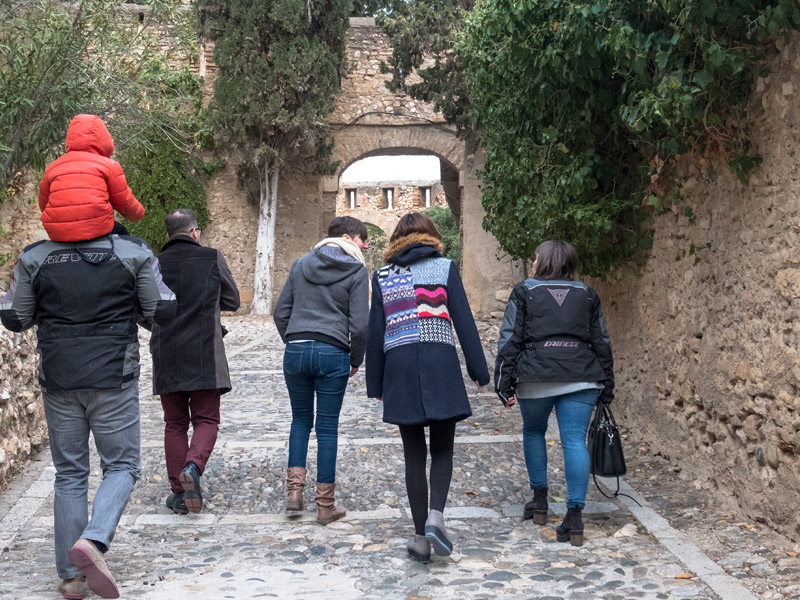 Routes
Explore the city and get in on its history