great cycling routes from tortosa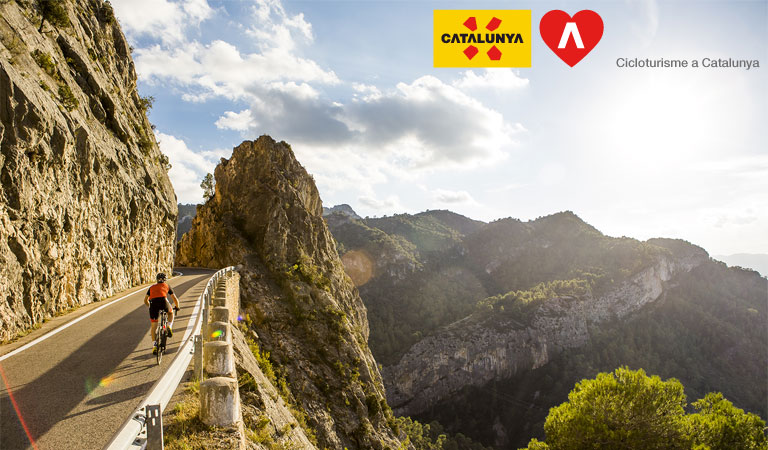 High-intensity cycling days for the most expert bikers
Tortosa and Terres de l'Ebre are a privileged environment for those people who are
passionate about cycling
. The city of Tortosa has many bike routes to choose from, mostly of them are perfect for professional cyclists who seek to enhance their technical skills. Those who want to experience strong emotions and a phisical challange will find in this territory a network of
lightly trafficked roads
  and a
natural place
of incredible beauty and climb steeps.
One of the most tough experiencies that will allow you to know an important Tortosa's treasure is the climb from the city to the top of Mont Caro. This route has been celebrated in the history of the Volta de Catalunya on several occasions, due to its technical and physical difficulties – ascending 1500 m in just over 20 km. However, once the summit is crowned, the views to all the Ebro's valley and Delta are priceless.
Another option is to get to know the Ports Natural Park with all its charming villages. This massif, which connects Terres de l'Ebre with Valencia and Aragon, is crossed by multiple high-performance cycling routes that exceed 140 kilometers in length and has high gradients. Along these routes you can travel through towns such as Mas de Barberans, La Galera, La Sénia or Ulldecona, until you enter Aragon, visiting Fuentespalda and Vallderobres. They are all towns full of history and character. These itineraries also allow you to discover the impressive landscapes of the Terra Alta, passing through Arnes and Prat de Compte, and get to know the mountainous Valencian region of Els Ports and its capital Morella.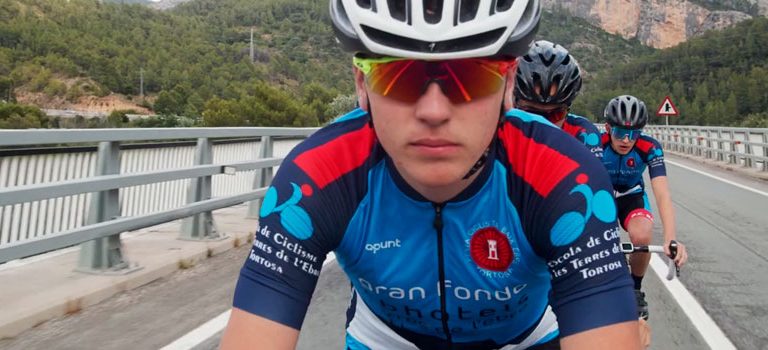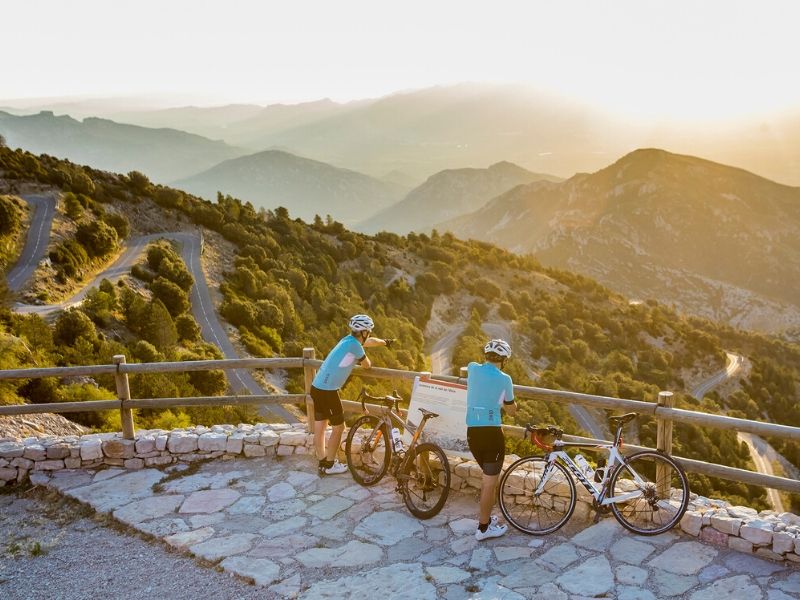 ROUND TRIP TO ELS PORTS
A demanding route that takes you on both sides of the Ports Massif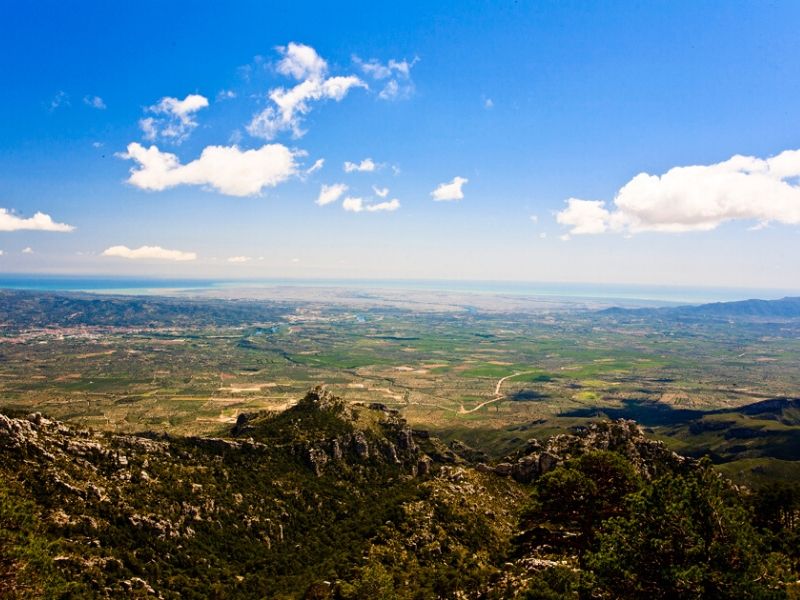 ROUTE 3 PORTS (MOUNTAIN PASSES)
Climb to the mountain passes of Bel, Fredes and Caro. An exceptional challenge.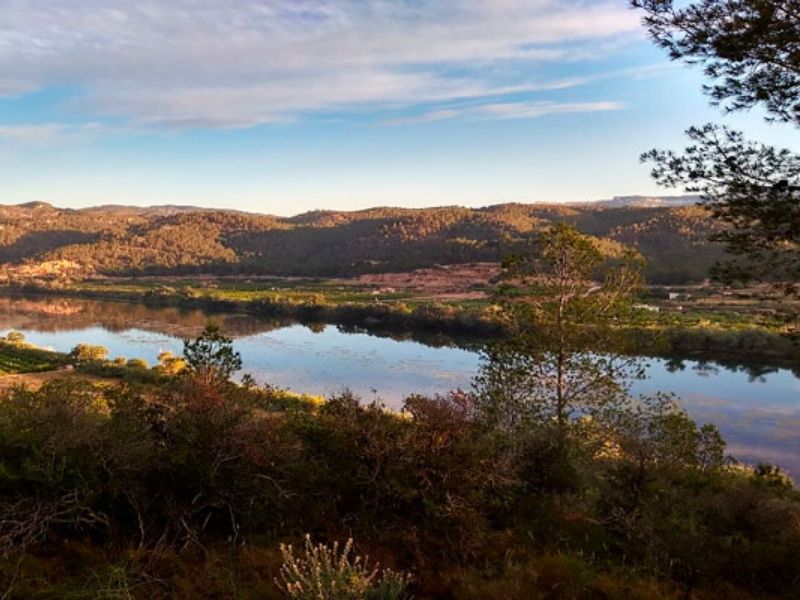 TERRA ALTA AND LA RIBERA D'EBRE
A complete route that includes villages with character, mountain passes and the banks of the Ebro
You can also take a circular route that connects the villages of Terres de l'Ebre surrounding Cardó-El Boix. If these routes are not enough, you can even venture with the XXL,  that combines paved roads and the ascent to Mont Caro, with a total gradient of up to 4,405 meters. A real challenge. Pure adrenaline!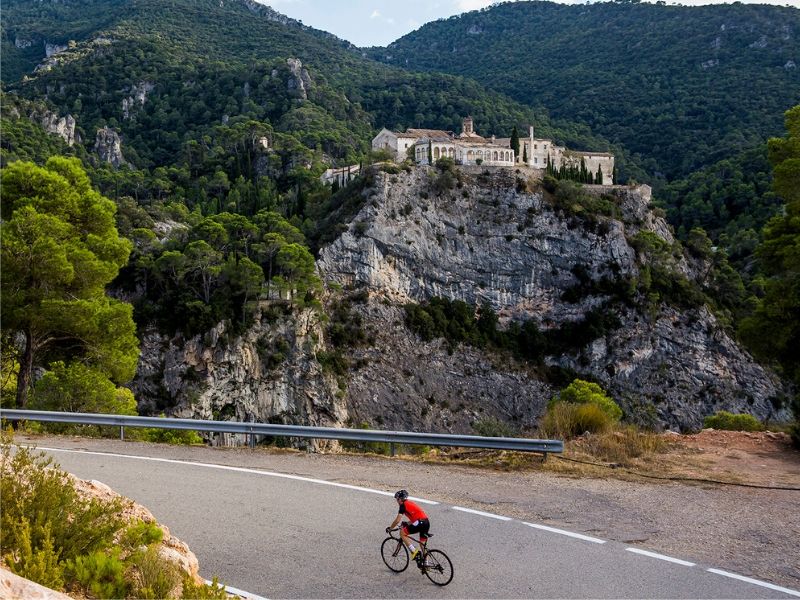 CARDÓ-BOIX SIERRA THROUGH THE DELTA NATURAL PARK
From the mountain to the Delta in the same route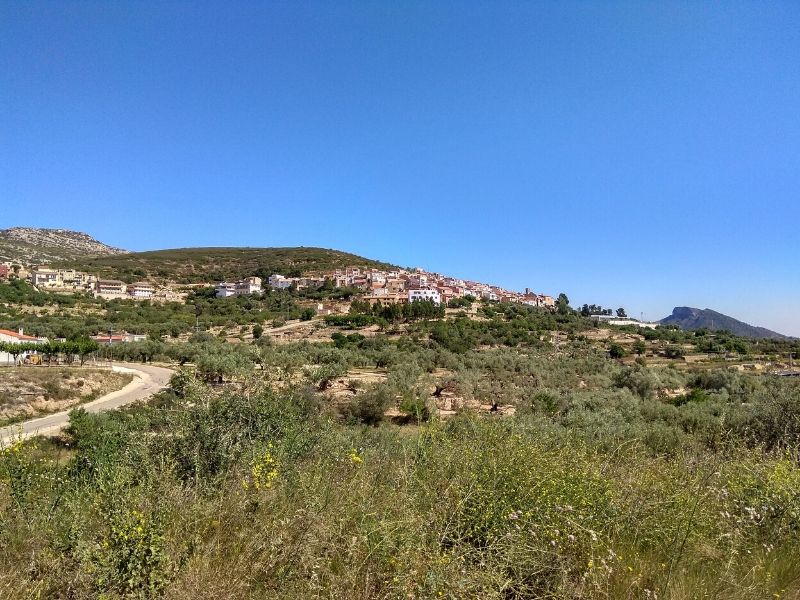 AROUND ELS PORTS BY MORELLA
A XXL lap of 220 km, recognized for its sporting and cultural level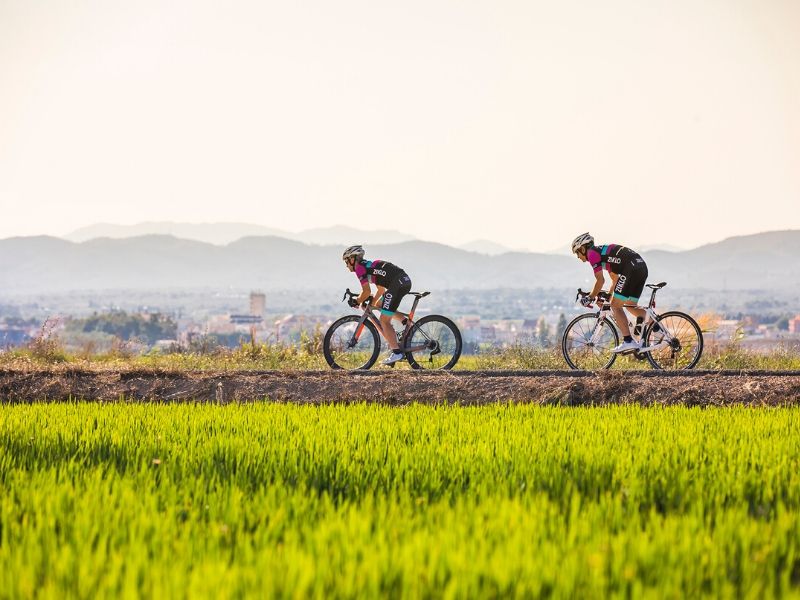 FOUR COMARQUES ROUTE
Cross the four territorial areas of Terres de l'Ebre by bike
WE SUGGEST YOU