Nature and Mountain Family Destination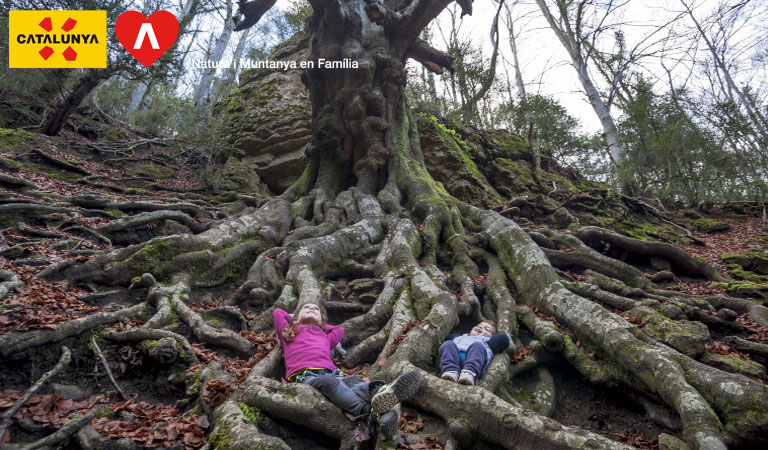 Els Ports Natural Park, an exceptional place to enjoy nature
Tortosa is located at the foot of els Ports, whose
characteristic silhouette
stars in many of the city's images. A place much loved by all citizens, Els Ports massif is a space of high natural interest declared a Biosphere Reserve by UNESCO. A part of this massif is the
Els Ports Natural Park
, which includes 861 hectares of
nature reserve
s and 205 hectares of
wildlife
refuge.
The possibilities offered by the Els Ports Natural Park are endless, but always linked to the concepts of natural environment, family well-being and active tourism. The park offers unquantifiable experiences for the most daring, but also especially for those who want to spend a weekend surrounded by nature to breathe fresh air and recharge their batteries enjoying a very special time with the whole family. It is a safe, calm and peaceful setting on the edge of Tortosa for outdoor activities at the desired pace.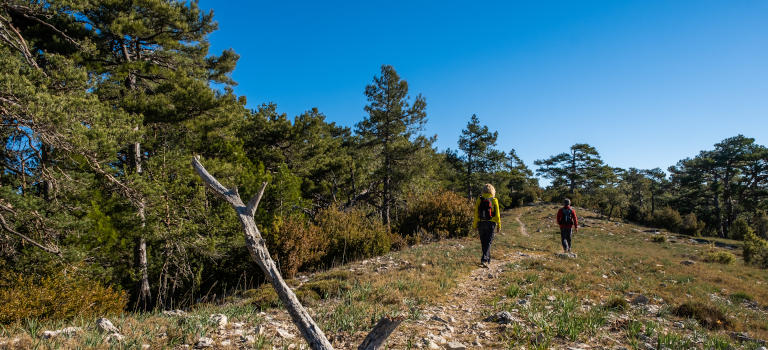 An ideal family getaway
Els Ports is awarded with the
Nature and Mountain Family Destination
brand, a distinction of specialization granted by the Catalan Tourism Agency guaranteeing that the destination offers certain services and equipment adapted to
the needs of families
with children.
The Park allows for quiet excursions with the little ones through spectacular natural landscapes meanwhile you can discover the villages steeped in history around Els Ports. There is also the possibility of visiting the southernmost beech forest in Europe, taking bicycles and exploring the landscapes of the Highlands, among many other things. With more than 80 km of marked trails, the whole family will find activities to discover and practice such as hiking, cycling, canyoning or outdoor children's games.
One of the best ways to start discovering this natural park is to visit the interpretation and information centers throughout the territory, such as Roquetes or Prat de Comte, to plan and personalize your stay and where you can also visit the thematic exhibitions, which interpret the natural, architectural, ethnological and landscape heritage of the Ports.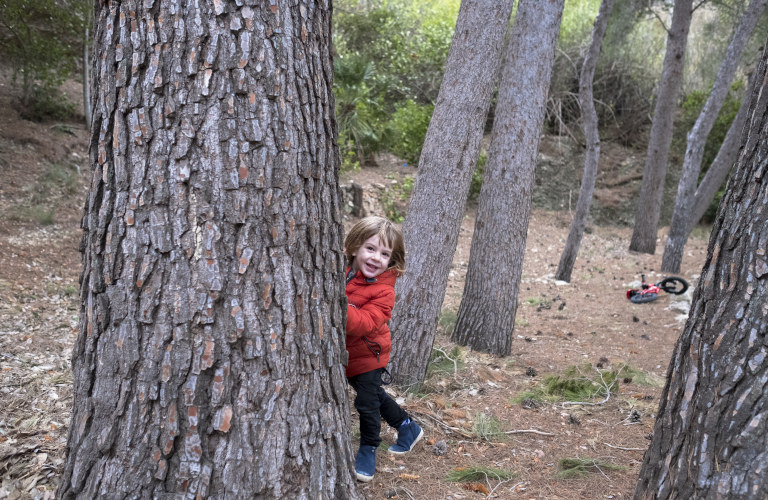 WE RECOMMEND YOU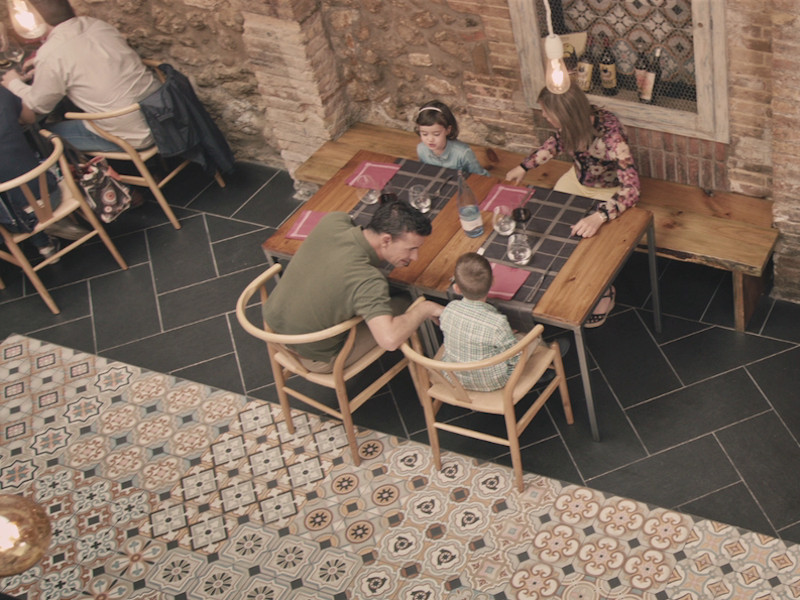 Certified restaurants
Nature and Mountain Family Destination Label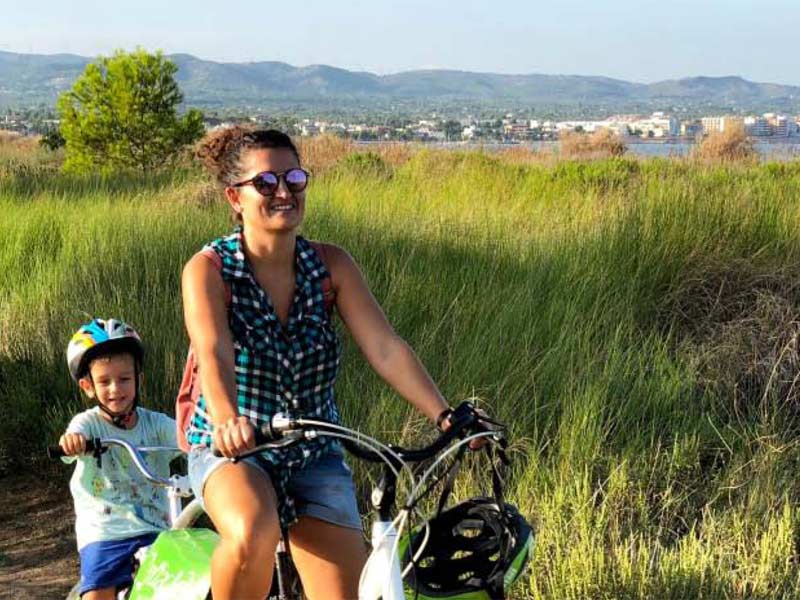 Family cycling
Another way to discover the region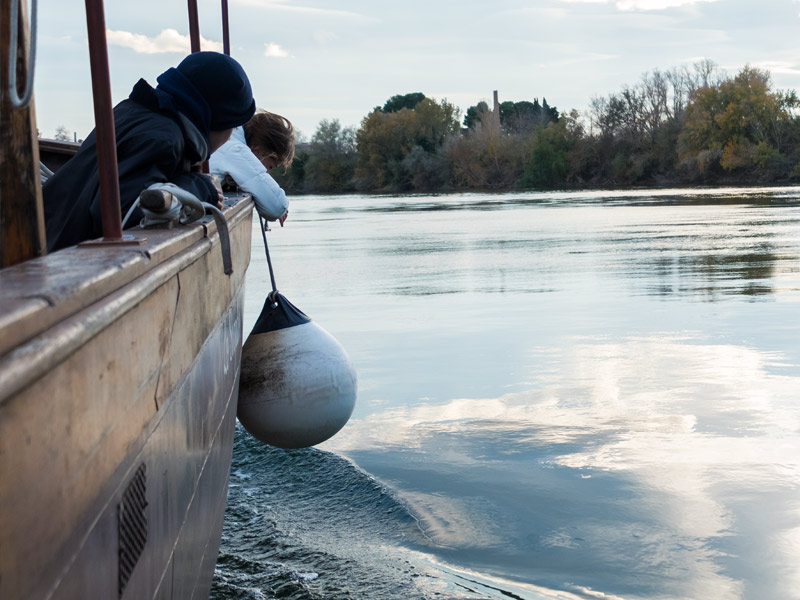 Outdoors experiences
Family activities in Tortosa