Description
Benifallet tour including climbing to the Bítem windmills

Tour that can be done in 3 hours and that includes climbing to Bítem windmills. The former Tortosa slaughterhouse is the starting and end point of the route with 70 kms..
Leave Tortosa crossing the Pont de l'Estat (State Bridge) and head towards Quatre Camins. Take C-12 road for Jesús. Continue for 25 km passing through Jesús, Aldover or Xerta. Once you cross the river, go back down the river on the other side toward Benifallet. In the first section there are some short ascents that break the rhythm.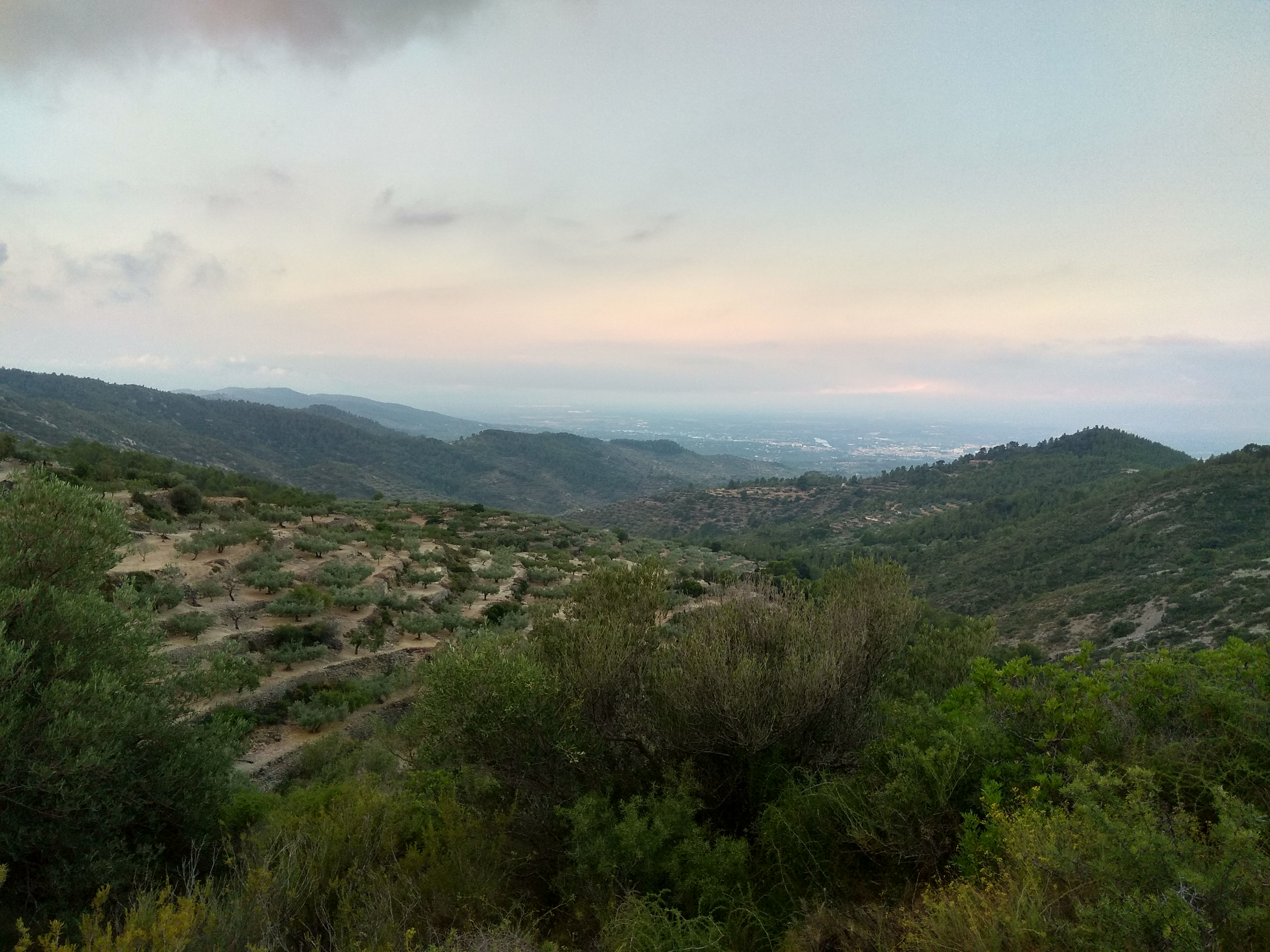 Pass through Benifallet and head towards the Coll de Som. The climb is about 4 km and about 150 meters of altitude. Stunning views of the Ebro Valley from above.

After the descent, head for the road in the direction of Tortosa passing through Tivenys and Bítem. Once you get past Bítem, turn left and go up towards the Bítem windmills. The climb is about some 7 km and about 550 meters of altitude. Once at the top you have a view from both sides of the mountain. Go down the main road and turn left to go towards Tortosa.