Description


Itinerary of the main places of interest of the industrial heritage of Tortosa.Leaving the Old Slaughterhouse, we pass the Rambla de Felip Pedrell, Carrer Benifallet, Plaça de la Immaculada and the old Union building. We climb to the Castle of La Suda, the gasworks, Pujada al Parador, Portal del Rastre, Mare de Déu de la Providència, Plaça de Mossèn Sol, Carrer de la Vall and Nou de la Vall, and the squares of Pont de la Pedra, Agustí Querol and Constitution.






We arrive at the Estat Bridge and continue along the Passeig de l'Ebre, Carrer Abu Bakr al Turtusí (C.R.E.O Chocolates), the Railway Bridge or Red Bridge, Passeig de Joan Moreira down to the river, Passeig de la Ribera past Millennial Bridge, Camí del Mig, passing by the Temple Group onwards as far as the Bóbila d'Anguera roundabout, where we take the road towards the Ardiaca Hotel, turning at the Camí de la Petja. We follow the old Barcelona road where we can see the Mare de Déu dels Àngels hermitage, the remains of the defense tower and the Medieval boundary cross.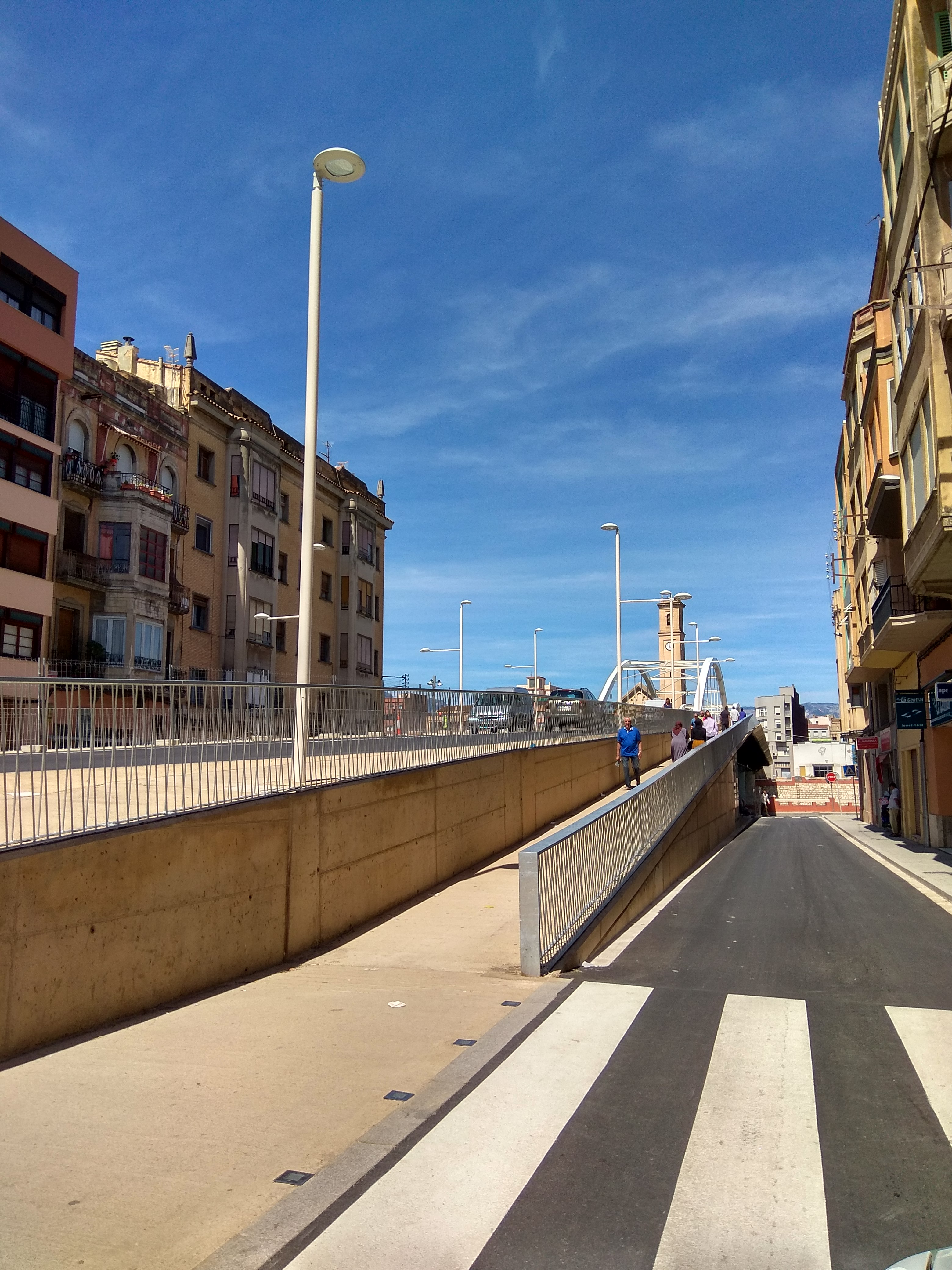 We continue towards the church between Raval de la Llet and Sant Llàtzer. We go down Barranc de la Llet, past the Modernista schools and cross the footbridge. We continue along the cycle path to the mine entrance on the Ebro Left Canal Cross the footbridge and head towards the train station and the water tower.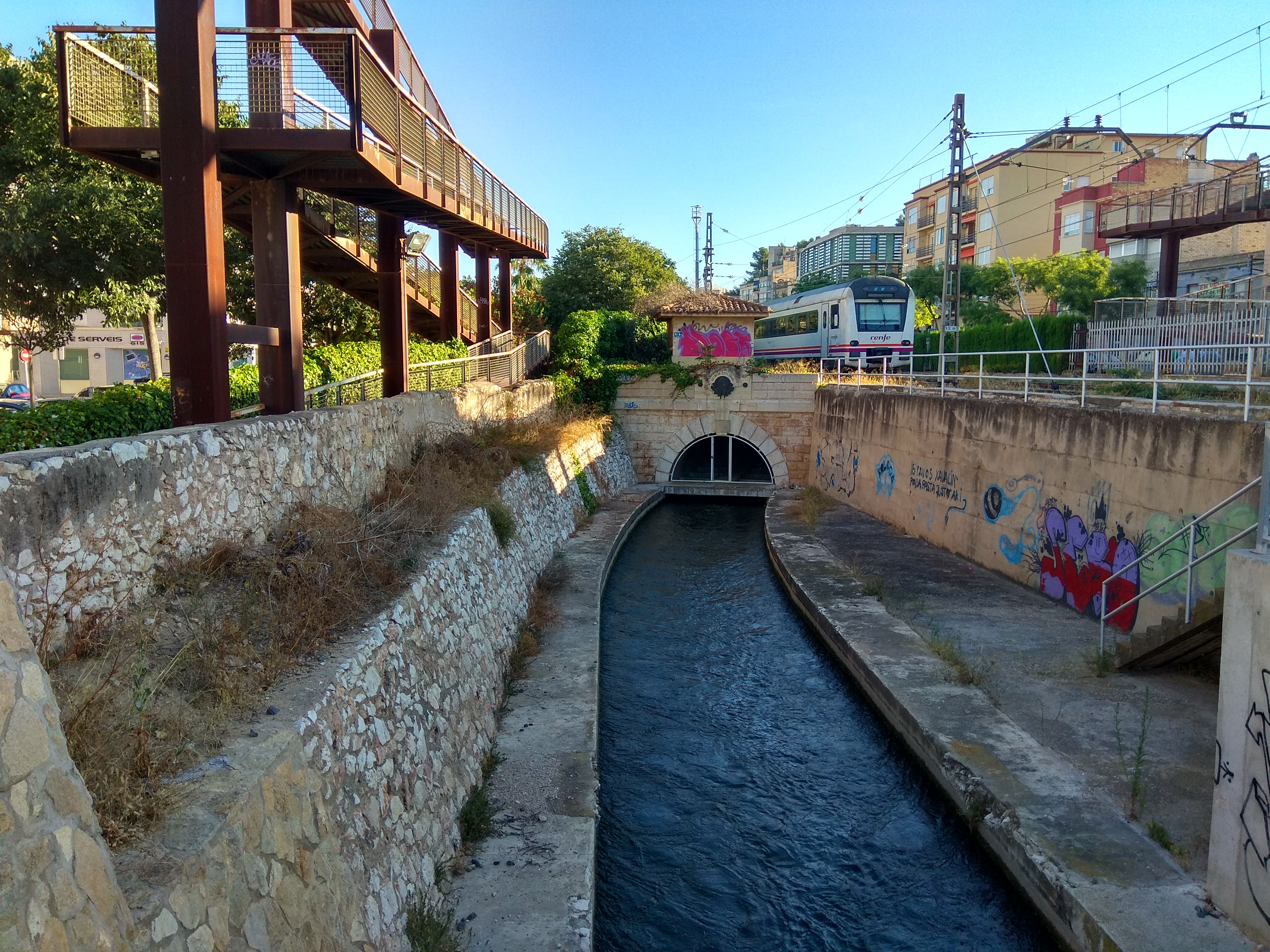 We follow the cycle path along Ronda dels Docs and Carrer del Rosselló to the municipal park (views of the old Carrilet station, used for narrow-gauge trains, 50m away) and can visit the number 1 FESA train engine, the popular "Carrilet". We continue through the park until reaching Passeig de Ribera, Avinguda de Lleida and then Rambla de Felip Pedrell. We pass what used to be the municipal fish market (a rationalist building) and the municipal food market before returning to the Slaughterhouse.

Distance: Approximately 12 km

Physical level: low

Technical level: easy

Incline/decline: 100m incline

Starting and finishing point: The Old Slaughterhouse in Tortosa