Tortosa, In the heart of the Biosphere Reserve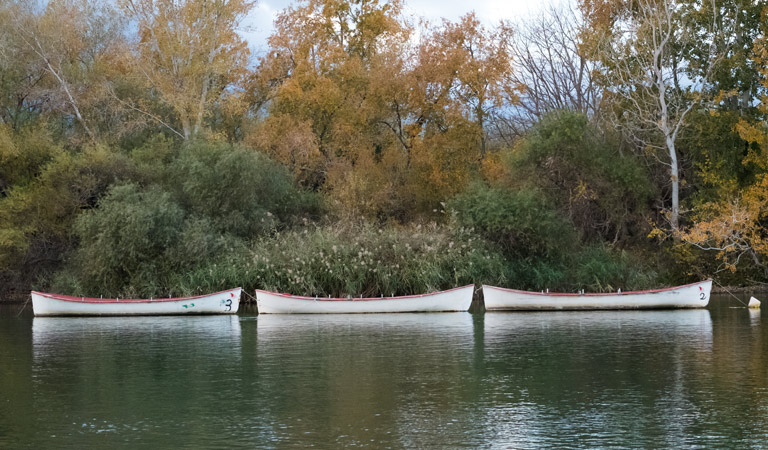 Discover a privileged environment
Tortosa is located in the heart of the Terres de l'Ebre, which was declared a Biosphere Reserve by UNESCO in 2013 in recognition of its environmental quality. The Terres de l'Ebre area is also considered one of the 100 best destinations for sustainable tourism.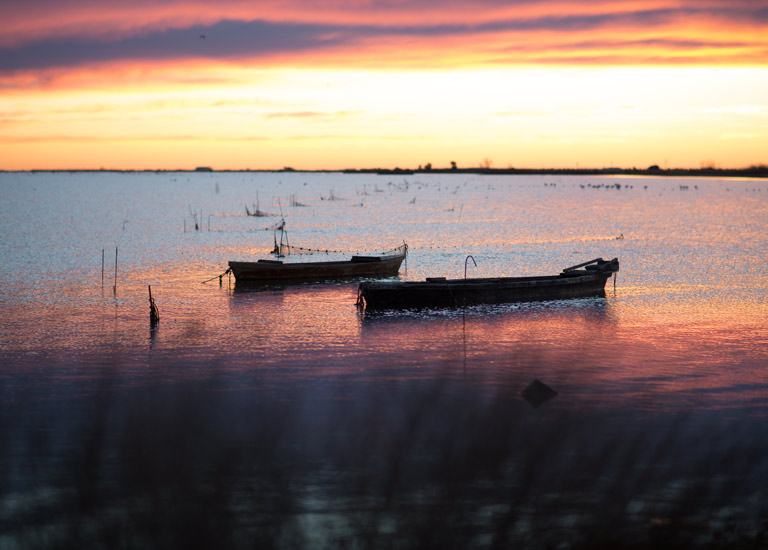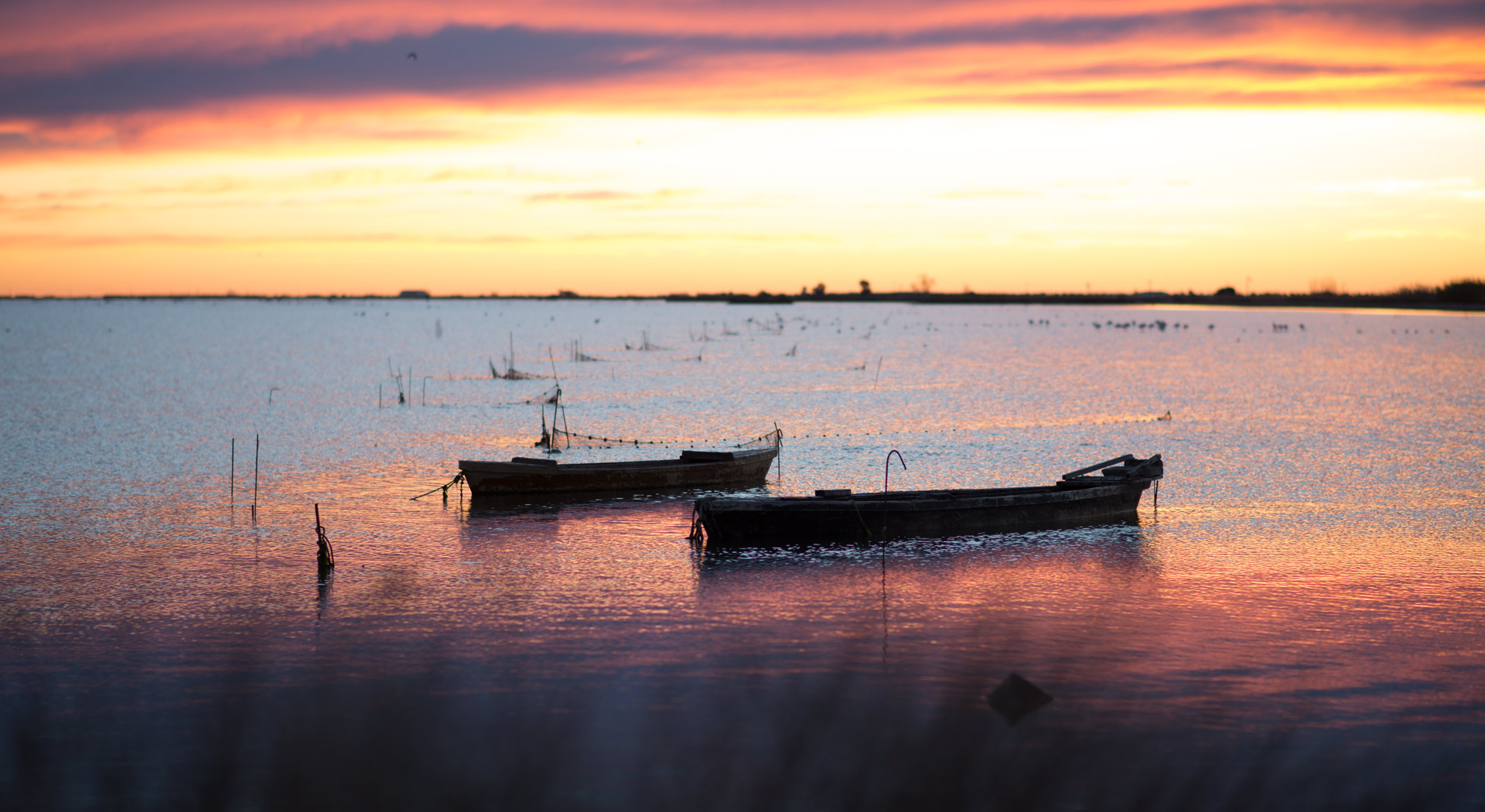 The territory is characterised by its lush natural environment and the lyrical power of its landscapes. Much of the natural wealth of the Terres de l'Ebre lies in the variety of landscapes and ecosystems that can be visited. in 40 kilometers away, the shape of the landscape changes drastically: the territory goes from 1500 metres above sea level to the delta plateau, and then down to sea level.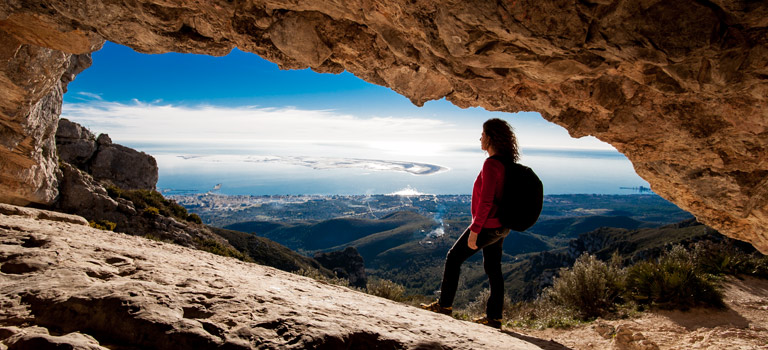 Visitors can experience this natural and biological richness while engaging in active and adventure tourism such as hiking, biking, kayaking and horseback riding.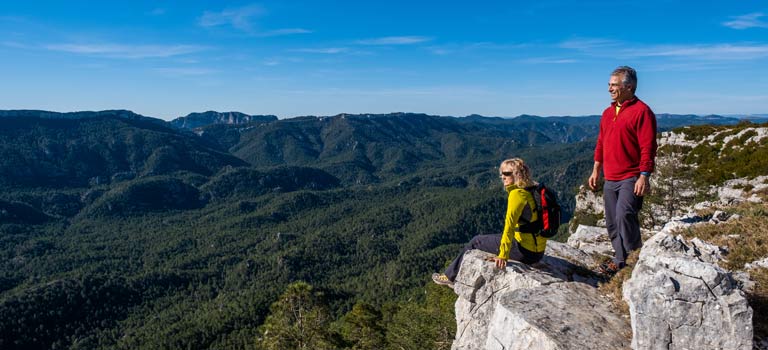 Near the city of Tortosa, 20 kilometres away, lies the Els Ports Natural Park, the largest wild goat reserve in Spain. The rugged limestone massif is located between Catalonia, Valencia and Aragon and offers visitors a wilderness area full of wildlife. There are numerous trips aimed to people of all ages and conditions. However, one of the best ways to explore the park is to simply lose yourself.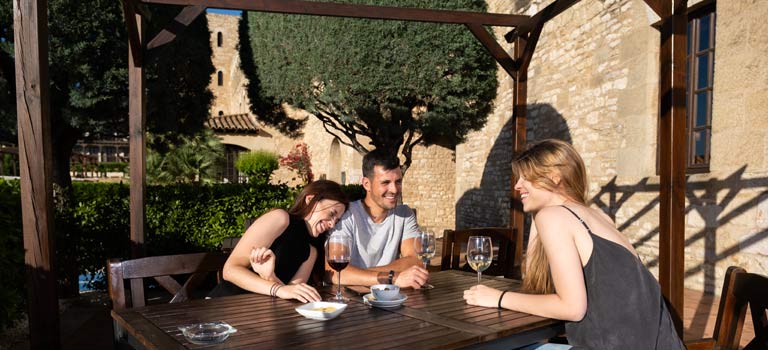 Tortosa is a city that has to be found along its narrow streets and palaces, walking through the places full of history, contemplating the life that exists in each terrace, in each square; a city of past and future to enjoy all the possibilities that it offers, such as enjoying a good meal with views of the river and the Cathedral, to get lost in the alleys of its old town or to taste a wine during a sunset on board of the city's felucca, in the middle of the river. In Tortosa you will practice the art of living.
Discover the region
From the summit of the Mont Caro to the Delta plain, a whole variety of landscapes
We suggest you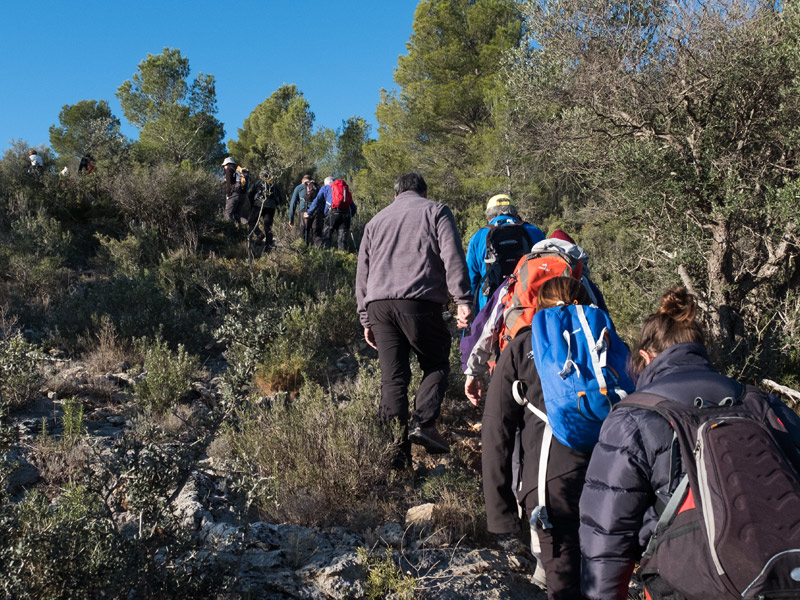 Hiking
Expert guides that will take you to the most evocative places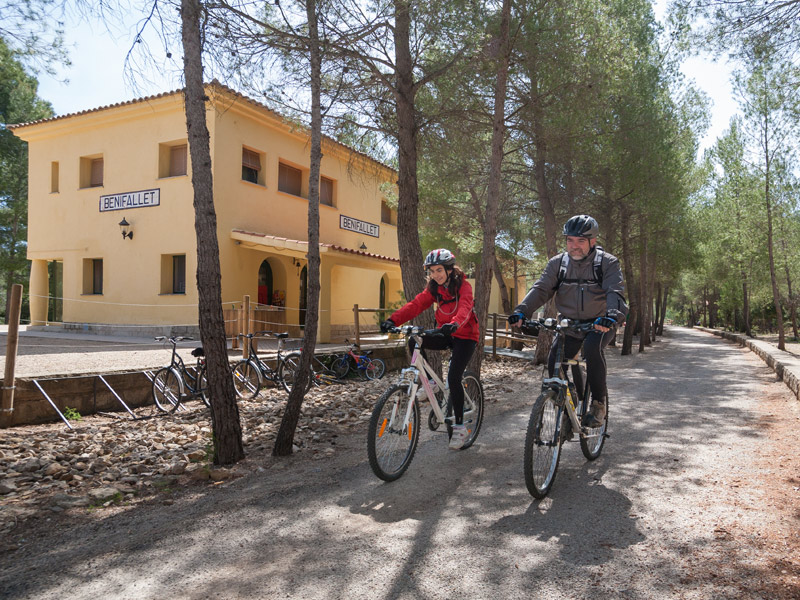 Experiences in the Greenway
Prepared to pedal all the Terres de l'Ebre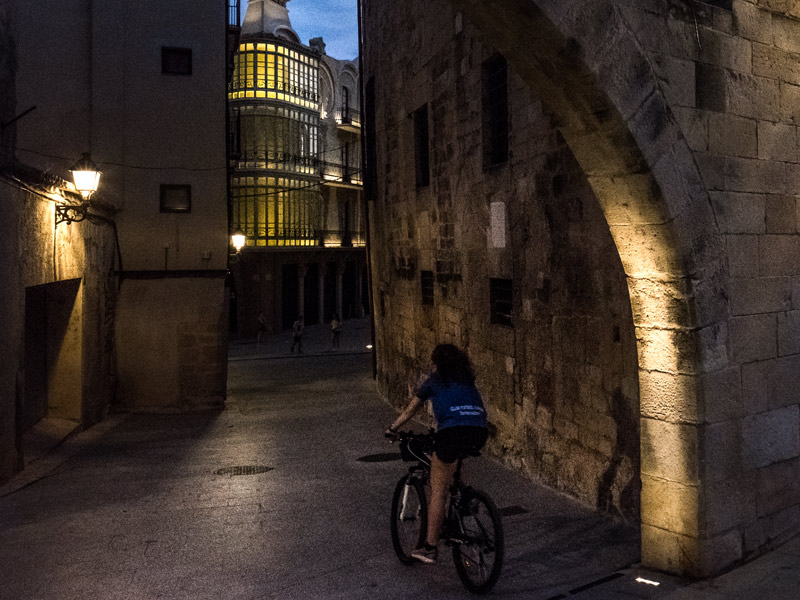 Bike hire
You decide where to go