Tortosa, with friends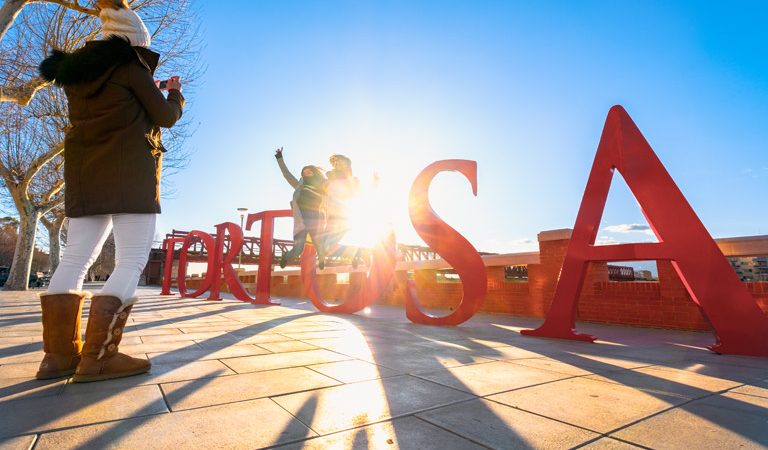 Engaging in the art of living
An ideal getaway, close by and with much to discover
Tired of the old routine? Too much work? Do you need a few days away from it all with friends? Tortosa offers a wealth of possibilities for a weekend, when the only thing you have to think about is having fun. Are you a wine-lover? Relax and savour the region's cuisine and wines, or head out for tapas around the city's restaurants. Are you a culture vulture? The Museum of Tortosa, the Jazz Festival, a play at the auditorium, these are just a few of the ways you can unwind! Are you more of a nature enthusiast? Then the Els Ports Natural Park and the Delta await you!
The Ebro is a river made to enjoy!
Aboard the Lo Sirgador lateen sailboat, not only do you have the chance to discover the river from the water, but you will also gain an insight into the history of Tortosa, as well as the option of combining the excursion with other activities on board ideal for sharing good times with friends, such as live music or wine tasting.
If you are more active and would rather do some sport, the river offers various fun experiences for groups of friends, including kayaking. We hope you are in good shape! If you want to take it easier and would rather sit down and marvel at the landscape in your own time, in the Ebro Delta, there are also boat trips around the mouth of the river.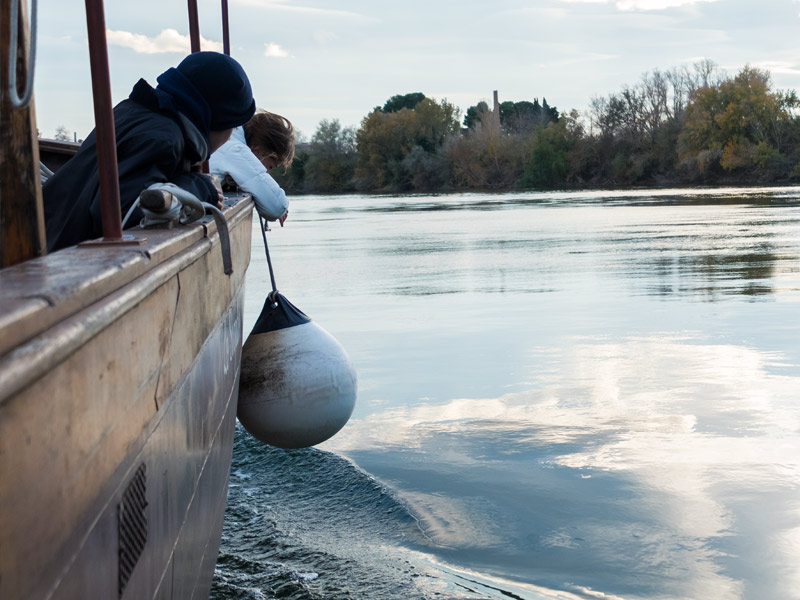 Navigations
On board the Sirgador, different proposals to cruise down the Ebro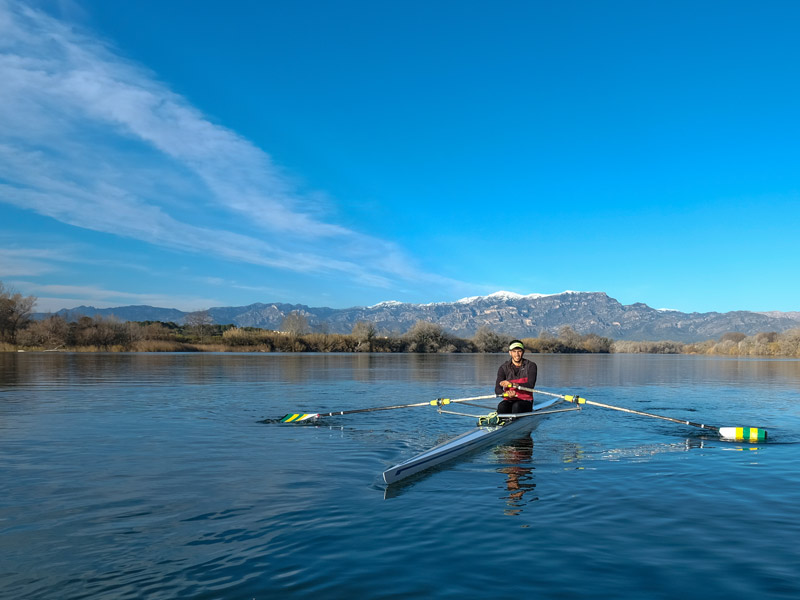 kayaking and canoeing
Arrival in Tortosa is spectacular, suddenly, nature blends in with the city and its characteristic ocher color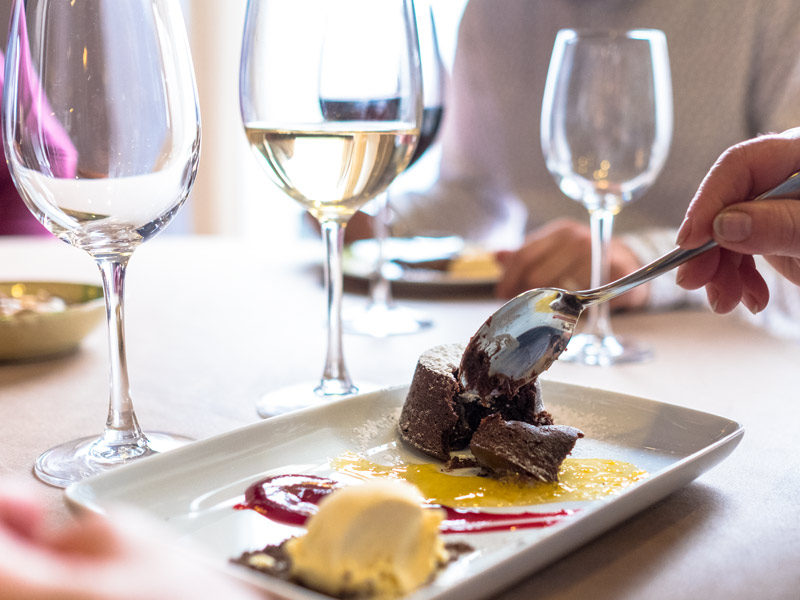 Package tour
For those who want it all: navigate the Ebro and then have a good meal
Lovers of nature and hiking will find their own special paradise in this region
On your own or with guides who are experts in nature, several companies also offer great packages for group activities.
The scenery along the Via Verda and in the Els Ports and Delta de l'Ebre National Parks gives you the chance to enjoy unrivalled settings of great beauty, while getting fit at the same time. f you prefer hiking, the GR99 is one of the most popular long routes, with the Catalan stretch starting in Mequinenza and winding its way to the furthest point of the Ebro Delta. Hundreds of miles surrounded by spectacular landscapes await you.
The Via Verda
A fair few kilometres and plenty of unforgettable moments
A fair few kilometres and plenty of unforgettable moments await you if you decide to go on a group bike ride and spend the day with friends on the Via Verda. Along the stretch in the county of Terra Alta, there are many beauty spots and backdrops fit for a movie to be discovered. f you decide to stay in the county of Baix Ebre, there are plenty of great places to be found, such as the old railway station at Benifallet, which was converted into a restaurant. Tortosa and L'Aldea are joined by an age-old road that now has a cycle path. Let's go!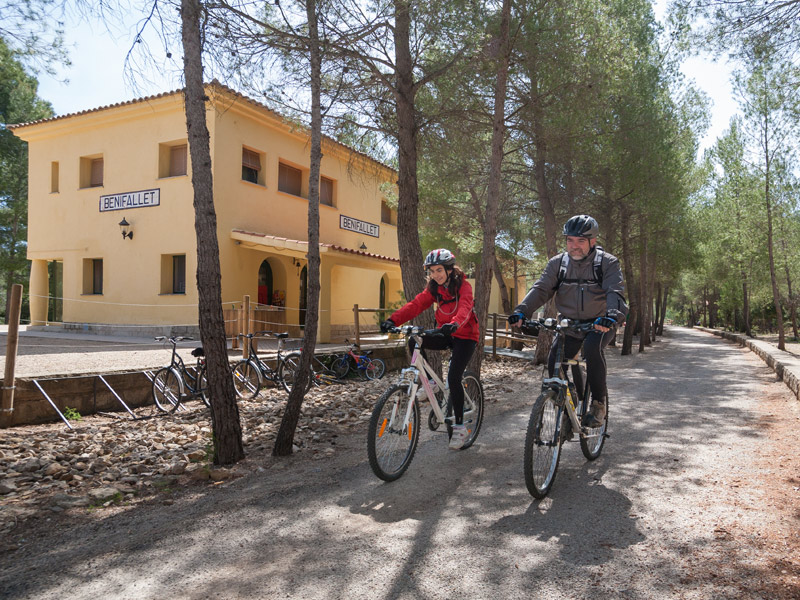 The Via Verda
From Tortosa to the Val de Zafan, follow the old railway line and enter the region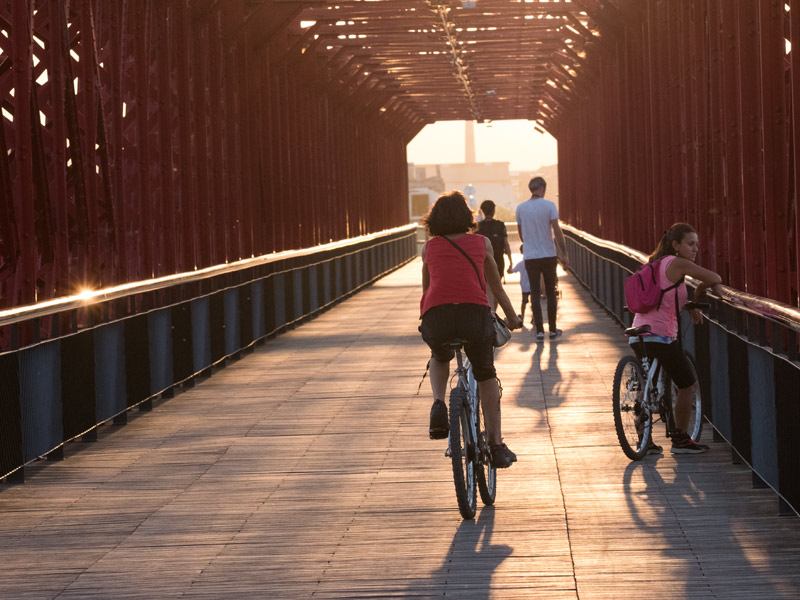 Rent a bike
The easiest way to do the Green way. Make your route without having to take your home bike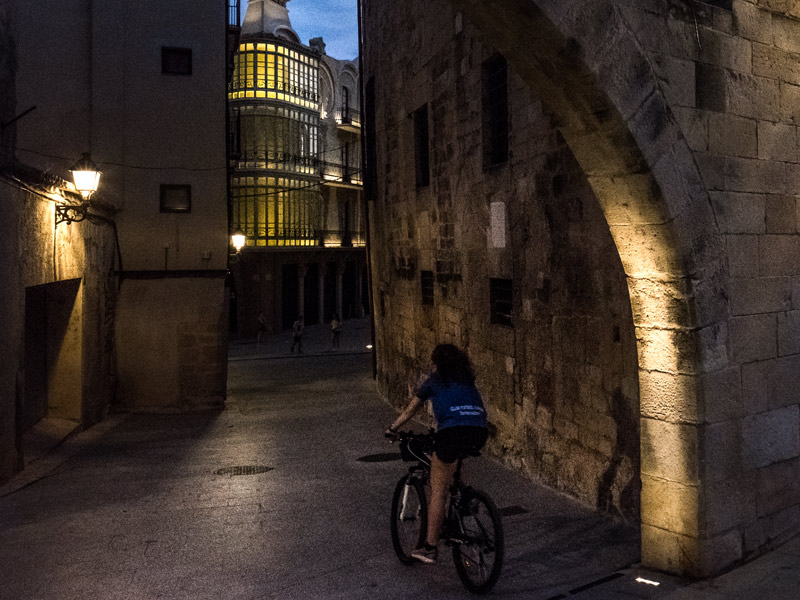 Excursions along the Via Verda
Complete offers to enjoy your trip
Christians, Muslims and Jewish
Tortosa és un dels pocs indrets de Catalunya on a l'edat mitjana van conviure les tres grans religions monoteistes
El Call jueu de Tortosa permet fer un recorregut senzill i ideal per fer en petits grups, gaudir d'una passejada tranquil·la i descobrir el portal dels jueus i els espais de la sinagoga, la terrisseria i la carnisseria. Per alguns carrers haureu d'anar en fila índia… ja que no fan més d'un metre d'amplada! Cal dir que els amants de les fotografies o dels selfies en grup també trobaran aquí racons plens d'encant. El castell de la Suda és d'origen àrab i la Tortosa cristiana arriba al seu zenit amb la catedral i els Reials Col·legis.
Get organized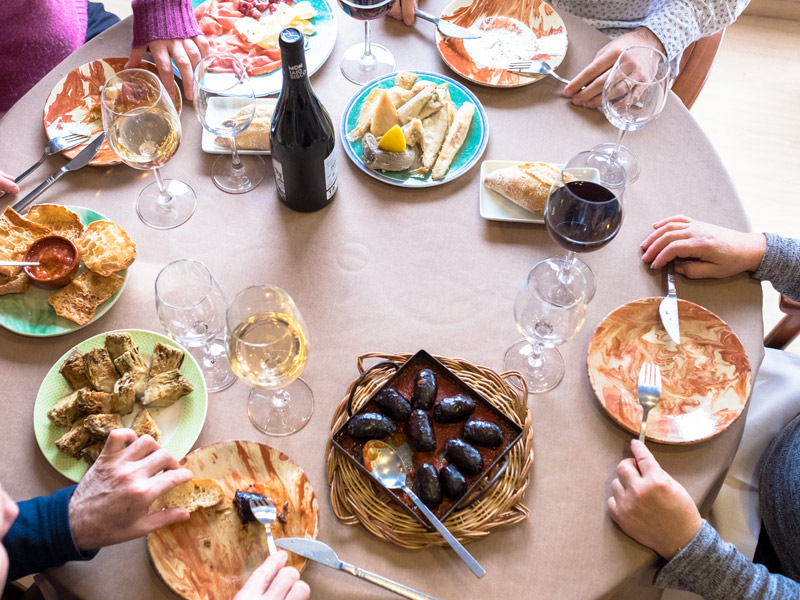 Restaurants
A cuisine tied to the land that takes advantage of proximity products, but also open to new trends. In Tortosa you will find market cuisine, but also international and Mediterranean cuisine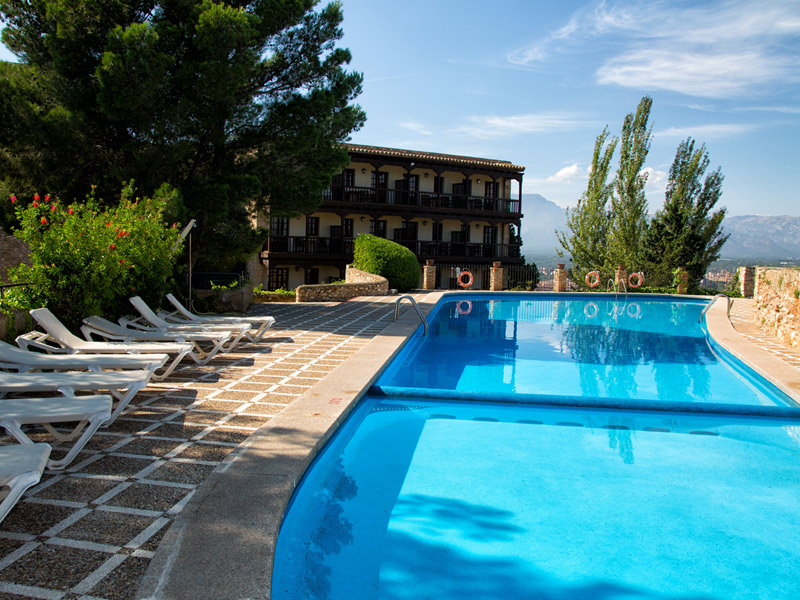 Accommodation
Tortosa offers you accommodation of all kinds.Sleep in a castle, cottages surrounded by nature, hotels with all the comforts or apartments in the heart of the old city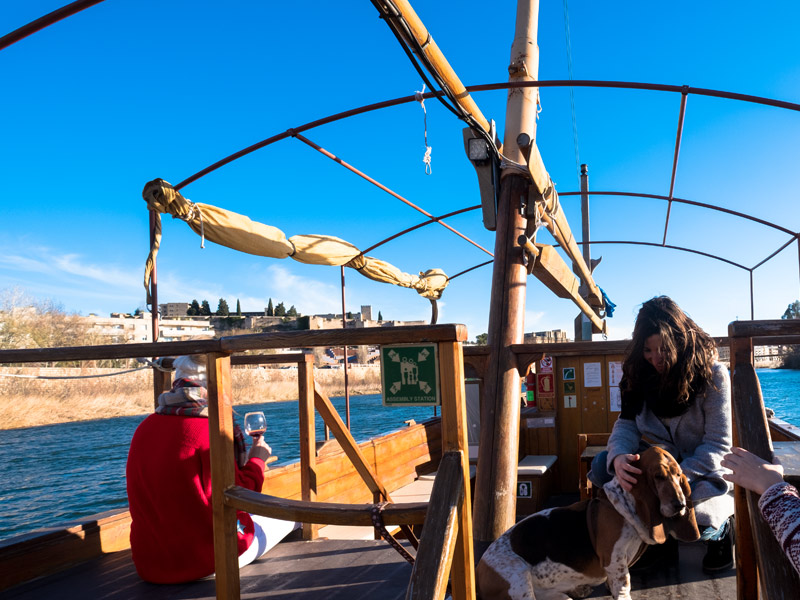 Experiences
Complete your visit with an offer of experiences of all kinds: hiking, guided tours, navigation, ...