Description


Cycling to the Ebro Delta

Circular tour that takes you from Tortosa to Deltebre. You will climb up the side of Amposta. The route is flat and easy riding.
It is about 70 km. The former Tortosa slaughterhouse is the starting and end point of the route. Leave Tortosa taking C-12 until l'Aldea where you take the former N-340 until you get to El Ligallo  where you turn off to go Deltebre.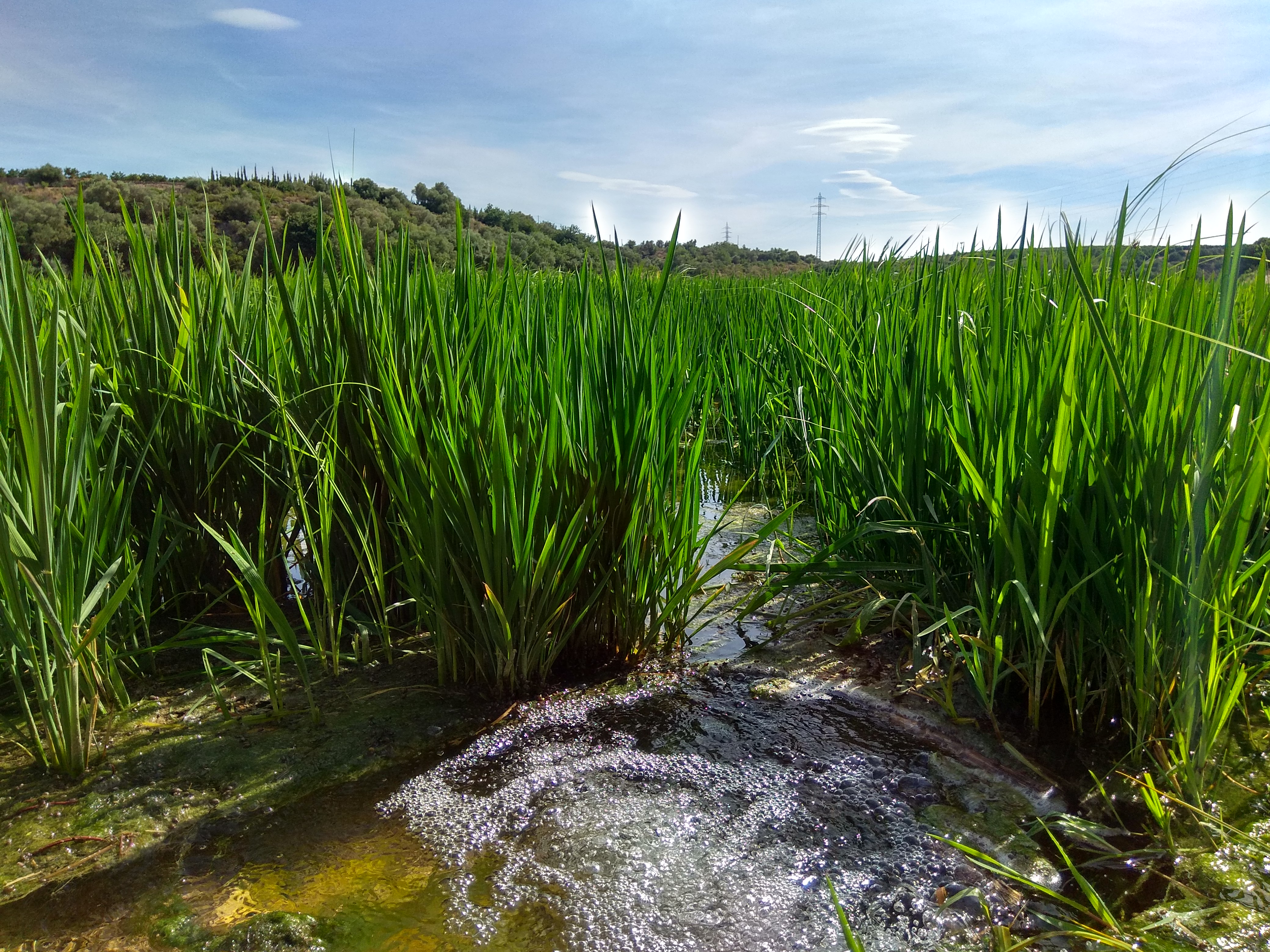 Get to Deltebre, cross the Pont lo Passador (Passador bridge) to go to Sant Jaume d'Enveja and take TV-3405 to Amposta. 1 km ahead, turn left and follow the Camí del Pas towards Sant Carles de la Ràpita, turn to the right and continue on the Navigation Channel until Amposta. Follow the C-12 Carrova road and go through Vinallop and cross the Pont del Bimil·lenari (Bimillenary bridge) to enter Tortosa.