Description
Tour of Som throughout Pinell de Brai

The former Tortosa slaughterhouse is the starting and end point of the route and it is about 62 km. Leave Tortosa crossing the pont de l'Estat (StateBridge) and head to Quatre Camins. Once there, take the C-12 to Jesús. Continue for 18 km passing through Jesús, Aldover and Xerta.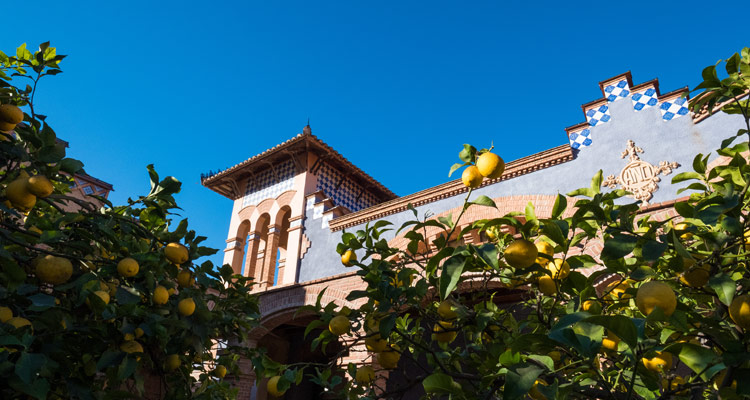 Once you get past Xerta and l'Assut (lock) go up to Prat de Comte and before arriving turn right to go towards Pinell de Brai. Before entering Pinell de Brai, turn right and go in search of the C-12 to the Ebro River. Turn left and go across the Llaguter* bridge and then enter Benifallet.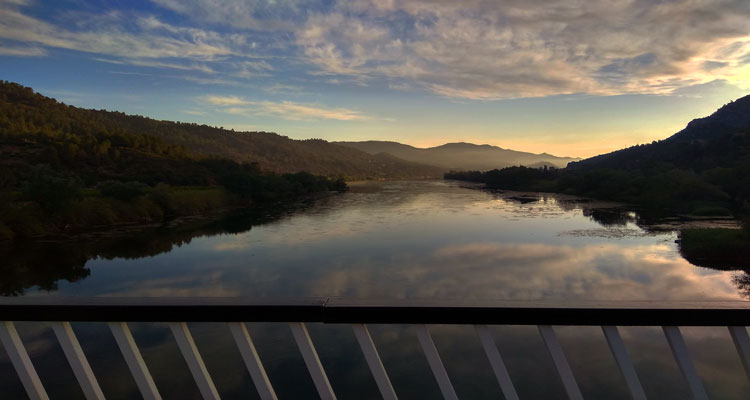 Pass through Benifallet and head to Coll de Som. The road has a rise of 4 kilometers and 150 meters of unevenness. At the top, this spot offers amazing views of the Ebro Valley. After the descent, we head down the road in the direction of Tortosa going through Tivenys and Bítem until you get to the place of departure.

*llaguter a person who steers a sailboat (a typical Mediterranean boat).