Description
By the Ebro river until Ascó.

The former Tortosa slaughterhouse is the starting and end point of the route and it is about 132 km.
Circular tour that takes us along the banks of the river until Ascó. There are 4 climbs in the route but the rest is flat and easy riding.
The route passes through Tortosa, Aldover and Xerta. Before Benifallet, we go to Pinell de Brai and then down direction Miravet and Móra d'Ebre.
When we arrive to Móra d'Ebre, we go direction Les Camposines and Ascó. We cross the brigde and then we follow the C-12 going through Garcia, Rasquera and Benifallet.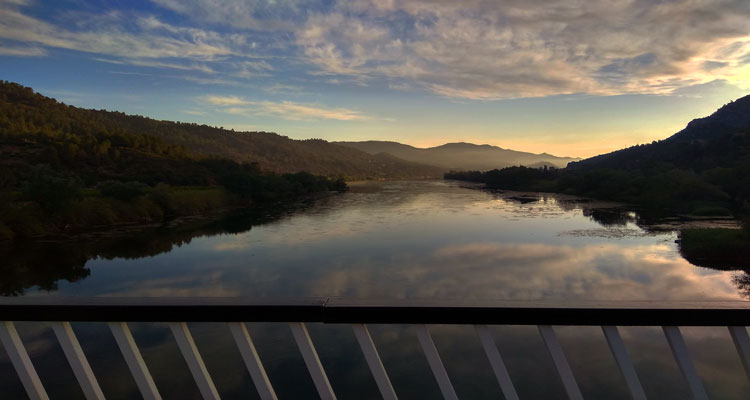 Pass through Benifallet and head to Coll de Som. The road has a rise of 4 kilometers and 150 meters of unevenness. At the top, this spot offers amazing views of the Ebro Valley. After the descent, we head down the road in the direction of Tortosa going through Tivenys and Bítem until you get to the place of departure.