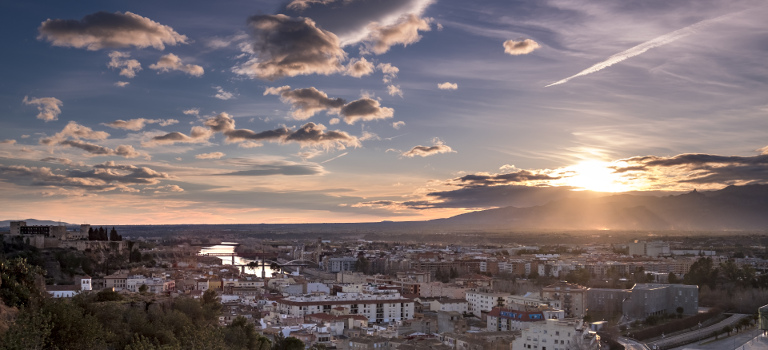 YOUR SAFETY IS OUR PRIORITY
WHAT'S

OUR SITUATION RIGHT NOW?

Terres de l'Ebre

, since the beginning of the pandemic, has been one of the areas with the lowest incidence of infections in Catalonia. You can check

here

the interactive map updated by the Health Department of Catalonian Government that shows the number of accumulated cases of COVID-19 in each basic health area of the territory.

Tortosa, since June 18th , is in the new reality stage. Once the process of progressive Deconfinement has ended, the city has begun the resumption of normality without abandoning preventive measures to avoid risks of contagion and possible regrowth: the maintenance of interpersonal physical distance, frequent hand washing and the use of mask. Trade and restaurants, as well as the cultural and leisure spaces that can be visited, must also strictly follow the maintenance of capacity limits, disinfection of surfaces and the establishment of measures to avoid agglomeration points.

In addition, the city enjoys a good climate and has several open spaces to discover quietly. Whether on foot or by bike, touring Tortosa means getting to know a city open to nature and away from the crowds of big cities.
COMMITTED

TO SECURITY

Tortosa City Council is working to turn the city into a destination capable of fully fulfilling health and safety guarantees. For this reason: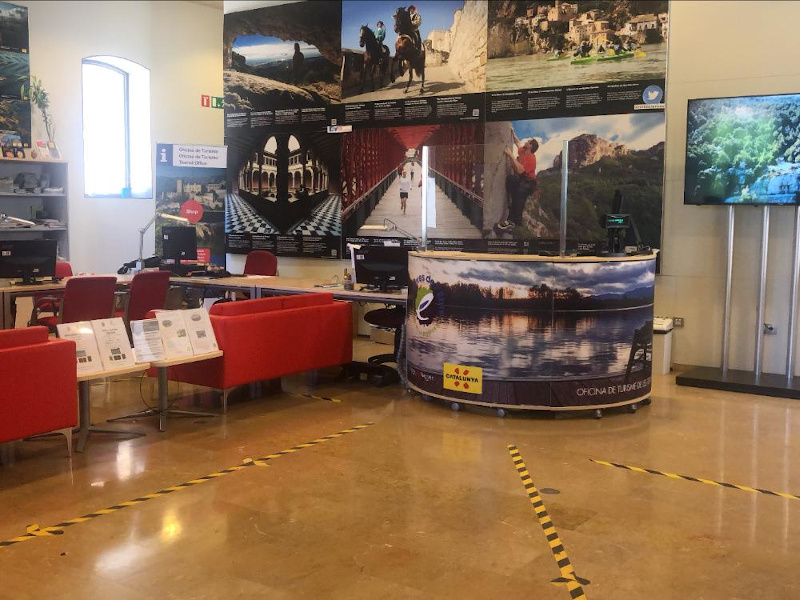 All municipal tourist services and facilities have been adapted to the new measures published by the Ministry of Industry, Trade and Tourism aimed at minimizing the risk of contagion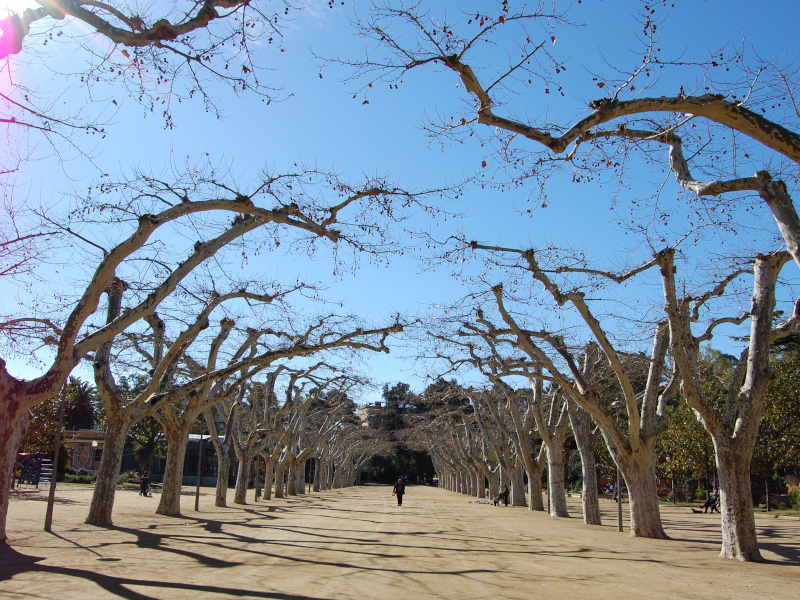 The daily disinfection of public spaces has intensified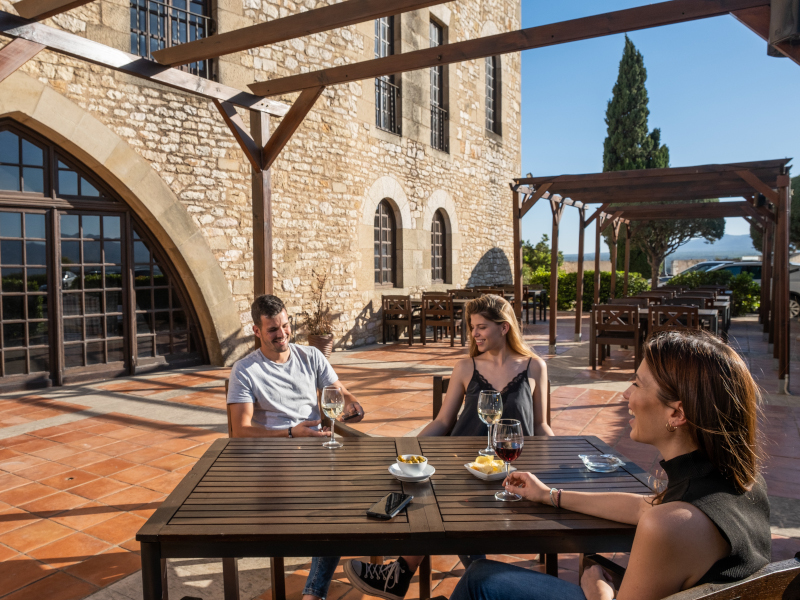 The working space on the terraces of the restaurants has been increased in order to ensure the required safety distance
WHAT

DO YOU NEED TO KNOW BEFORE COMING?

The

Tourist Office

, as well as the other municipal tourism and cultural facilities, strictly follow the

control and prevention measures

:


Limited capacity


The use of masks is obligatory to access


Provide hydroalcoholic gel at the office's entrance in order to be used before and after accessing


The route to be followed and the safety distances of two meters have been marked on the floor


Use QR codes to prevent the distribution of paper materials


The Tourist office, the Prince Gardens and Royal Colleges have returned at their usual opening hours.
The tourism companies operating in the city follow the respective protocols published by the Institute for Spanish Tourism Quality (ICTE).
CONSELLS

I MESURES DE PREVENCIÓ


Wash your hands oftenly with soap and water or with a hydroalcoholic solution.


The use of the mask is obligatory in the public spaces, in both open and closed spaces.


Respect the safety distance of two meters between people whenever possible.


Follow the safety instructions of the establishments you visit.


Avoid touching external elements such as street furniture, monuments, etc.