Description


Toscar Natural Springs and Greenway.

Trip to Els Reguers, Toscar, Alfara de Carles and Greenway - to avoid C-12 road.
Round trip. This road will take you to one of the Els Ports Natural Park valleys. You will go back on the Greenway. The former Tortosa slaughterhouse is the starting and end point of the route and it is about 50 km.
We recommend a gravel bike since there are some gravel roads.
Leave Tortosa, cross the pont de l'Estat (Estate Bridge) and head into Roquetes. Pass through Roquetes and go to Els Reguers. The road goes up slowly.
Pass by Els Reguers and continue in the direction of Alfara de Carles. 2 km before arriving to the village you find a Toscar sign. Turn left to go to this place.
The steep slopes make the climb tough in some sections, the rest are smooth.
At the end of the paved road we find the Toscar springs and St. Magdalena's hermitage.
It is a very cool place where you can recover a little before going down the descent.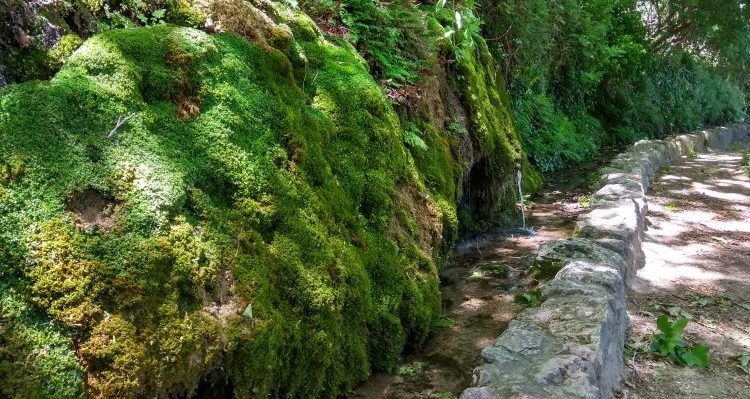 Go back to the crossroads and head to the left in search of Alfara de Carles. Arrived in town, turn down the street on the right that goes down in search of the old camí d'Aldover. It is a narrow paved road that will take us to the Canal Sec (Dry Channel).
Once in the canal turn left and cross the long bridge. After the bridge about 50 meters, turn right and go down towards the Greenway.
The descent is not very pronounced and when you reach the bike path, turns right in the direction.
The slope is not very steep. When you reach the cycle lane, turn right towards Aldover, Jesús and Roquetes. You have passed through the Greenway but you also have the option to take the C-12 until you get to Tortosa.
Once in Roquetes, continue down the carrer Major (Main Street) down to Tortosa. Once there, cross the pont de l'Estat (Estate bridge) to go back to the starting point.