Description
From Coll de l'Alba to the Mola Porquera windmills. Family route.

Family route for children of 11 years and over. Views over the Ebro River Delta and the Ebro valley. The hermitage of Coll de l'Alba is the starting and end point of the route and it is about 16 km.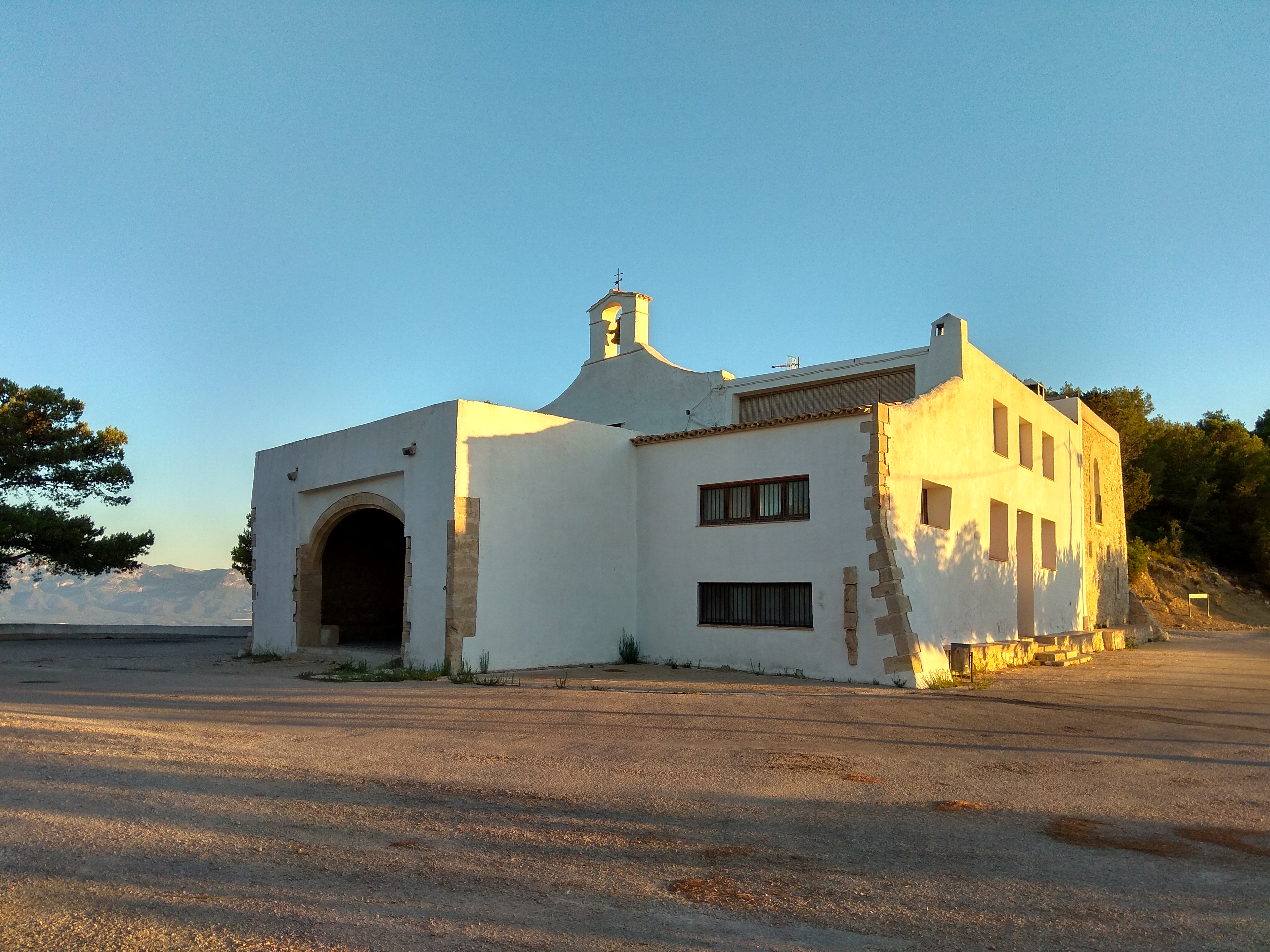 To get to the starting point, go by car to the Simpàtica area, hermitage of Mig Camí and Coll de l'Alba. This section is too steep to climb so you must go by car. A linear route.
With a weather warning for strong winds, we do not recommend this route.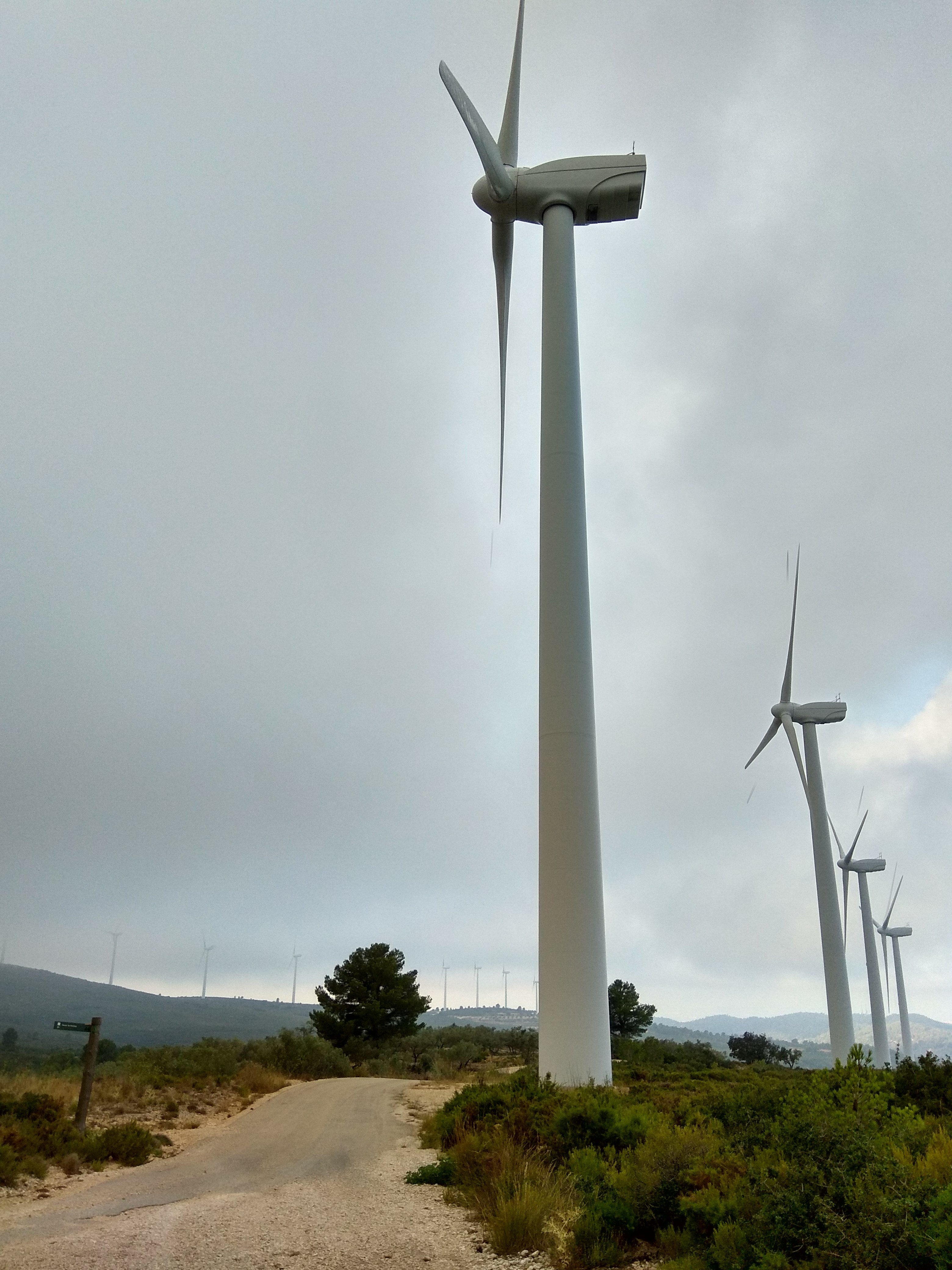 Leave from the Coll de l'Alba by the hill. This asphalted road goes up and down until you reach the fans when the road goes up more continuously. When you are done with the fans, exit to the right on the dirt road that will take you right to the fans. Once there, go to two spots with stunning views over the Ebro River Delta and the Ebro Valley.
Go back and go down to Coll de l'Alba.