Description
Assut de Tivenys (Tivenys lock) and les Planetes. Family route

Family route for children of 12 years and over. Go by any section of the road. Come across orange trees and olive trees. Take precautions when following the left channel. The former Tortosa slaughterhouse is the starting and end point of the route and it is about 35 km.

Leave Tortosa in the direction of Bítem. At Km. 3,5, turn left and continue on the left channel.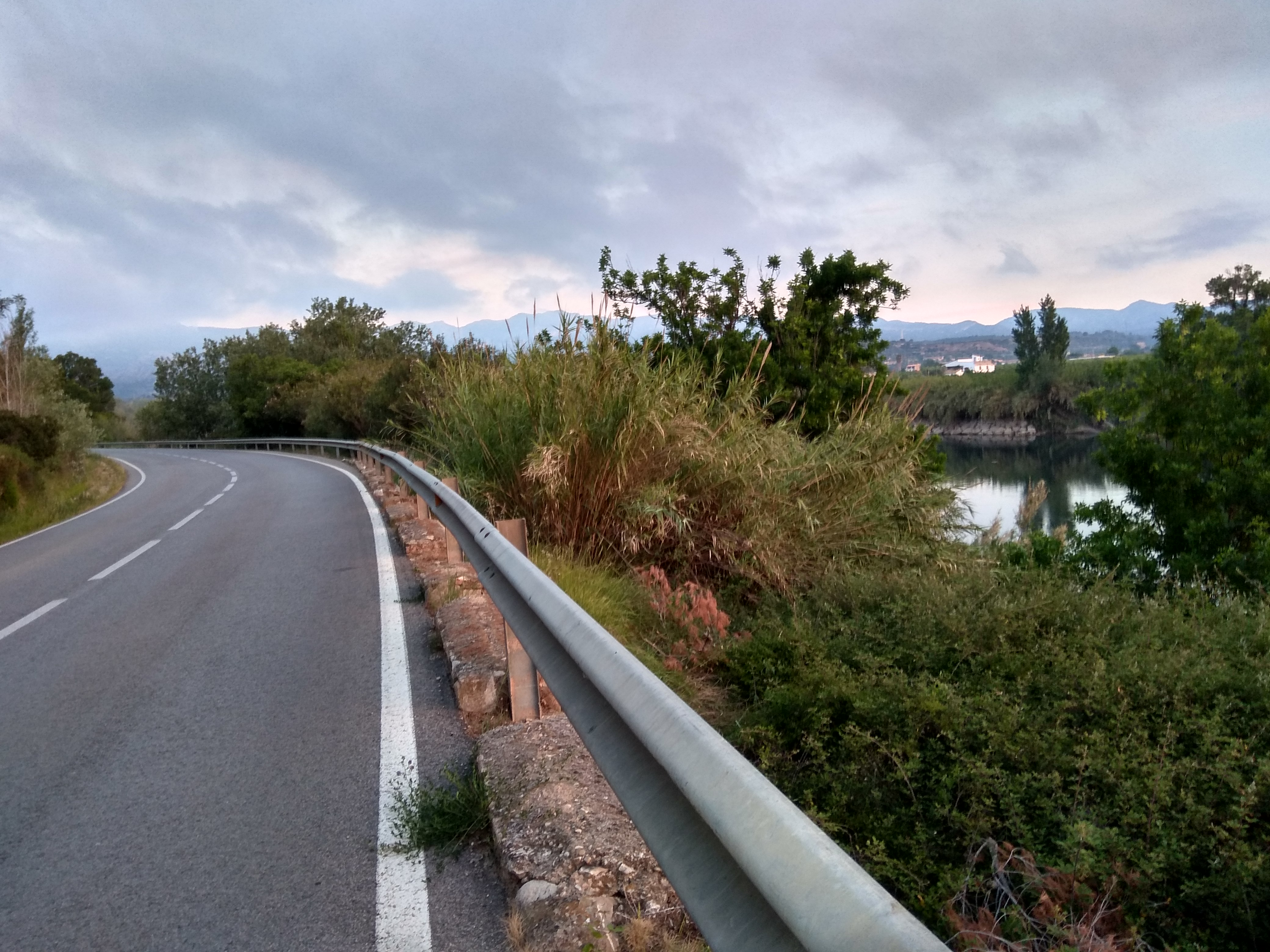 A section of the road ahead, turn to get closer to the river. Go back to the channel and continue to the left for 1 km. Once there turn right to take the road that leads to Tivenys. Follow this road to Tivenys where you will find the river promenade that will take you to l'Assut (lock). The river channel is born here. The left bank and the right bank of the channel are used to irrigate rice fields of the Ebro Delta.
Go back and continue straight in search of the road that goes up to Coll de Som.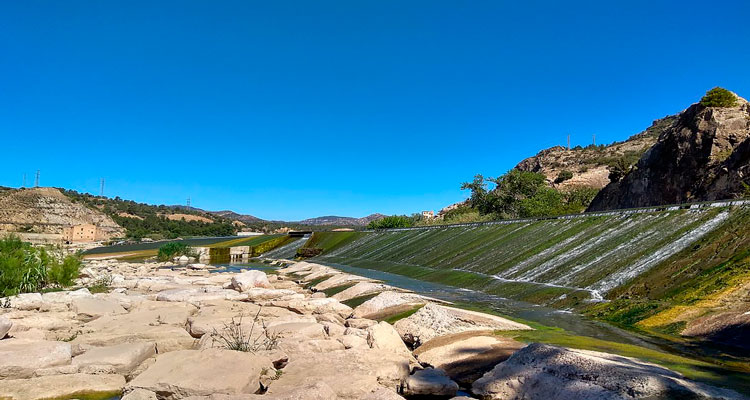 At this point turn right and go back to Tivenys. Get past the village, after crossing a bridge, turn left along a track that heads towards the mountain. The first section is on a slight slope followed by a more gentle uphill section. Go up between olive groves until you turn right and then go down. Go almost flat, turn left and continue along the path that goes along the base of the mountain until you reach the channel. Take the road and turn left to go back to Tortosa.